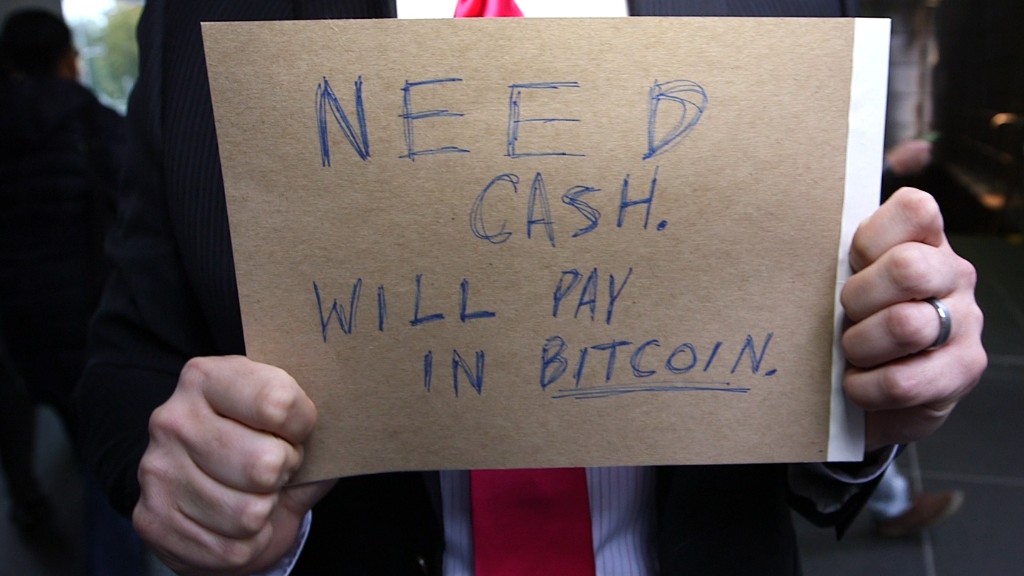 In a telling move about the future of money, PayPal has added a Bitcoin entrepreneur to its board of directors.
Wences Casares is a financial tech entrepreneur and the CEO of Xapo, a Swiss company that offers digital wallets and debit cards for the electronic currency Bitcoin.
Casares joined the board on Tuesday, PayPal (PYPL, Tech30) announced Wednesday.
PayPal is the leading company in Internet-based payments. For some time, it has indicated an interest in something called Blockchain, the technology that drives the online currency Bitcoin.
Bitcoin is its own system of money, not advocated by any government but powered entirely by volunteer computers around the globe. It's an experiment in high-tech money. And while it's shaky and still unproven, it has shown the world a new way of making direct transactions — one without any banks in the middle.
In a statement, PayPal CEO Dan Schulman said Casares' experience with Bitcoin would help PayPal adapt to a future of mobile payment and digital
Read more ... source: TheBitcoinNews

News from Darknet