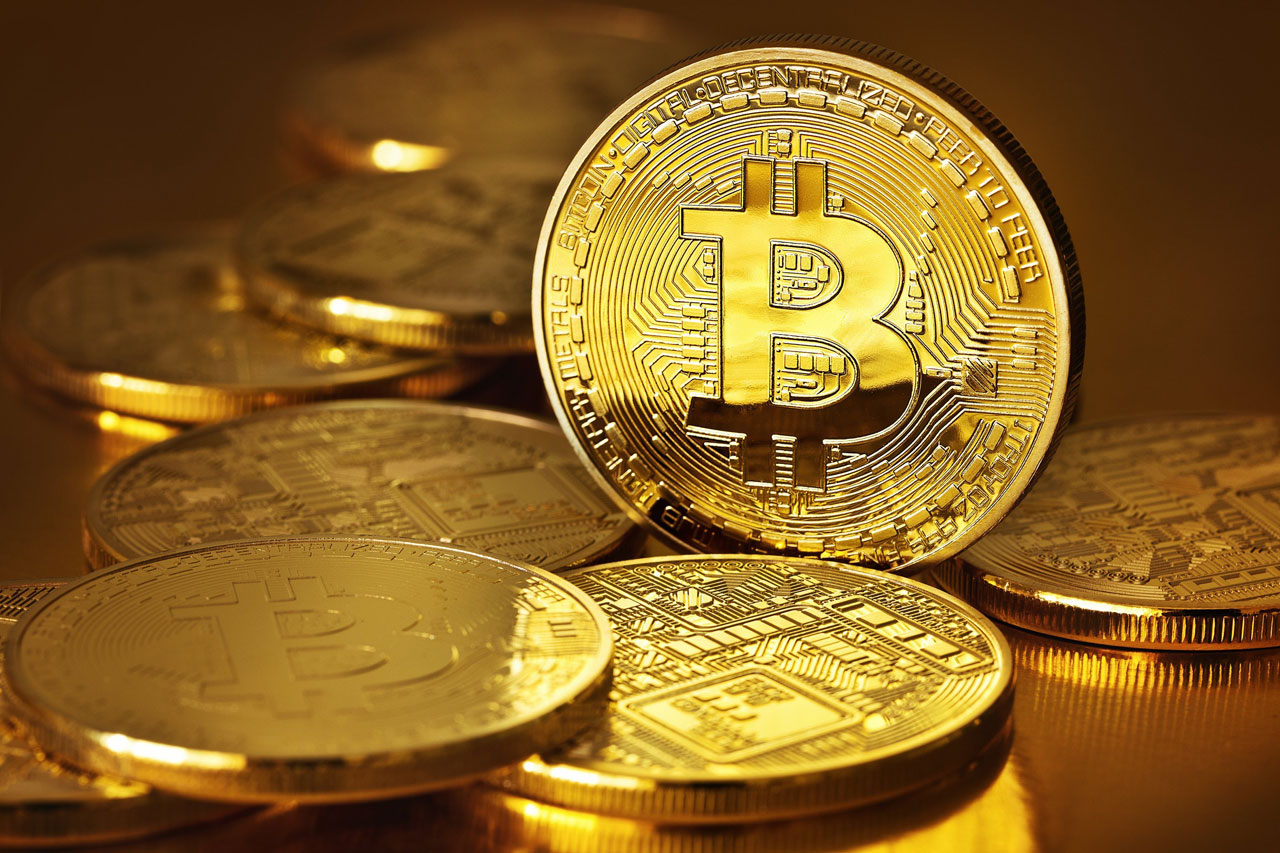 Prices have skyrocketed at Indian Bitcoin exchange platforms following the government decision to denominate the 500 and 1,000 Rupees currency notes with only a night's notice.
On November 8, Indian Prime Minister Narendra Modi shocked all his countrymen when he announced the government's decision to make all 500 and 1,000 Rupees currency notes useless starting the next day.
The government official said that terrorist groups and money laundering groups were stock-piling currency notes in an attempt to avoid paying taxes and hiding illicit funds.
By denominating the 500 and 1,000 Rupees currency notes, which accounted for roughly 90% of all Indian money, the government hoped to render this cash stockpiles useless, or at least trick crooks to go to a bank and exchange their notes, effectively declaring all their funds.
Indians turn to mobile payment wallet apps and Bitcoin
While a smart idea in hindsight, the decision backfired after a few days as Indians were left with no means of paying for food and utilities.
Without money in their pockets and limited to small daily ATM withdrawls, Indians turned to mobile wallets, but also to Bitcoin.
As demand for Bitcoin grew, the market at Indian-based
Read more ... source: TheBitcoinNews

News from Darknet