By Thom Lachenmann with Parke Shall
We have to admit that we didn't take Bitcoin seriously when it first hit the scene. Like many investors, we simply didn't understand it, nor did we understand what the appeal would be of a type of currency that was not regulated and not widely accepted. Here we are, eight years later, and Bitcoin is having arguably the most shining moment in its history as it is actually being used as somewhat of a safe haven by both Chinese investors looking to exit local currencies and investors that are looking to avoid the volatility of the Pound, post-United Kingdom exiting the European Union.
We say that this was Bitcoin's first real moment in the sun because the price of BTC appreciated more so than gold (on a percentage basis) after the European Union referendum.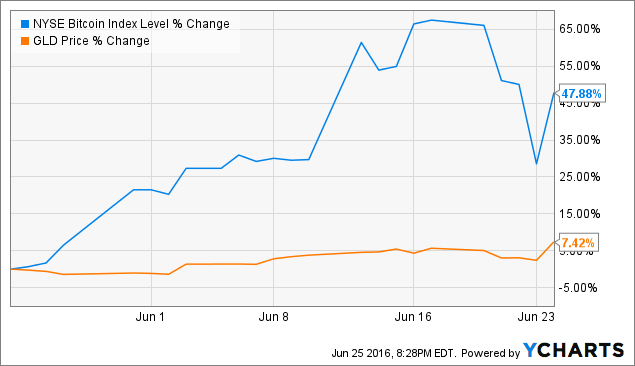 In addition to moving to a two-year high due to the United Kingdom exiting the EU, BTC also has the advantage of the supply being cut in half in July of this year.
Miners will only be able to produce half of what they were previously able to produce. This limiting of supply is
Read more ... source: TheBitcoinNews

News from Darknet