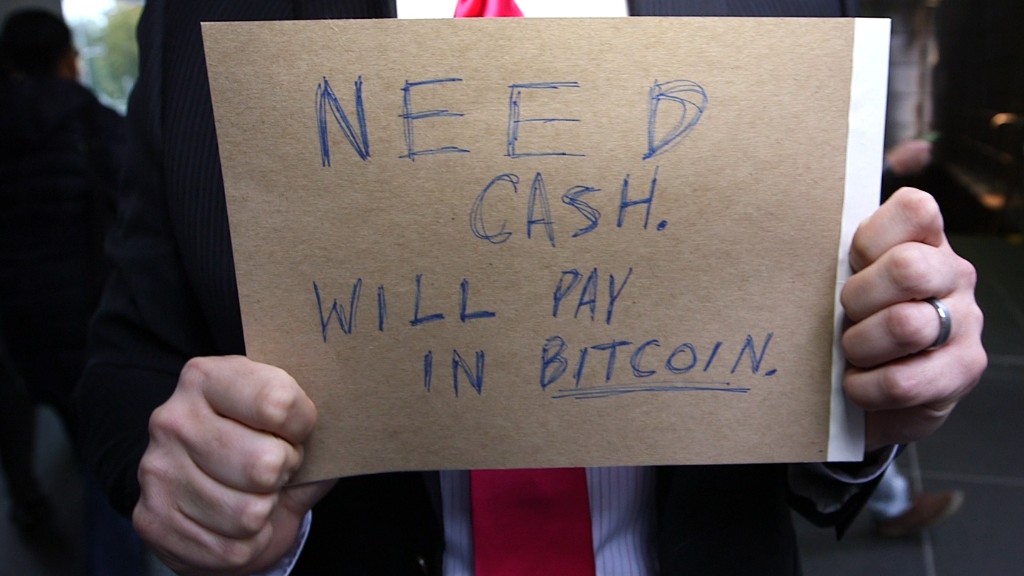 Legendary boxer Mike Tyson now has a Bitcoin-trading app named after him.
It's the latest gimmick to bring attention to the digital currency Bitcoin, which could have serious implications for the future of tech and finance — but is mostly being ignored by consumers.
The new iOS app is basically just a copy of the Copay app, which lets you store and trade bitcoins. The only difference? It has images that look like Tyson's famous face tattoo!
And now for the obvious question: Should you trust your money to a product associated to a man who put a tattoo on his face?
That depends on your appetite for risk.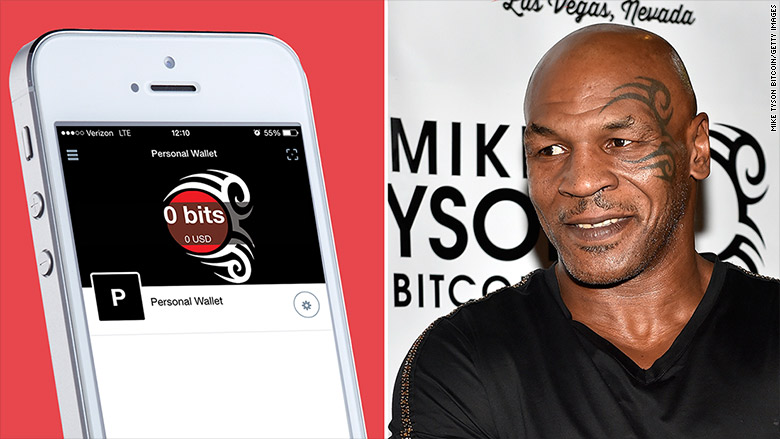 "Mike Tyson Bitcoin" is the most secure kind of Bitcoin app. The user keeps the keys to Bitcoin wallets, so you're 100% in control of your money. Plus, its software is open source, which means that code flaws can be spotted and fixed in public.
Read more ... source: TheBitcoinNews

News from Darknet