<!––>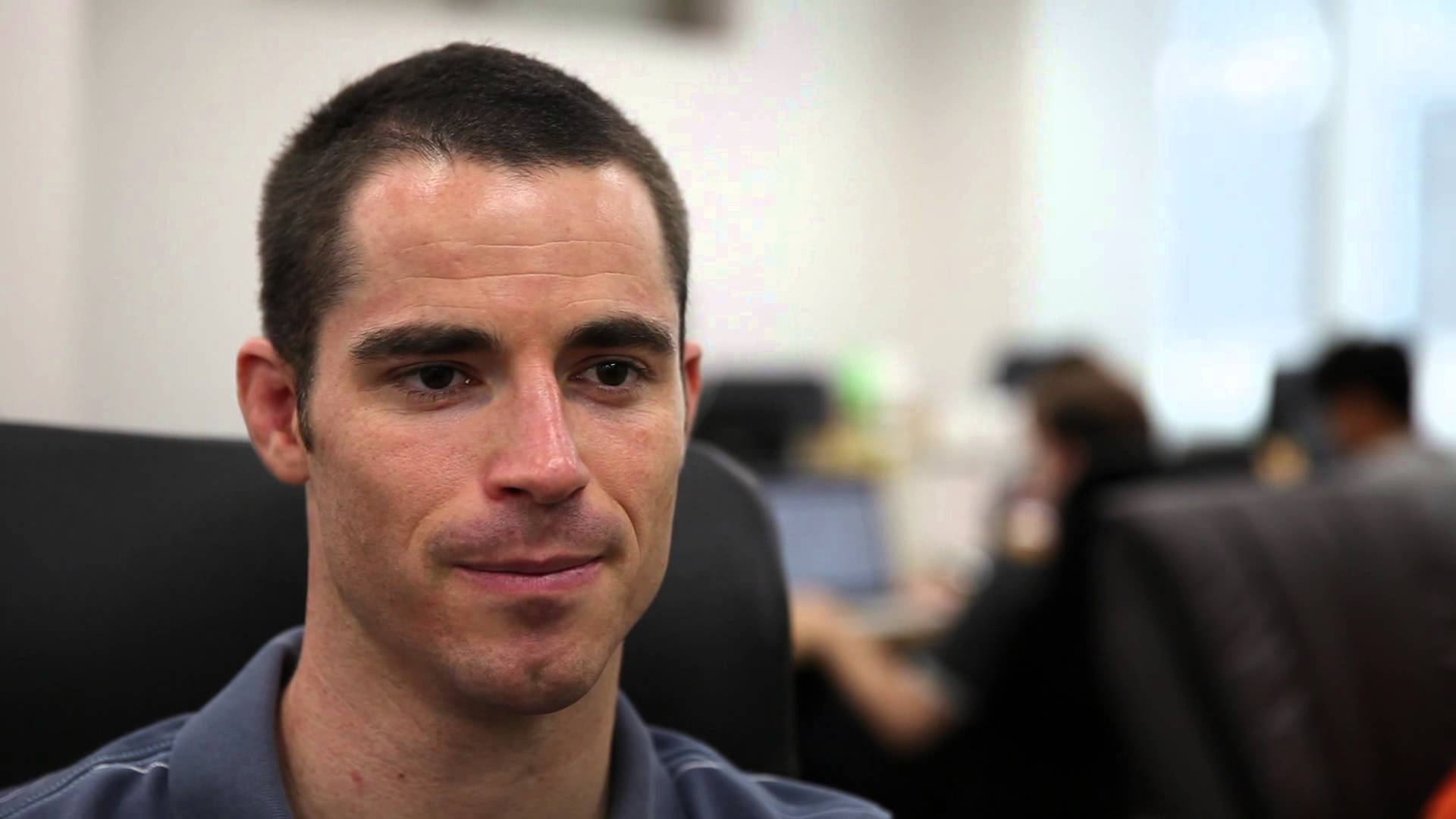 Roger Ver is a serial entrepreneur and early bitcoin adopter whose evangelism for the digital currency has earned him the nickname Bitcoin Jesus. He has made investments in many Bitcoin startups over the past few years, including BitPay, Blockchain, and Purse. Ver will be speaking at the upcoming Inside Bitcoins Conference in Seoul, South Korea, and he recently answered a few questions about his views on the current state of Bitcoin with Inside Bitcoins.
The Bitcoin-Powered Hivemind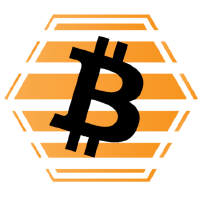 When asked about which specific Bitcoin applications get him excited right now, Roger Ver was quick to bring up a project that many Bitcoin users may know under a different name. Hivemind is a decentralized, blockchain-based prediction market that is intended to function as a sidechain to Bitcoin. It is based on the work of Yale Statistician Paul Sztorc, and it was previously named Truthcoin. In his comments to Inside Bitcoins, Ver described Hivemind as "an incredibly powerful tool to harness the wisdom of crowds to predict the future."
Although many people see prediction markets as nothing more than tools for excessive gambling, the reality is they can be helpful in predicting the outcomes of future events. One of the goals of Hivemind is to create a platform for finding out the true odds of any specific event taking place in the future.
In the past, prediction markets have been useful for predicting the outcomes of elections and the launch dates of new products or services at major companies. Hivemind may also be useful for catching a politician in a lie (think George H.W. Bush's "no new taxes") and many other novel applications. Paul Sztorc has written a paper on the Extra-Predictive Applications of Prediction Markets.
Roger Ver is so excited about Hivemind that he is currently bankrolling it's development.
Purse and Foldapp
In addition to Hivemind, Ver is also a fan of applications that bring new, mainstream users to the Bitcoin ecosystem. He described his fondness of Purse and Foldapp in this regard:
"I'm also a huge fan of Purse.io and coffee.foldapp.com because they allow people who normally wouldn't be interested in bitcoin to have a reason to start using it. I don't know anyone who doesn't like saving money, and 20 percent savings at Amazon or Starbucks is enough to catch just about anyone's attention."
These sorts of apps that bring new users to the blockchain have been a main interest of Bitcoin-focused venture capitalists over the past year or so, and Blockchain Capital's Brock Pierce recently discussed the topic at a BitPanel Meetup. Yang Ventures Founder Terrence Yang also recently discussed the need to create these sorts of applications that can actually provide something people want.
Ver added that he thinks more of these types of mainstream apps will be created in the future:
"More and more useful reasons for people to use Bitcoin are coming out all the time. Purse.io, coffee.foldapp.com, and Bitcoinhivemind.com are just the beginning."
It should be noted that Ver is an investor in Purse.
It's Not Too Late to Get Involved with Bitcoin
One last point made by Roger Ver in his comments shared with Inside Bitcoins is that people need to stop thinking that it's too late to get involved with Bitcoin. He explained:
"Many people mistakenly feel like it's too late to get involved with Bitcoin. That's like thinking that it's too late to start using the Internet. Things are just getting started, and there is a world full of opportunity for anyone who chooses to get involved."
The topic of Ver's keynote presentation at Inside Bitcoins Seoul is Why Bitcoin's Rate of Adoption is Only Going to Increase. If you'd like to hear more of what Bitcoin Jesus has to say about the future of Bitcoin, make sure to attend the Inside Bitcoins Conference on December 9th through the 11th in Seoul, South Korea.
---
Kyle Torpey is a freelance journalist who has been following Bitcoin since 2011. His work has been featured on VICE Motherboard, Business Insider, RT's Keiser Report, and many other media outlets. You can follow @kyletorpey on Twitter.
<!–
–>