Yours, a blockchain-based social network, has announced that it has completed the first stage of integrating micropayments into the platform. It has completed first funding transaction on Bitcoin testnet.
Founder and CEO Ryan X. Charles made the announcement on Twitter.
Today we finished step 1 integrating our micropayments tech into Yours Core and broadcasted the first funding tx on Real Bitcoin Testnet.

— Ryan X. Charles (@ryanxcharles) September 2, 2016
Charles explains, "Yours Core is the name of the logic that runs both in a web browser and on the server, and contains our bitcoin wallet implementation". He clarifies that the team is currently in the process of integrating its micropayments technology into Yours Core, adding that the process is not finished – only the step 1 has been completed, which is to make the funding transaction possible.
Yours, previously Datt, aims to provide a low-cost way to get content creators and curators paid for their work. It started working on bitcoin micropayments couple of months back and in August, it successfully tested its first user-to-user smart contract micropayment in a simulated environment.
"Yours is a platform for getting people paid for creating and discovering good content with bitcoin micropayments. We've had the product working for a while with normal bitcoin transactions, but fees are too high. We are implementing a Yours-flavored version of the Lightning Network into our product for genuine micropayments which have lower fees", Charles wrote.
He further said that the two other transaction types involved in micropayments, namely, commitment transactions and spending transactions, have not been integrated or tested on the platform yet.
Editor's Picks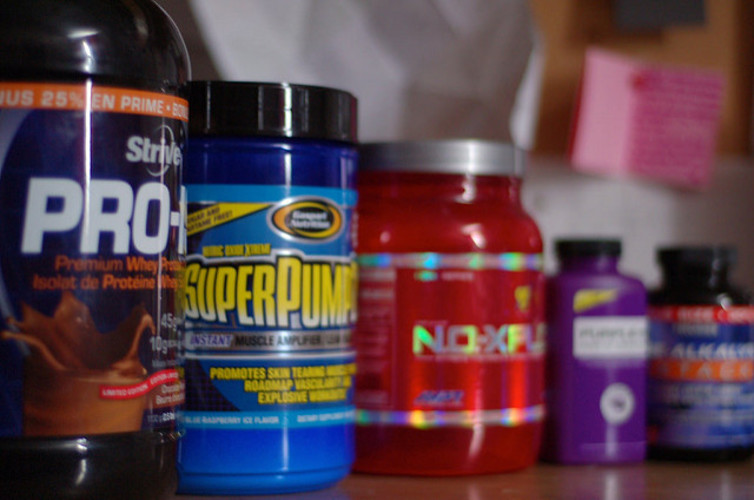 Creatine: what is it and should we supplement our diets with it?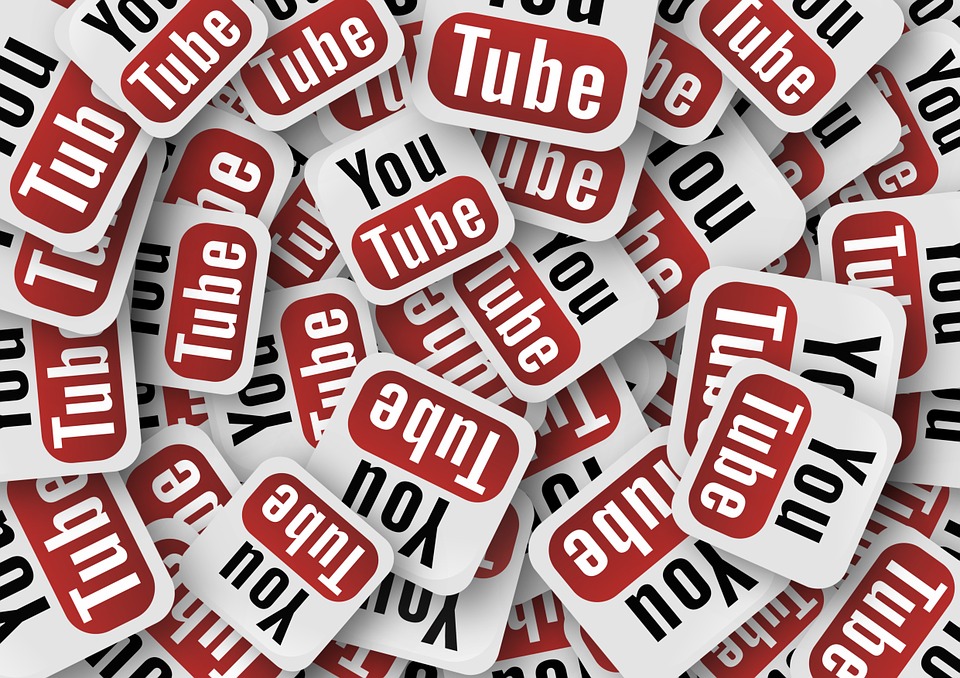 Massive YouTube Star Exodus Could Result From YouTube Censorship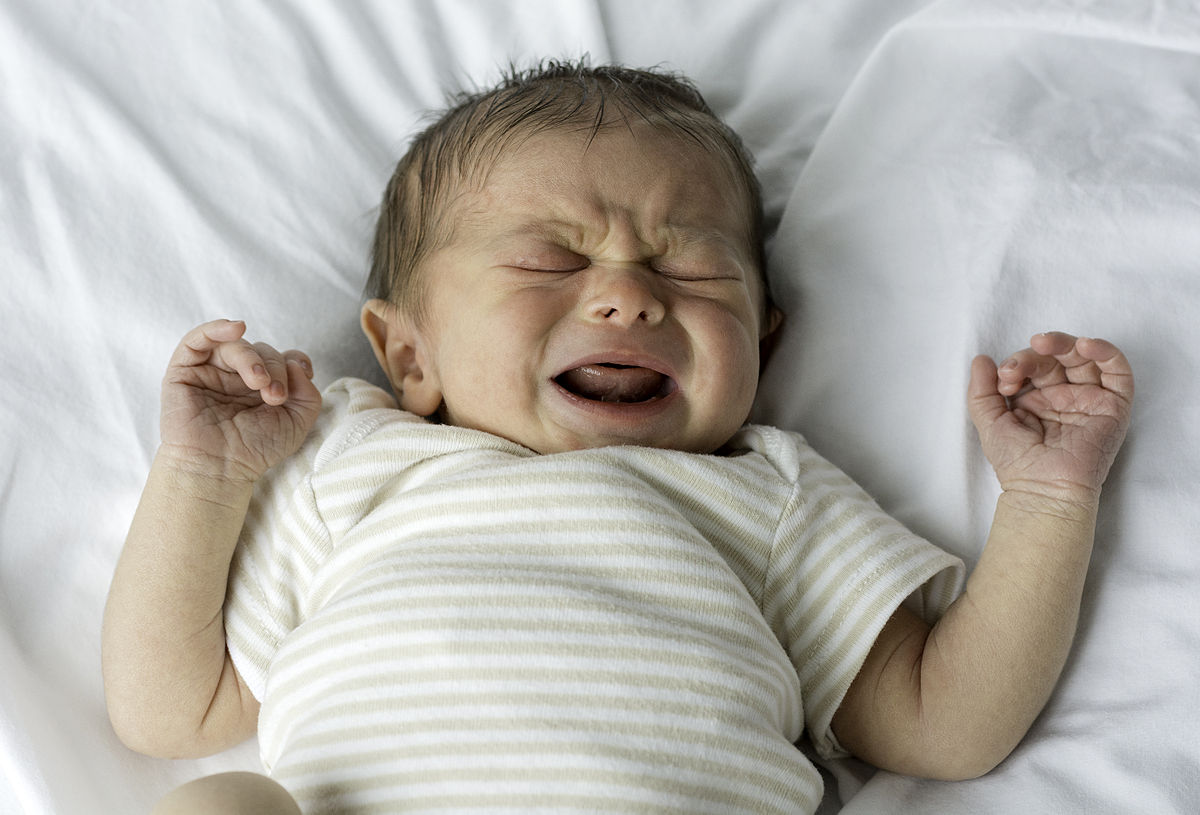 Why is it so hard to ignore a baby's cry? Science has the answers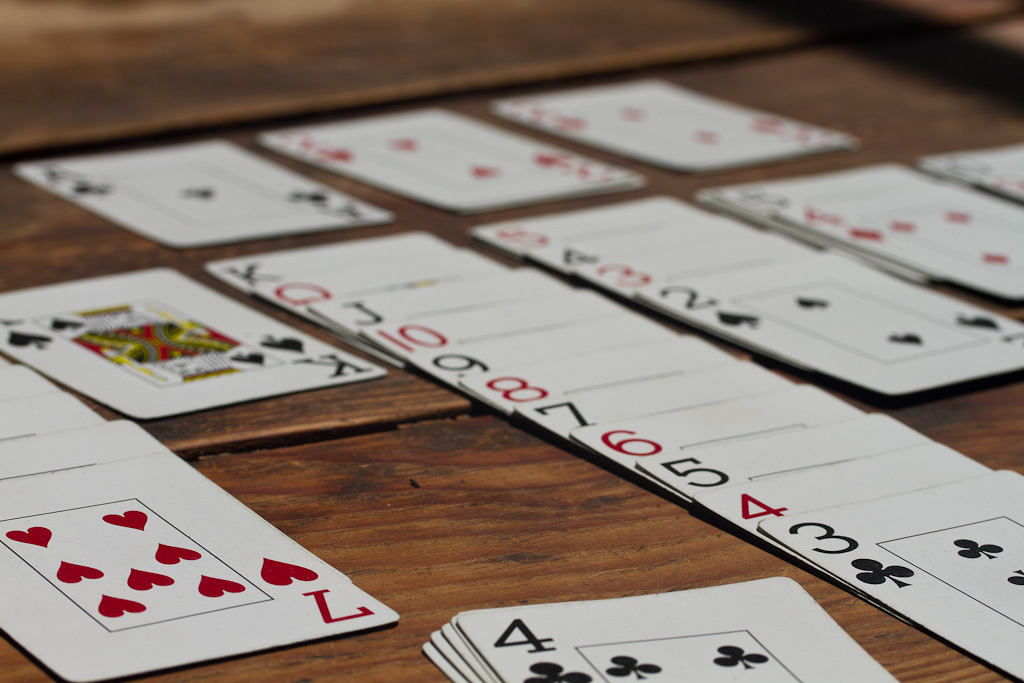 Google's 'Tic-Tac-Toe' And 'Solitaire' Revolution, Play On Search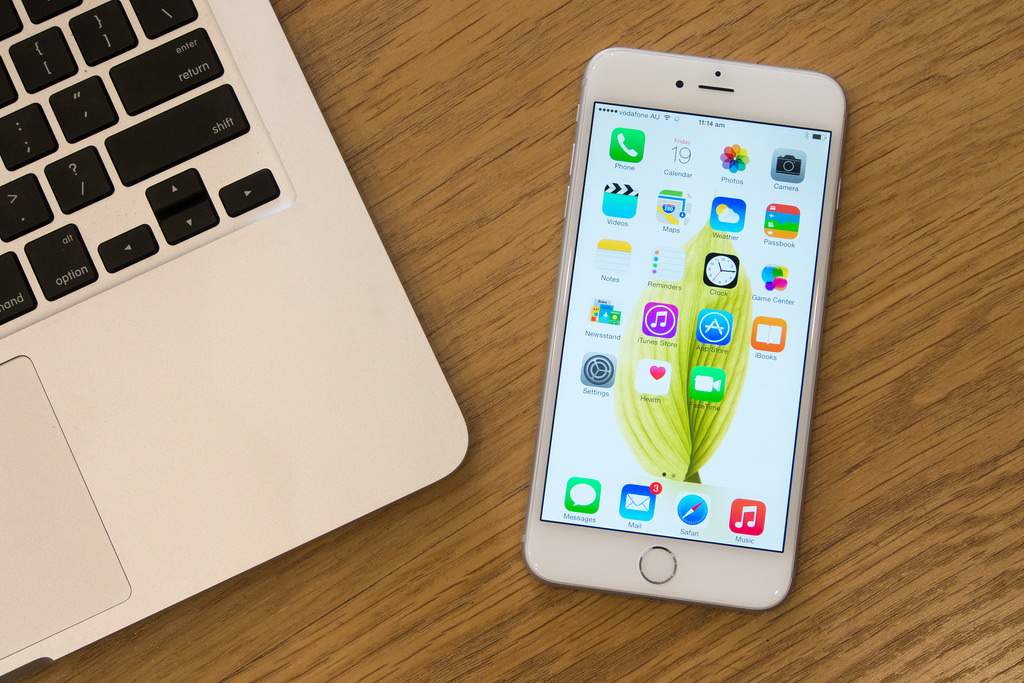 Israel Targets 'iPhone 6' Users, Creates Tools To Hack Apple Devices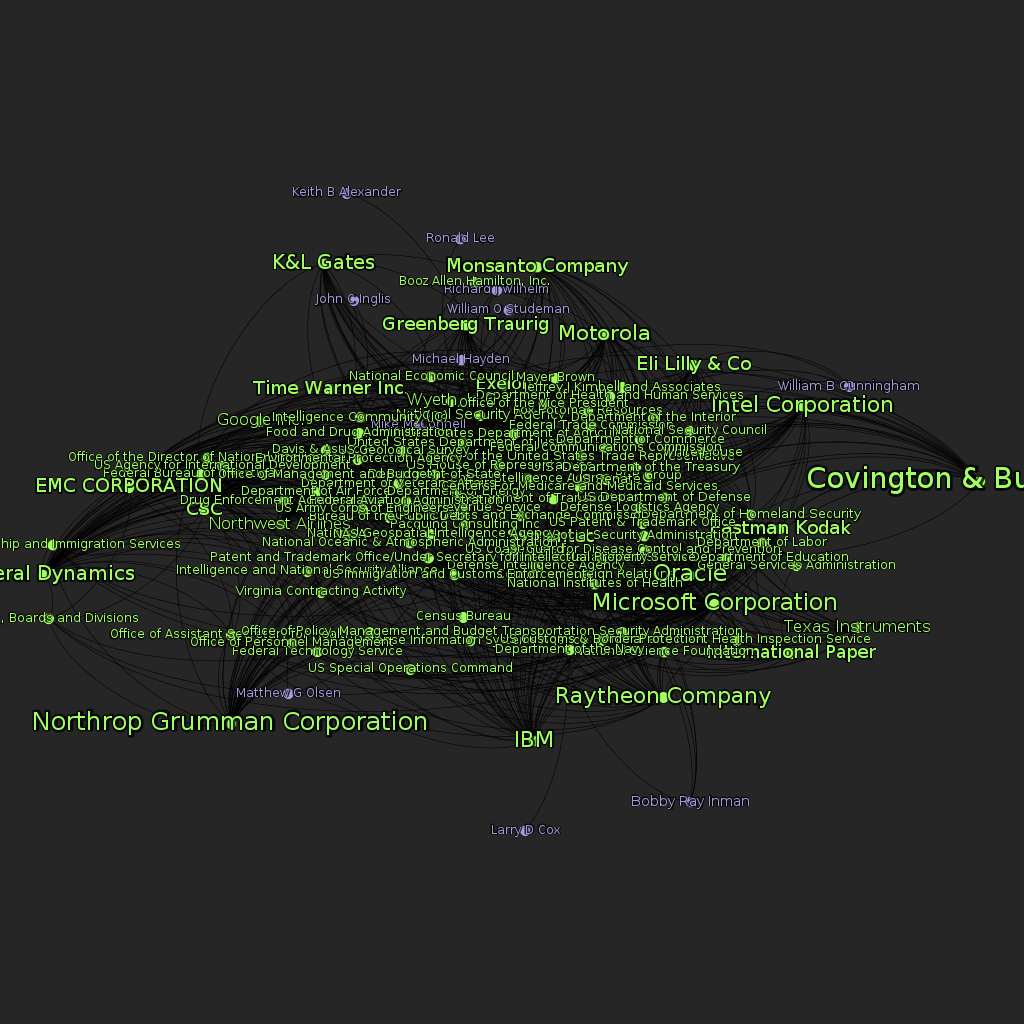 Released NSA Hacking Kits Unleashed New Generation Of Cyber Criminals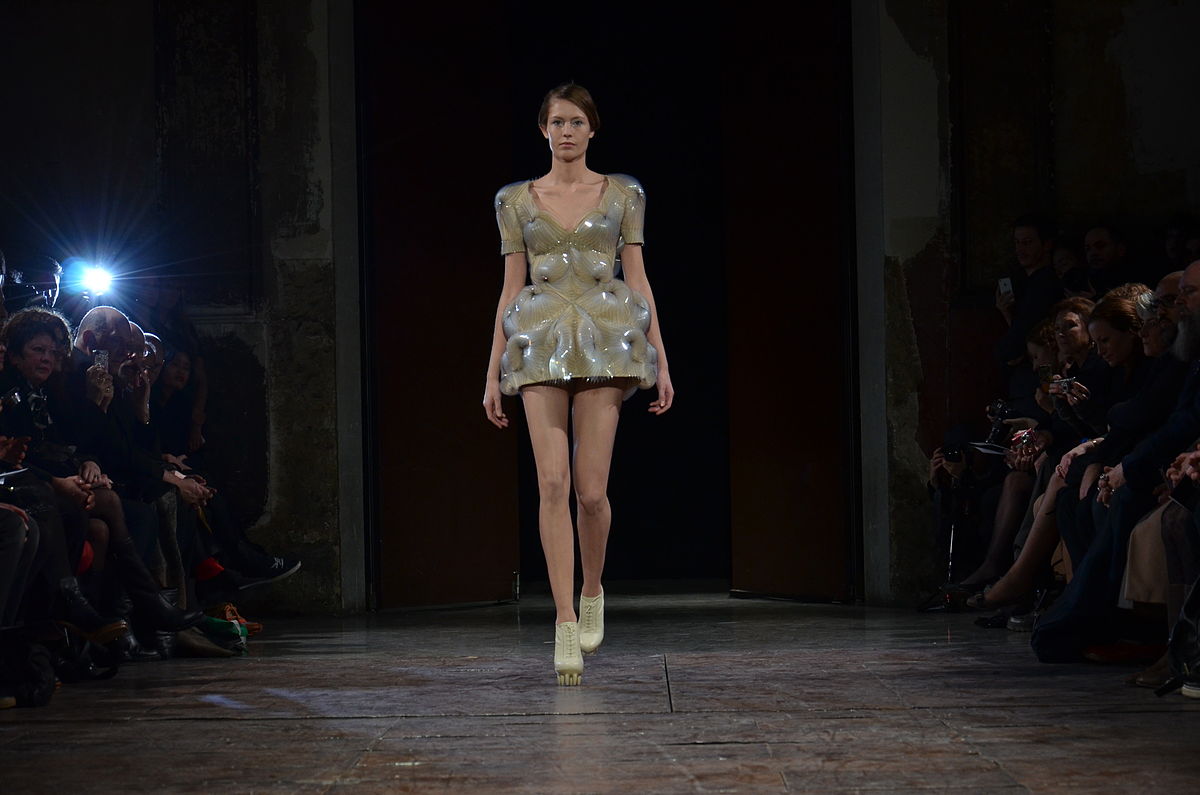 Why STEM subjects and fashion design go hand in hand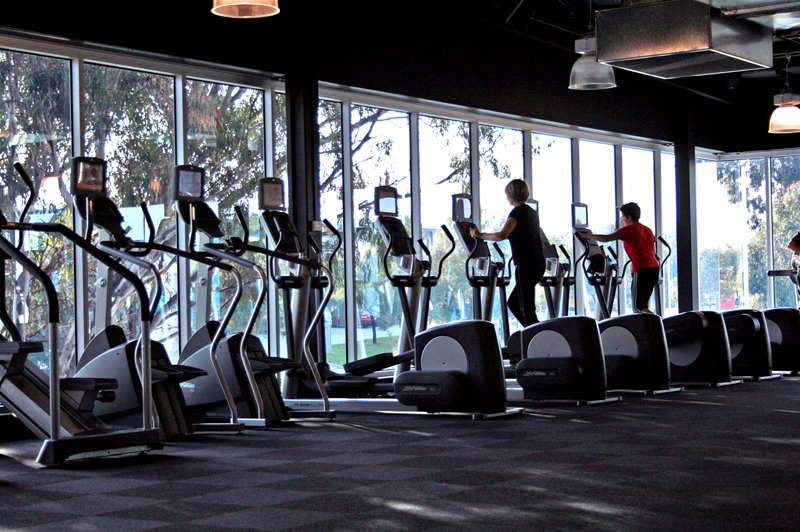 Three ways employers get well-being at work wrong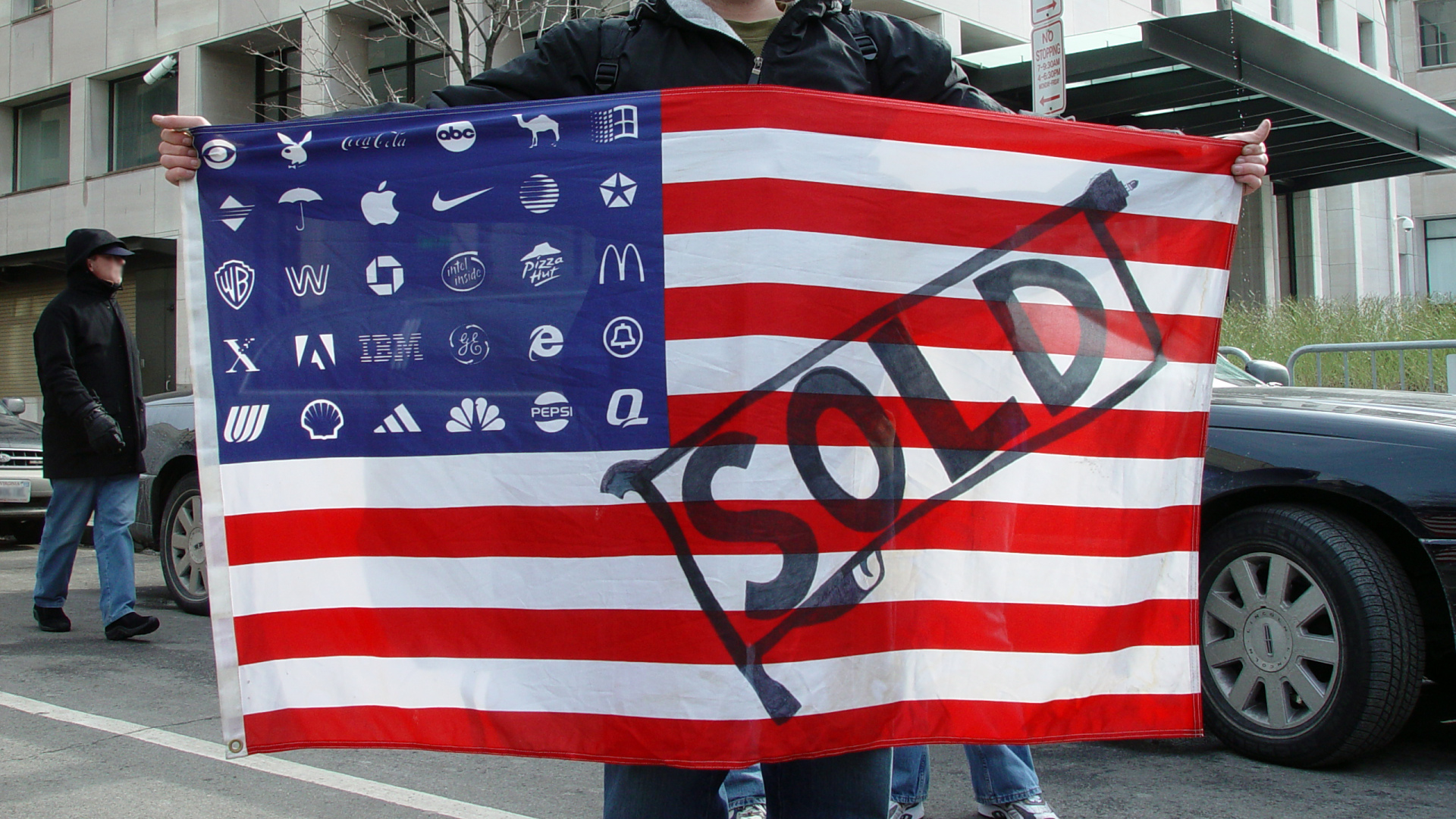 Facebook Is Exploiting Political Views Of Users To Sell Ads
<!–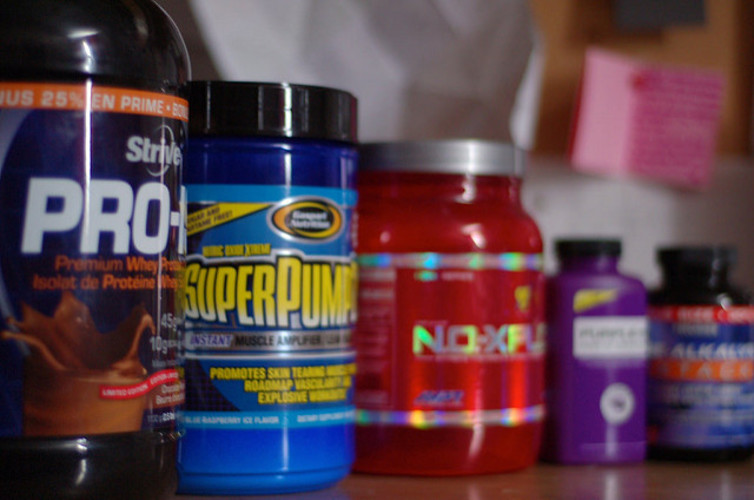 Creatine: what is it and should we supplement our diets with it?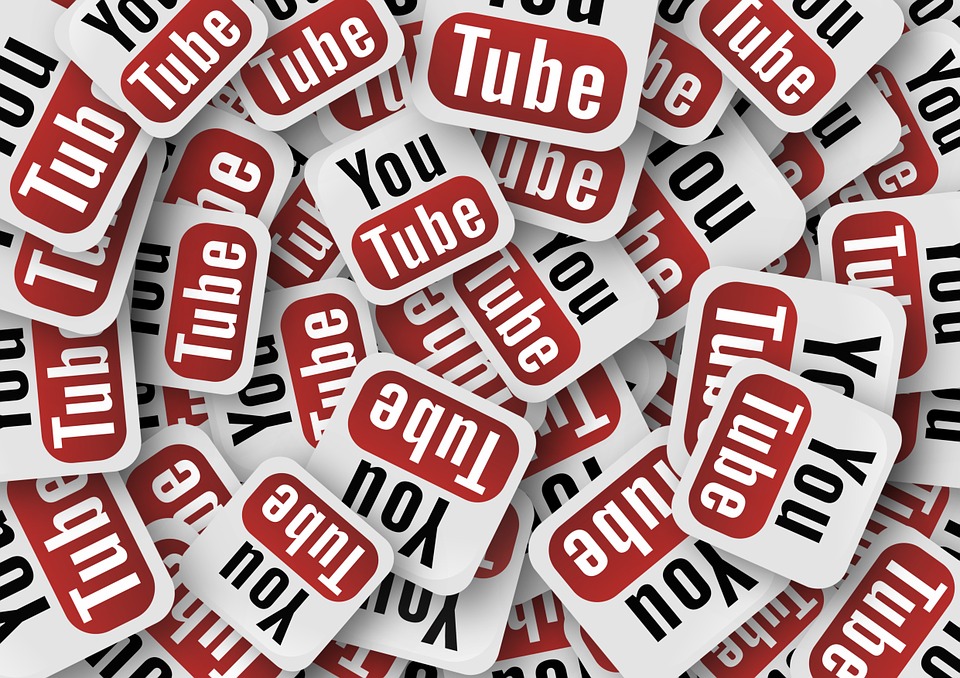 Massive YouTube Star Exodus Could Result From YouTube Censorship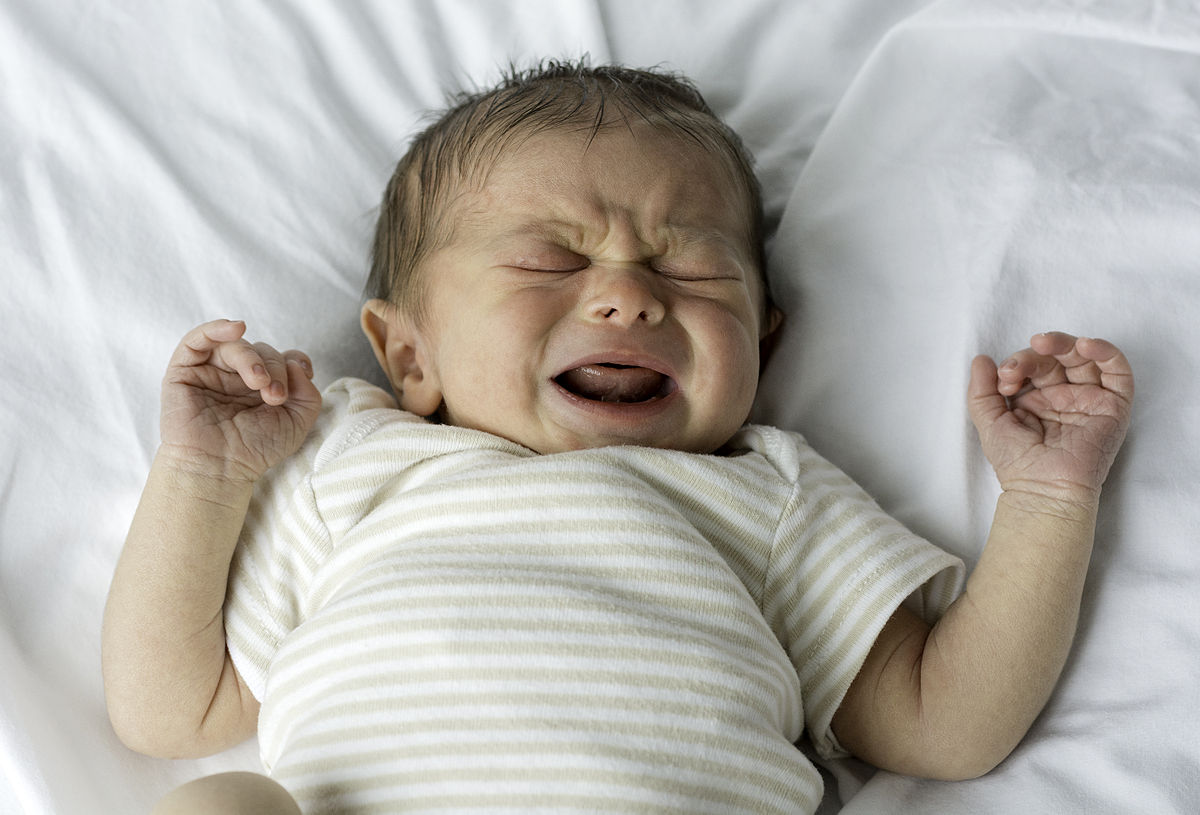 Why is it so hard to ignore a baby's cry? Science has the answers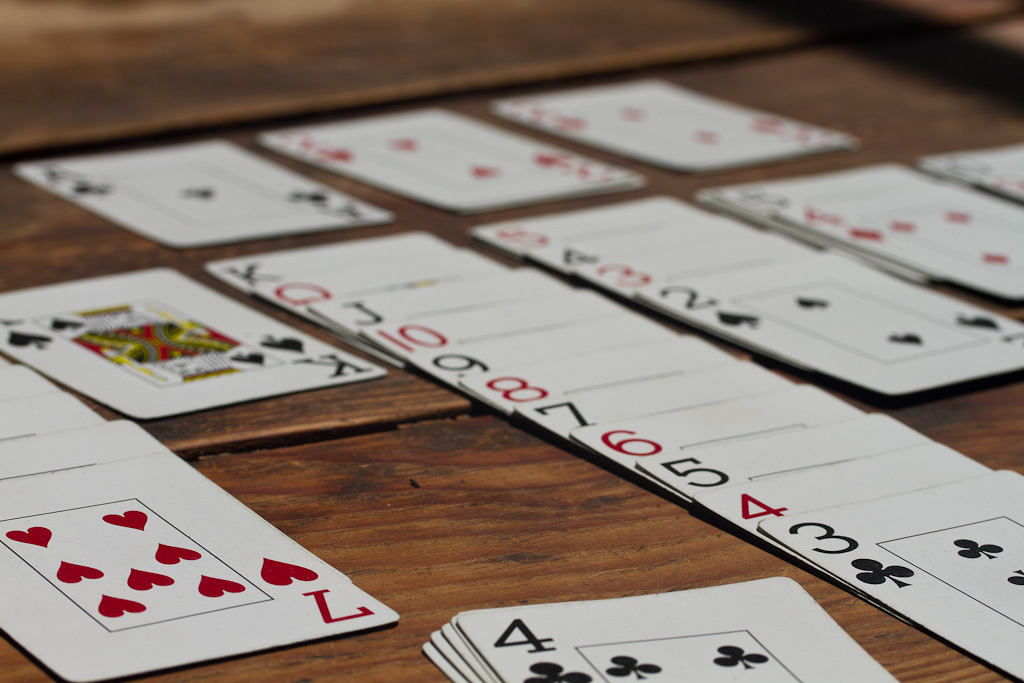 Googles Tic-Tac-Toe And Solitaire Revolution, Play On Search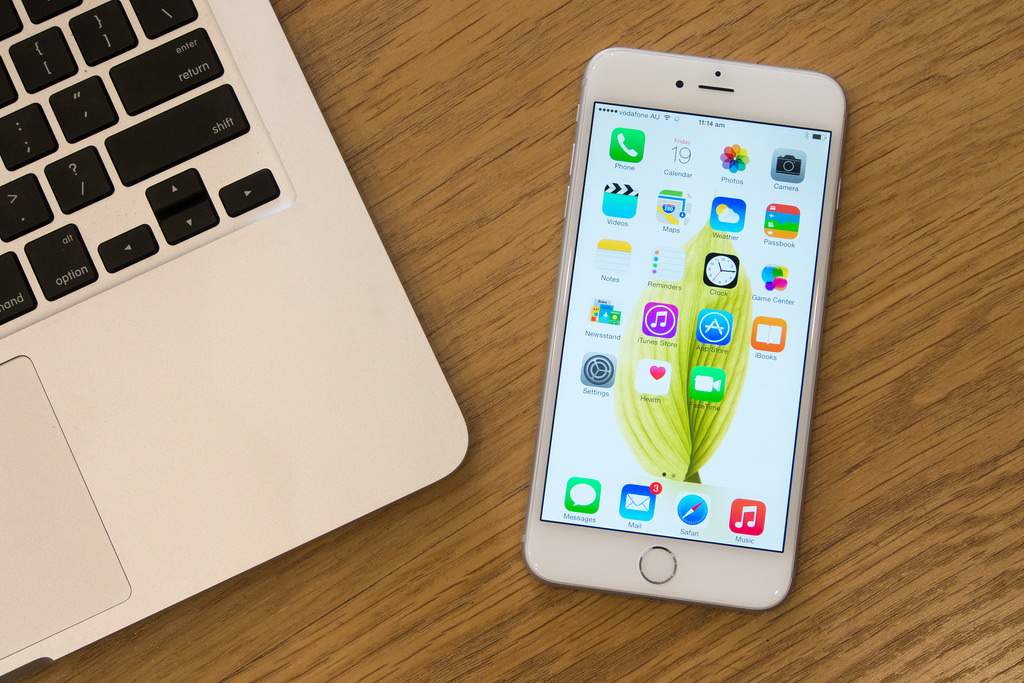 Israel Targets iPhone 6 Users, Creates Tools To Hack Apple Devices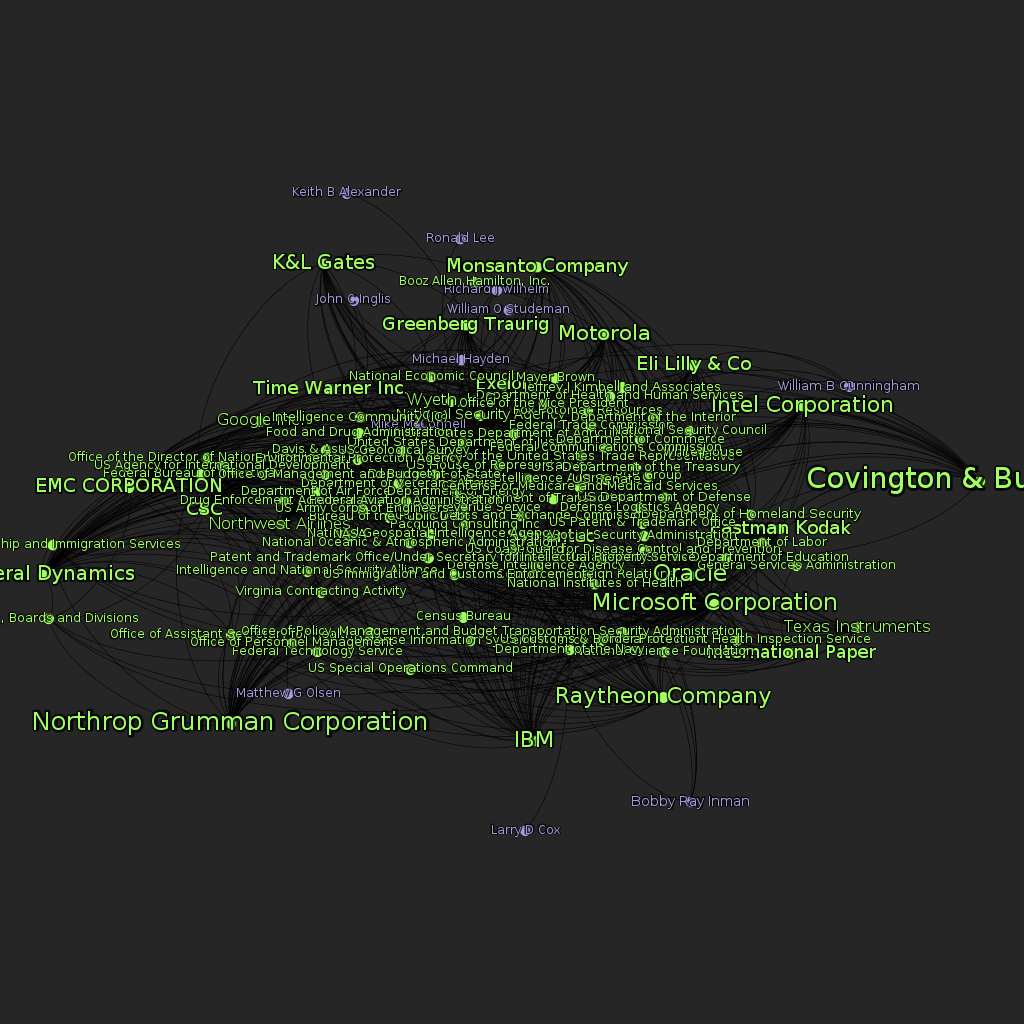 Released NSA Hacking Kits Unleashed New Generation Of Cyber Criminals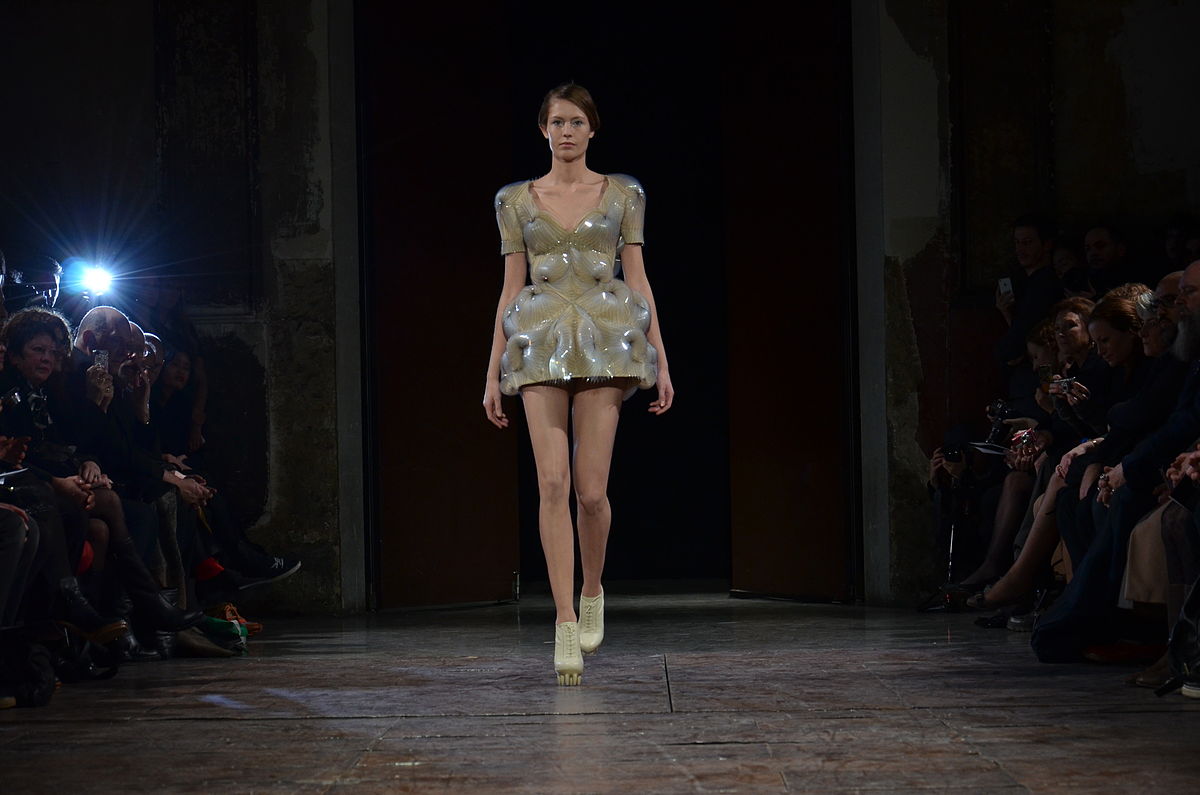 Why STEM subjects and fashion design go hand in hand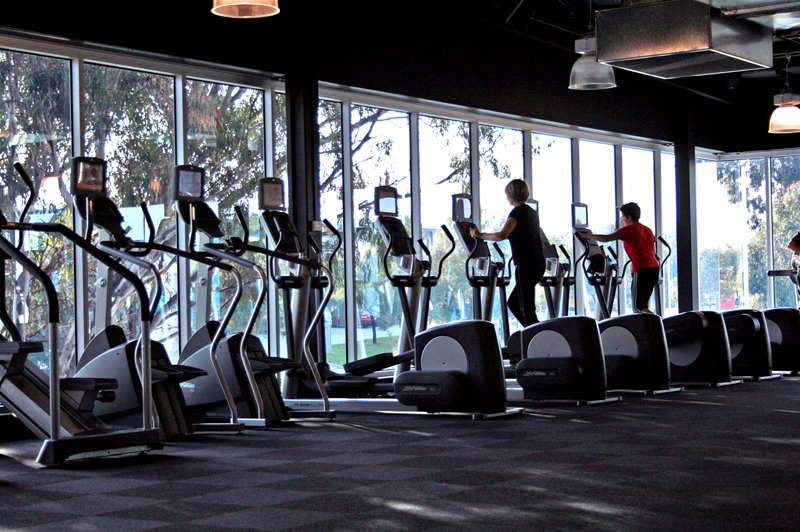 Three ways employers get well-being at work wrong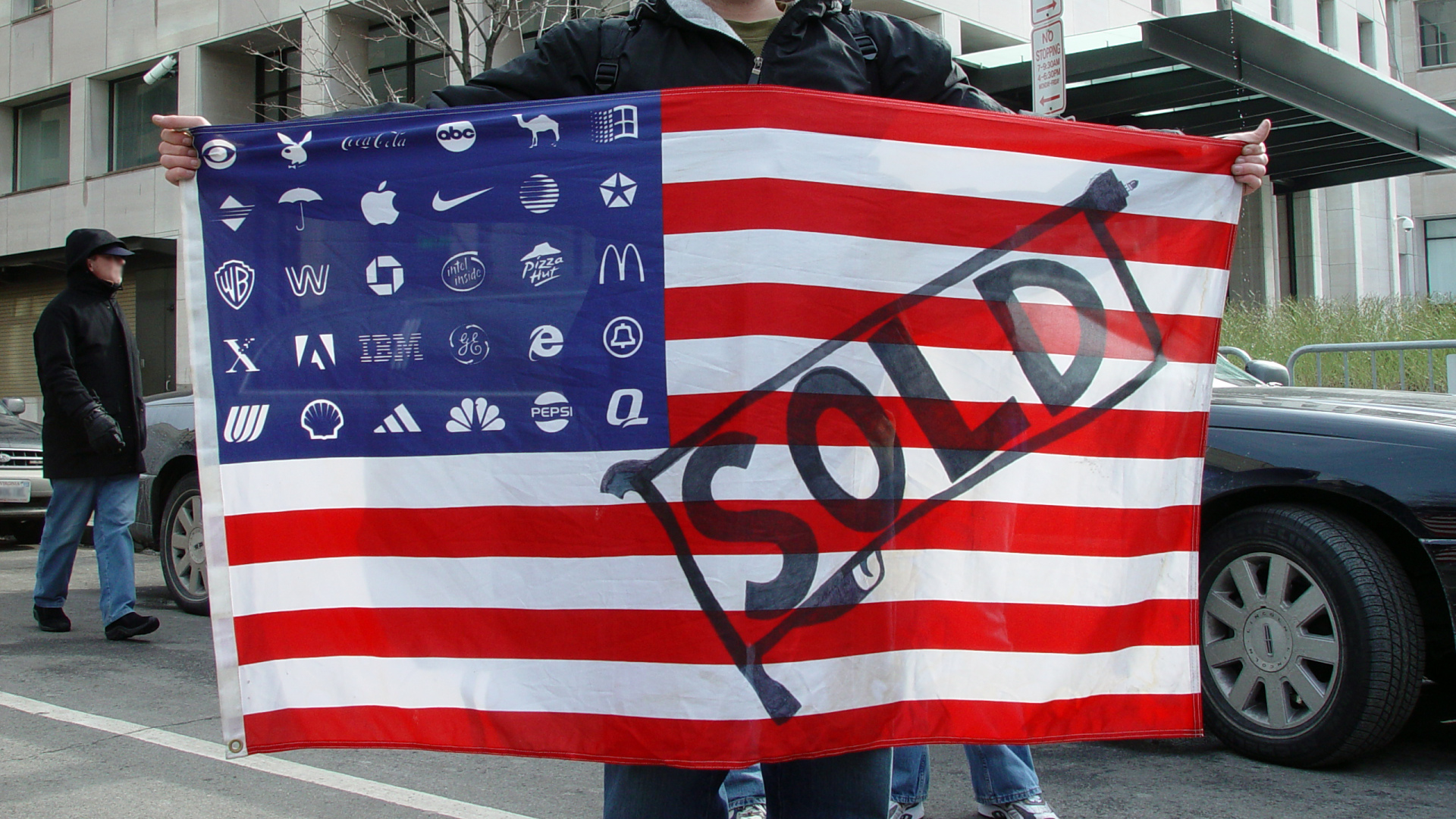 Facebook Is Exploiting Political Views Of Users To Sell Ads
–>