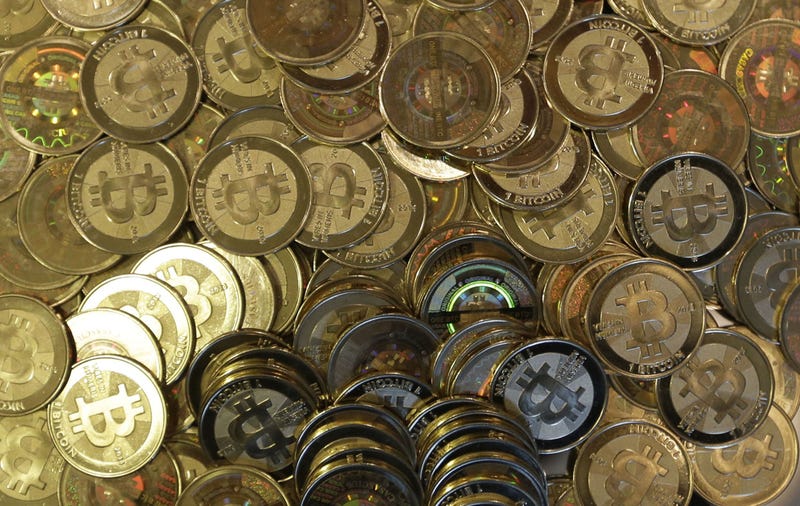 The lead undercover DEA agent in the investigation of Silk Road has been sentenced to six years in prison for stashing away hundreds of thousands of dollars in illegal bitcoin payments, reports the Los Angeles Times.
To recap: Agent Carl M. Force established communication with Ross Ulbricht, founder of Silk Road, as part of a Drug Enforcement Agency investigation into the anonymous Dark Web drug marketplace:
As "French Maid," and a second pseudonym, "Nob," which was known to the DEA, Force persuaded Ulbricht to pay him in bitcoins for information about a fictional corrupt government employee. But instead of revealing these payments to the DEA to help build a case, Force converted the bitcoins to cash and then secretly deposited the proceeds in personal bank accounts.
Ulbricht must have been all of the following: rolling in cash; breathtakingly corrupt; and just wonderfully fucking inept in the field of hiring out criminal conspirators. You will recall, this is the same guy who pissed away hundreds of thousands of dollars on so-called