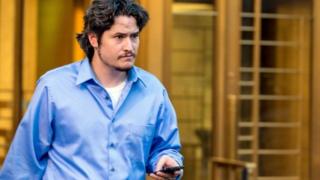 A Texan man has been sentenced to 18 months in jail for running a fraudulent Ponzi-style scheme based around the Bitcoin virtual currency.
The scheme – run by Trendon Shavers – promised high returns to those who backed bitcoin-related investments.
Instead of investing cash, Shavers used it to pay early investors in the scheme and to amass bitcoins.
Investors
Read more ... source: TheBitcoinNews

News from Darknet