0x, a decentralized exchange protocol, has released a new Launch Kit that allows its users to deploy their own version of the trading platform in minutes. This option provides a simple alternative to 0x's traditional deployment method, which involved building from scratch and required extensive knowledge of Ethereum.
As 0x explains, "The Launch Kit … simplifies 0x integration by dramatically reducing the effort needed to add decentralized token trading to your project."
0x Launch Kit Features
0x's announcement compares the new Launch Kit to WordPress, which allows individual users to set up a blog with minimal effort. However, WordPress also is an extensible platform that can meet the needs of major publishers, such as The New York Times and BuzzFeed.
Like WordPress, the 0x Launch Kit is very versatile. After downloading the software from GitHub, you can access an API and token orderbook out-of-the-box. The system also streamlines web deployment, allowing you to easily host your trading system on Amazon Web Services (AWS) or Heroku.
In addition to these built-in features, you can create your own UI or connect the trading platform to your own applications. 0x's new Launch Kit allows creators of Ethereum-based tokens to trade their tokens without having to obtain listings on other exchanges. It also allows indie game developers to create a marketplace for non-fungible and collectible tokens in the simplest way possible.
Apt Timing
The 0x Launch Kit has been in the works for some time. As the announcement notes, an easy-to-use tool has been "highly requested from 0x community members." However, the release of the tool also comes at a politically apt moment, as it follows a regulatory crackdown on the decentralized exchange Etherdelta.
This event has made it apparent that decentralized exchanges, or DEXes, are not immune to external influence. As a result, some DEX-related platforms have started to remind users that they can deploy their own DEX instances. This would allow users to trade any supported token, even if mainstream DEXes delist certain tokens in the face of regulatory pressure.
0x has not commented on whether the release of the Launch Kit is motivated by recent events. Nevertheless, it will certainly contribute to increased decentralization by allowing users to run the trading platforms they need regardless of the regulatory climate.
The post 0x-Based DEXes Can Now Be Deployed Faster Than WordPress Blogs appeared first on UNHASHED.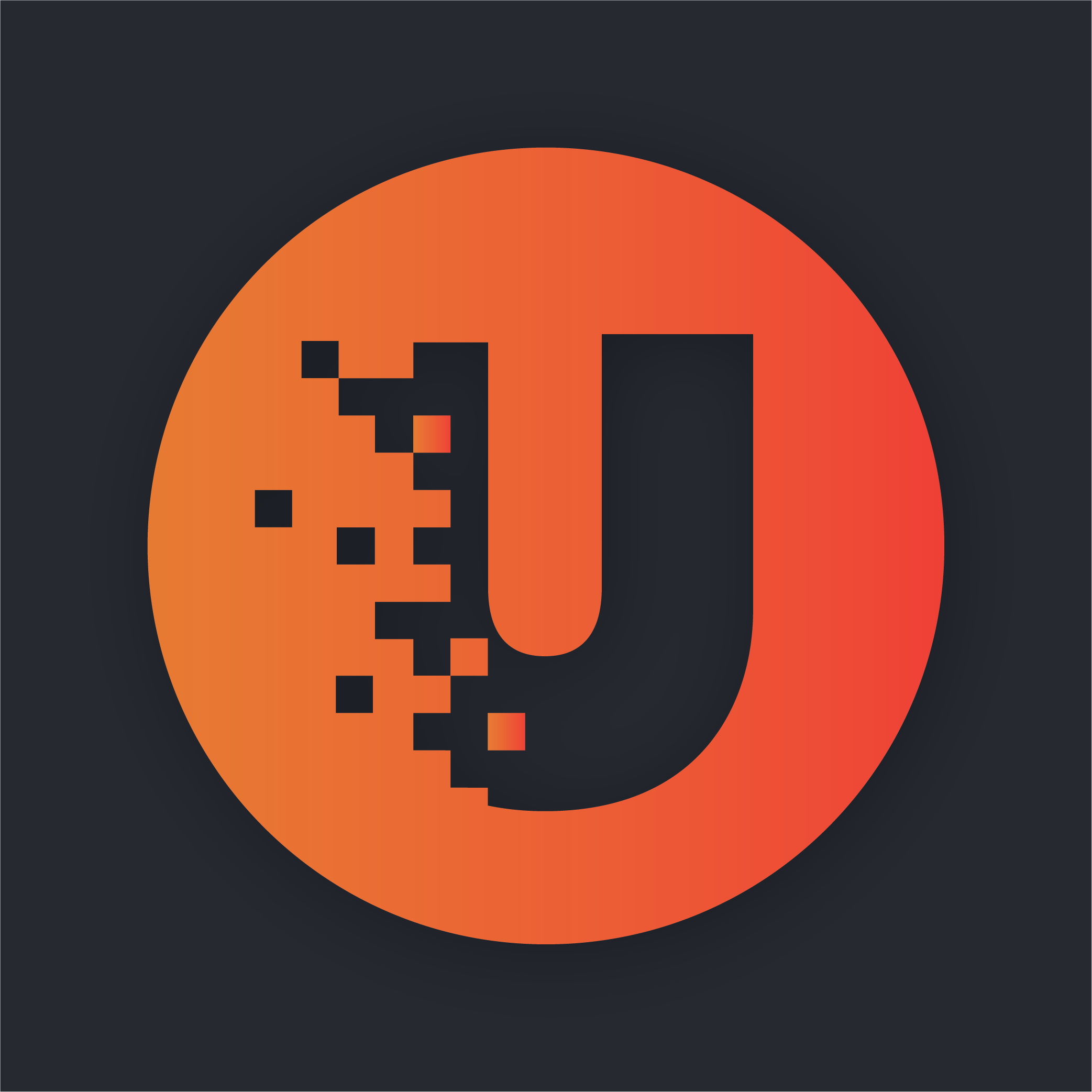 Unhashed.com is author of this content, TheBitcoinNews.com is is not responsible for the content of external sites.
source: https://unhashed.com/cryptocurrency-news/0x-based-dexes-can-now-be-deployed-faster-than-wordpress-blogs/
TheBitcoinNews.com is here for you 24/7 to keep you informed on everything crypto. Like what we do? Tip us some BAT

Send Tip now!