DDEX, a major decentralized exchange, has announced that it is parting ways with the 0x protocol. The exchange is forking 0x, and it will soon rely on a derivative but largely rewritten protocol called Hydro. Perhaps most importantly, DDEX and Hydro will drop support for the 0x token (ZRX). In short, this fork will significantly redraw the battle lines between decentralized exchange protocols.
The Shortcomings of 0x
Since 2017, the 0x protocol has been a major driving force behind decentralized exchanges. Although DDEX acknowledges the accomplishments of 0x, DDEX makes it clear that its own Hydro protocol will emphasize liquidity "above everything else," ensuring that transactions occur without facing the obstacles presented by the 0x protocol. DDEX's Tian Li writes:
"Being on the front-lines, it is painfully apparent that most DEXs today still are plagued by rudimentary problems such as order collision, front-running, and poor liquidity."
The ZRX token will also be dropped from the Hydro protocol. Although ZRX can be used to pay transaction fees, DDEX sees the token as an unnecessary impediment to trading, claiming that ZRX-based transaction fees "create unnecessary friction."
Furthermore, a number of 0x-based exchanges (including DDEX) have previously declined to use the token. Because the ZRX token is speculatively traded, this decision could affect the coin's market value in addition to reducing its use cases.
How Will This Affect 0x?
The fork will significantly redistribute the balance of power between decentralized exchange protocols. A survey from October demonstrated that the 0x protocol underlies approximately 1 in 5 decentralized exchanges. Although 0x is a minority in absolute terms, it is more popular than any other single decentralized exchange protocol.
DDEX is in turn the largest exchange and relayer on the 0x protocol. Over the past month it has been responsible for between 25% and 50% of 0x's trading volume, surging to 75% after it announced the fork:
DDEX's split from the 0x protocol would potentially leave 0x with only a fraction of the trading volume that it currently experiences, despite the fact that 0x would continue to underlie 1 in 5 exchanges.
However, 0x has been making important changes to the way that it seeks adoption. Most notably, it has released a tool that allows anyone to deploy a 0x-based exchange in minutes without any technical knowledge. This could drive up 0x's transaction volume and adoption rates noticeably.
Of course, DDEX also realizes the importance of maintaining interest, which will continue to drive competition between the two protocols. Li writes that "if the [Hydro] protocol doesn't deliver, DDEX will be outclassed and quickly become irrelevant. We either make something people want, or we die." Only time will tell which decentralized exchange protocol will prevail.
The post 0x Trading Volume Could Drop By Half as DDEX Forks Protocol appeared first on UNHASHED.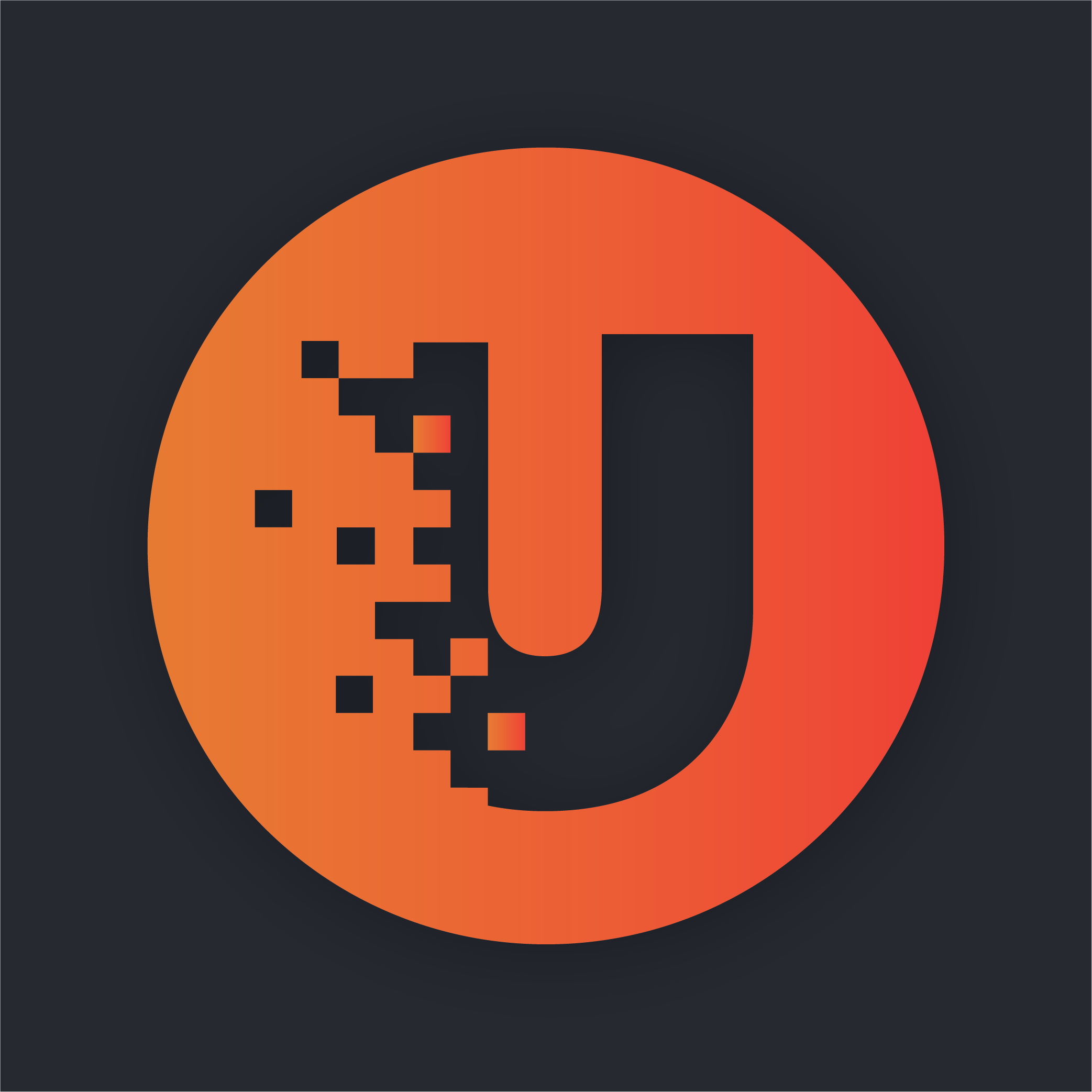 Unhashed.com is author of this content, TheBitcoinNews.com is is not responsible for the content of external sites.
source: https://unhashed.com/cryptocurrency-news/0x-trading-volume-drop-half-ddex-forks-protocol/
TheBitcoinNews.com is here for you 24/7 to keep you informed on everything crypto. Like what we do? Tip us some Satoshi with the exciting new Lightning Network Tippin.me tool!