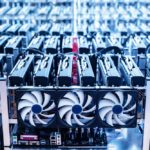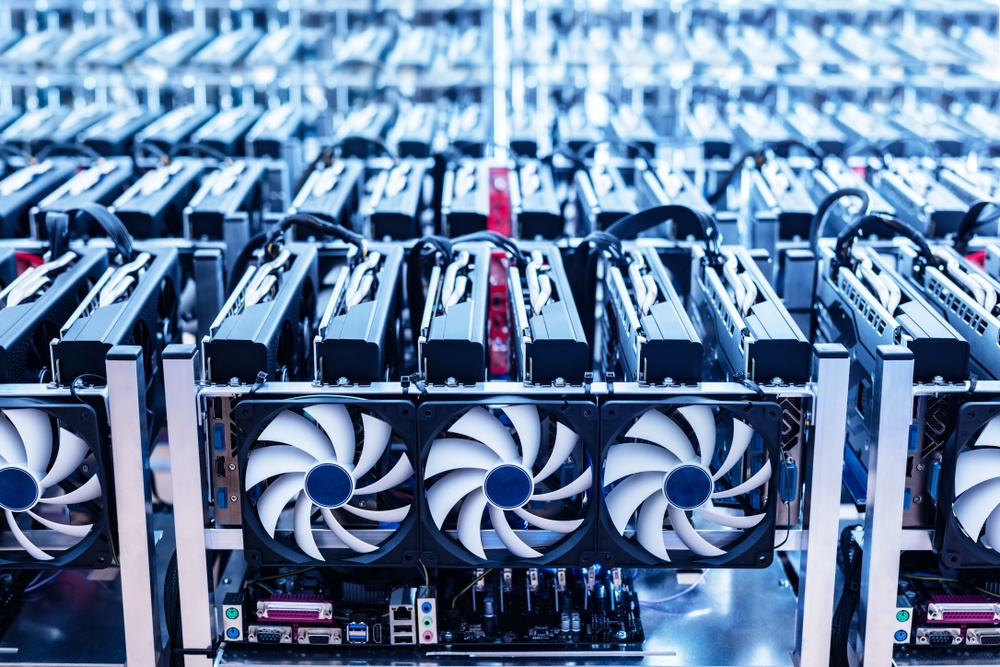 A truck transporting over 100 cryptocurrency mining rigs was seized by Iranian authorities, reported local news agency Fars News reported on July 31.
In spite of legally accepting cryptocurrency mining operations, the Iranian government has nor released any licenses for importing mining rigs.
Iranian officers of the Saveh Police Department's Anti-Trafficking Police announced they seized on July 31 a truck that was transporting 117 cryptocurrency miners after they were tipped off. The mining rigs were worth around IRR 11.70 billion (approximately $351,000).
Quoting the Sardar Kiomars Azizi Police News Agency, "the implementation of operational police measures" enables the truck be "identified on the old axis of Saveh-Hamedan and confiscated during the operation."
He went in to say: "The driver of the car was arrested in this operation and was referred to the Judicial Authority for filing."
Abdol Nasser Hemmati, the governor of the Central Bank of Iran, put great emphasis on redirecting the "mined currencies […] back [in]to the national economic cycle." Miners will have to pay the same rates as the country's electricity exports, which is $0.07 per kilowatt-hour – three and a half times the current rate of miners.
It is believed that not issuing licenses was government strategy of mitigating the sudden rise in crypto mining activity which has happened in Iran, with the country experiencing a 7% year-over-year rise in electricity consumption during the month of June observing an "unusual increase" in "the activity of bitcoin miners."
In the next month Iran's Minister for Information and Communications Technology, Mohammad Javad Azari Jahromi, made the following statement:
"The business of 'mining' is not forbidden in law but the government and the Central Bank have ordered the Customs Bureau to ban the import of [miners] until new regulations are introduced."
Featured Image: CCN Markets

coindoo.com is author of this content, TheBitcoinNews.com is is not responsible for the content of external sites.