This Thursday, CEO of Pantera Capital investment firm Dan Morehead sent out a newsletter to their clients claiming that 25% of their investments could be ICOs in violation of U.S. securities laws:
"While we believe the vast majority of the projects in our portfolio should not be affected, approximately 25 percent of our fund's capital is invested in projects with liquid tokens that sold to U.S. investors without using regulation D or regulation S. If any of these projects are deemed to be securities, the SEC's position could adversely affect them. Of these projects, about a third (approximately 10 percent of the portfolio) are live and functional and, while they could technically continue without further development, ending development would hinder their progress."
SEC Crackdowns
As reported by Bloomberg, the Securities and Exchange Commission (SEC) announced on November 16th that two ICOs which raised millions were not legal under current securities laws. One of those projects was Paragon, which Pantera held money in. The team was forced to register as a security, pay violation fees, and must now report regularly to the SEC. This news tipped off Morehead, causing him to worry about the future of his firm's invested projects.
"We have made it clear that companies that issue securities through ICOs are required to comply with existing statutes and rules governing the registration of securities," commented SEC Co-director Stephanie Avakian. "These cases tell those who are considering taking similar actions that we continue to be on the lookout for violations of the federal securities laws with respect to digital assets."
This past April, Bloomberg reported that Pantera had over a billion dollars in its crypto fund, making it the first official fund to do so regarding digital assets. Its single most significant investment was ICON, the largest project in South Korea. 10% of the fund's money was invested in Bitcoin (BTC) as well.
Suggested Reading : Learn about the best ICON wallets.
However, based on Pantera's own analysis, it is possible the group can move its security tokens over to non-security tokens based on these recent SEC rulings.
On top of this, ICOs have been lowering in value and demand as the SEC has cracked down on projects who haven't registered their offerings. The more these policies are put into place, the lower the interest will go. Other countries in the world are noticing this as well. We can soon expect spaces to avoid investors in the United States to prevent dealing with the SEC.
The post 25% of ICOs in Pantera Could be Securities, May Require Refunds Due to SEC Rulings appeared first on UNHASHED.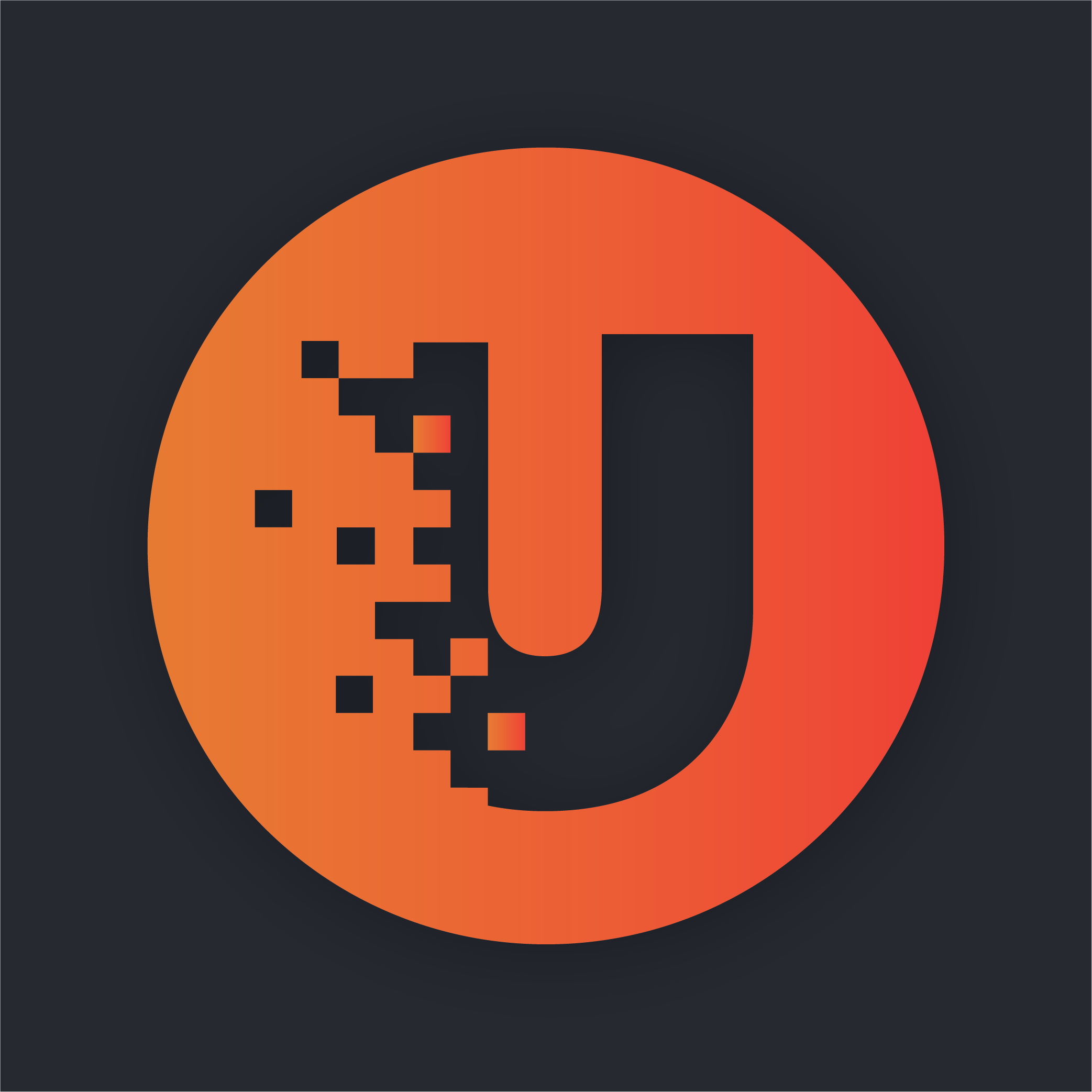 Unhashed.com is author of this content, TheBitcoinNews.com is is not responsible for the content of external sites.