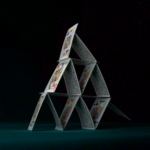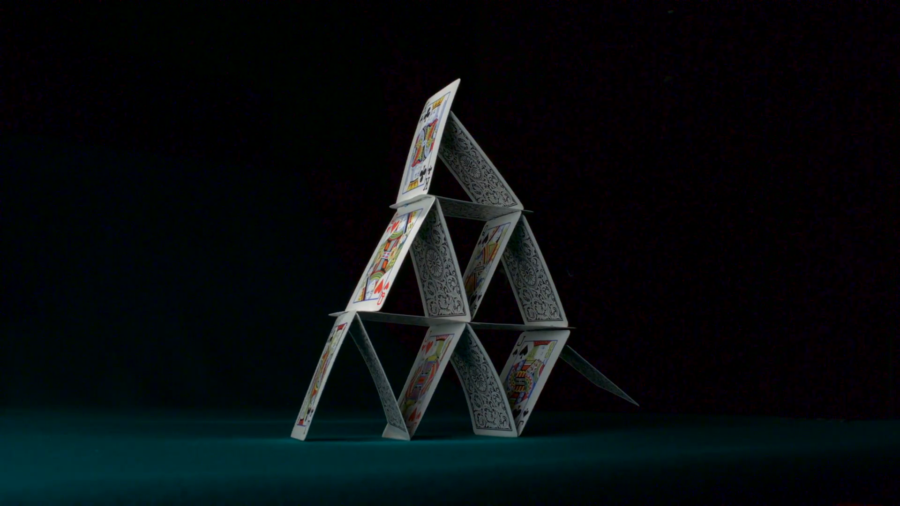 The operator of a suspected pyramid scheme that took $26 million from investors was sued by The U.S. Securities and Exchange Commission (SEC) on Thursday.
Daniel Pacheco, 45, from San Clemente, California has been charged for running a cryptocurrency pyramid scheme in which he sold unregistered securities to investors, raising missions of dollars.
According to its press release, SEC filed a civil injunctive action against Pacheco for selling unregistered securities through his California-based companies, IPro Solutions LLC and IPro Network LLC, between Jan. 2017 and Mar. 2018.
By selling "IPro Packages" to investors, Pacheco made over $26.5 million. The IPro packages were e-commerce lessons on how to generate profits with an online store which also included a recruitment-based compensation plan which also enables investors to exchange points into IPro's own 'cryptocurrency', Pro Currency.
IPro members were able to receive the crypto points either as a refund for buying the package or by referring new members to IPro.
IPro investors were told that the company would establish a platform where Pro Currency would be used in e-commerce transactions, which give the cryptocurrency value over time.
IPro customers that wanted to become active members with potential advancements such as independent sales associates or premium independent sales associates were required to pay an additional $50 annual activation fee.
In the complaint forwarded by SEC, Pacheco amassed in 14 months nearly 20,000 IPro members.
Pacheco then used the money he made in order to make luxurious purchases, including a home worth $2.5 million in Redlands, California and a $150,000 Rolls Royce.
The defendant transferred $1.9 million to Accept Success Corporation, which is owned by his daughter but still managed by Pacheco, and another $2 million were moved to E Profit Systems LLC, a limited liability company also controlled by him. From the $2 million, Pacheco kept for himself $600,000 worth of IPro funds without any justified reason.
As it happens eventually with many scams, IPro started collapsing as the company had no more funds to pay the commissions and unfeasible returns it promised to its members.
The compensation plan of IPro had to give out a recruitment bonus between 58 and 65 percent of all its revenue from the company's packages.
According to the SEC, 30% of the recruitment bonuses were given out in Pro Currency-convertible points, leaving the company to allocate between 41.5 and 45.5 percent of all its profit for its members' bonuses and commissions.
However, IPro started paying out less than 30% between Jan. 2017 and Aug. 2018, which led to the inevitable collapse of the company, forcing it to close its services in March 2018.
SEC's complaint read the following:
"Pacheco engaged in a fraudulent pyramid scheme by soliciting IPro members through false and misleading means, including websites, promotional conferences, and in-person meetings, in which he touted the profit-making aspects of IPro's iPN Compensation Plan, while at the same time diverting IPro funds for his own benefit."
The company's Pro Currency is still listed on CoinMarketCap, having the "PROC" ticker. Charts show that since January 2018, the digital coin has been going down rapidly from $0.10 reaching today's level of $0.001457.
ProCurrency's ROI featured on CoinMarketCap is of -98.64 percent.

coindoo.com is author of this content, TheBitcoinNews.com is is not responsible for the content of external sites.