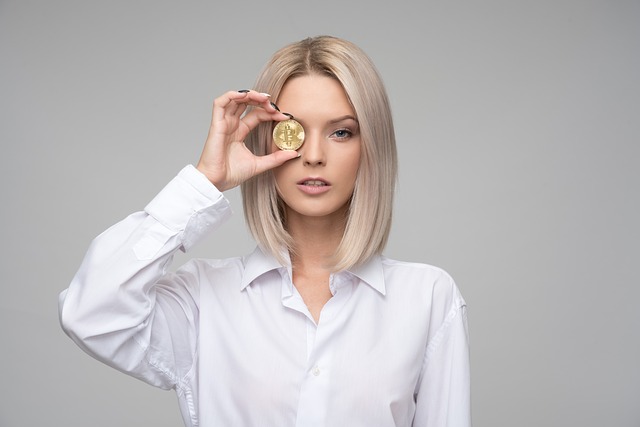 It goes without saying that Bitcoin value prices have taken a beating over the past 6 months. Good news appears to be on the horizon with an incoming bullrun.
With market forces working to correct the prices we take a look behind the scenes to determine what is driving this sudden surge in prices of BTC.
1. Bitcoin Prices Have Finally Bottomed Out
The bottom refers to a period where the price of a market commodity or financial security hits its lowest valuation. In 2017 having hit a peak of nearly US$20000 per Bitcoin, prices of Bitcoin began to fall as the market worked to correct itself.
Having hit US$3150 in April; the lowest since 2017, the consensus among most analysts is that Bitcoin prices have finally bottomed out. Following this, investors have begun snapping up Bitcoins in a bid to speculate on an increase in valuation.
Hence, looking at the data from April 2019 onwards, it is safe to say that market sentiment is on the uptake with an exponential increase in prices. At the time writing, prices have surged to highs of US$ 8150 which when compared to last month's prices has given investors a huge 170% return on investment.
2. U.S-China Trade Tensions
The U.S-China Trade War has had investors all over the world scrambling for cover as the two mega economies battle it out. In the most recent development, China has decided to impose tariffs on goods imported from the United States.
Consequently, this has had a negative effect on various stock exchanges and serves to further agitate an already volatile situation. Responding to this, investors have begun dumping their stock and buying up Bitcoins instead.
The decentralized nature of Bitcoins has proven to be an advantage for investors due to their immunity to changing market conditions. Because of this, investors are finding that Bitcoin is a relatively effective way of hedging the value of their investments in a volatile market.
With an increase in demand for Bitcoins, it is only natural to expect valuations to increase in the wake of an intensifying U.S-China Trade War.
3. The Adoption of Bitcoin by Major Retailers
Another factor behind Bitcoin's sudden rise in valuation could be due to the fact that several big names in the United States have begun accepting Bitcoins as payment. As reported by Forbes, Flexa allows users to pay for their purchases in Bitcoins at retailers such as Starbucks, Nordstrom and Baskin Robbins.
Others that have joined this trend are Whole Foods, Petco, GameStop, Bed Bath & Beyond, Lowe's, Office Depot, Barnes & Noble. As time progresses, it is expected that more and more brands start accepting this currency, which definitely will make people start trusting on it more, since they understand they can use it on their daily lives.
While Bitcoins and other cryptocurrencies are still some ways from being considered legal tender, the adoption of cryptocurrencies by these giants should be regarded as an endorsement to the veracity of Bitcoin.
4. Institutional Investors
Despite a relatively weak first quarter, 2019 is shaping up to be an exciting year for Bitcoin and cryptocurrencies. Perhaps sensing the undervaluation of Bitcoin, investors were quick to increase their holdings of the largest cryptocurrency in the world as can be seen by the report released by Grayscale; an American digital asset management.
The report stipulated that the vast majority of investments made in Q1 of 2019 were for its Bitcoin Investment Trust. This shows us that institutional investors are ready and willing to pump money into cryptocurrencies.
Nonetheless, while the performance of Bitcoin and other cryptocurrency variants has been promising, one should not get too carried away in the craze of the bull market.

Author: Benjamin Lee
You want the latest news about Crypto? Sign up to our weekly Newsletter!