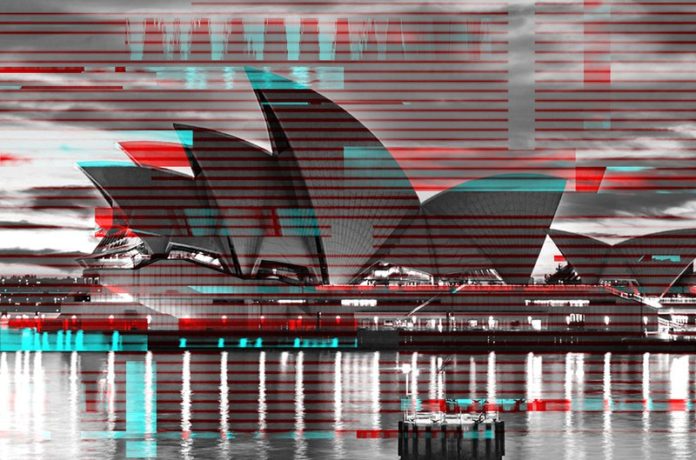 The Australian Securities and Investments Commission (ASIC) has published an update on how it intends to regulate crypto-related businesses and initial coin offerings (ICOs).
In this guideline, the financial regulator outlines requirements that need to be followed for cryptocurrency businesses to be compliant with the ASIC Act.
This update is noteworthy as the country continues to battle crypto scams, losing almost $4.3 million in 2018.
Going forward, companies issuing crypto assets deemed to be financial products will be required by law to procure an Australian Financial Services (AFS) license. On the flipside, for crypto assets which aren't financial products, promoters must ensure that they don't engage in any form of deceptive advertising.
According to the Corporations Act, an ICO could be a financial product if it's a "managed investment scheme, security, derivative or non-cash payment (NCP) facility," ASIC explains.
Exchanges that manage and offer trading of these assets would also be required to follow the new guidelines, including holding an Australian market license, unless covered by an exemption.
In instances where miners could be considered as a part of the clearing and settlement processes for financial products, Australian laws will apply.
In part, the release notes, "Businesses offering crypto-assets, or offering services in relation to crypto assets, need to undertake appropriate inquiries to satisfy themselves they are complying with all relevant Australian laws."
Crypto wallet and custody service providers would need the appropriate custodial and depository authorizations to operate, while crypto asset payment and service providers involved in non-cash payment facility require an AFS license.
The agency pointed out that it would be enforcing know-your-customer and anti-money laundering standards on all crypto assets. These cover assets managed within and outside of the country's borders in tandem with the Australian Consumer Law.
ASIC Commissioner John Price said, "Australian laws will also apply even if the ICO or crypto-asset is promoted or sold to Australians from offshore. Issuers of ICOs, crypto-assets and their advisers should not assume the use of these structures means that key consumer protections under Australian laws do not apply or can be ignored."
This article originally appeared on Bitcoin Magazine.