Advertisment

Bitcoin Cash (BCH), the controversial project forked from the original Bitcoin client, is now the fifth-most valuable cryptocurrency in terms of market capitalization. As a result, there are now dozens of established Bitcoin Cash wallets that will allow you to send, receive and store BCH. But how do you know which one to choose?
In our Best Bitcoin Cash Wallets guide, we are going to present you with four different options, including one of each of the major wallet types: a mobile wallet, a desktop wallet, an online wallet, and a hardware device. By the end of this guide, you will be able to make an informed decision as to what Bitcoin Cash wallet best suits your needs!
Before getting started, let's take a quick look at some of the important factors that you need to consider in your search for the best Bitcoin Cash wallet:
Security: What security features does the wallet offer? The most secure wallets (aside from hardware) will offer either two-factor authentication, multi-signature log-in, or a combination of both.

Private Keys: Are your private keys held by the wallet provider, or are they stored locally on your device?

Cost: Is the wallet free to download? Are there any hidden costs that you need to be made aware of?

User-friendliness: Is the wallet easy to use? Does the wallet make it easy to send and receive coins?

Supported coins: Does the wallet only support Bitcoin Cash, or can it store other cryptocurrencies too? If so, which ones?

Device compatibility: Is the wallet accessible on multiple device types such as both mobile and desktop?

Convenience to transact: How easy or difficult is it to facilitate transactions?
Now that you know what you need to look out for when choosing a Bitcoin Cash wallet, we'll start by covering Edge!
Edge – Best Mobile Bitcoin Cash Wallet
If you want the freedom to make transactions with Bitcoin Cash on the go, then we would suggest taking a look at the Edge wallet. Created in early 2018, the wallet supports lots of different cryptocurrencies, including Ripple, Bitcoin, Ethereum, and over 100 ERC-20 tokens. Edge is compatible with both Android and iPhone devices and is available for free on both platforms.
Security is also very good at Edge, as the wallet offers 2FA. This means that you will need to enter a unique code that is sent to your mobile device every time you perform certain account features. Furthermore, Edge does not have any access to your private keys or password credentials, so you are in full control of your Bitcoin Cash.
In terms of usability, navigating through the Edge Bitcoin Cash wallet is ultra-simple. Therefore, if you are just starting out in the cryptocurrency space, Edge would be a good wallet to use.
An additional feature that Edge offers is the ability to buy and sell certain cryptocurrencies from within the wallet. By using the in-built Glidera API, there is no need to leave the wallet interface to make a purchase.
Whilst Edge is at the top of our recommended list for Bitcoin Cash mobile wallets, we would also suggest taking a look at the following:
Mycellium: A multi-currency mobile wallet available on both Android and iPhone devices. Simple to use and received the "Best Mobile App" reward from Blockchain.info in 2014!
Coinomi: Coinomi is a very popular mobile wallet that supports Bitcoin Cash, alongside a range of other cryptocurrencies. Very simple to use, however only available on Android.
BRD: Formally known as Bread, BRD is an ultra-secure multi-currency mobile wallet for Bitcoin Cash. Clean interface and an option to buy coins from within the wallet.
So now that you know about Edge, in the next part of our Best Bitcoin Cash Wallets guide we are going to cover Jaxx Liberty!
---
Jaxx Liberty – Best Desktop Bitcoin Cash Wallet
If you are more of a traditionalist and prefer to use your desktop device, then we would recommend the newly rebranded Jaxx Liberty wallet. Building off the success of the original Jaxx wallet, Jaxx Liberty is among the most popular wallets in the industry, mainly because it is really easy to use, has a slick UI, and offers a wide range of features.
In terms of compatibility, the desktop wallet is supported on Windows, Mac and Linux. Moreover, it also comes as a Chrome extension and an Android/iPhone app. Each of the wallet types synchronizes with one another, so you don't need to create a new wallet for each one.
When it comes to security, Jaxx Liberty boasts "AES-256 encryption enhanced by 5000 rounds of pbkdf2 password hashing." In addition, your private keys will always be stored locally on your device, out of reach from Jaxx or anyone else. Last but not least, Jaxx Liberty also gives you a 12-word backup phrase, as well as the option to create your own security password which will be encrypted on your device.
On top of supporting Bitcoin Cash, Jaxx Liberty also facilitates a range of other cryptocurrencies, including Bitcoin, Ethereum and Litecoin, as well as some ERC-20 tokens. If you want to see the full list of supported coins, check out this link here.
A really cool feature built within the Jaxx Liberty wallet is an integrated ShapeShift API. As a result, you can trade cryptocurrencies without needing to leave the wallet! Additional unique features include market cap information, block explorers, and a news aggregator all within the wallet.
If you are still unsure on whether or not Jaxx Liberty is the right Bitcoin Cash wallet for you, take a look at the following alternatives.
Exodus:

Launched back in 2015, Exodus supports a range of different coins. Exodus also comes with the ShapeShift feature, which allows you to trade cryptocurrencies from within the wallet.
So now that we've covered the best Bitcoin Cash wallets for both mobile and desktop devices, we are now going to discuss Coinbase!
---
Coinbase – Best Online Bitcoin Cash Wallet
Before delving in to the advantages and disadvantages of Coinbase, it is worth mentioning that online wallets are the least secure wallet type. The fundamental reason for this is that the platform hosting the wallet has full control over your private keys, and therefore your funds. However, some people prefer online wallets because they are really convenient, which is why we are discussing them.
Coinbase is not only one of the most established cryptocurrency brokers in the industry, but they also have excellent security features on their wallet. First and foremost, Coinbase claims to store more than 98% of their cryptocurrencies offline in cold storage – making them virtually invulnerable to theft.
Furthermore, Coinbase also offer their users a full-set of security controls. This includes 2FA, multi-signature logins, unrecognized device email confirmations and the Coinbase Vault – which when utilized, automatically puts a 48-hour delay on withdrawals. All in, Coinbase's security features are some of the best in the industry.
In terms of user-friendliness, the Coinbase platform is ultra-simple, so it's ideal for beginners. An added bonus with using Coinbase as a wallet is that you have the option to purchase additional coins using real-world money, as well as being able to withdraw funds back to your bank account. In times of uncertainty, you can exchange your Bitcoin Cash coins into your USD wallet, which itself is in receipt of FDIC insurance of up to $250,000 (note – this is only for U.S. residents)!
As great as these features are, you need to ask yourself whether you feel comfortable knowing that Coinbase ultimately has control over your Bitcoin Cash. You have no access to your private keys, and should the worst happen, your coins might be at risk. That being said, although there are a plethora (running in to the hundreds) of other platforms that will let you store your Bitcoin Cash online, none has the same level of security features as Coinbase.
So now that you know about the Coinbase wallet, in the next part of our Best Bitcoin Cash Wallets guide we are going to cover the Ledger Nano S!
Suggested Reading : Here's how to transfer coins from Coinbase to Binance.
---
Ledger Nano S – Best Hardware Bitcoin Cash Wallet
If you favor security over all other factors, then it is highly likely that the Ledger Nano S hardware wallet is the best choice.
As a hardware wallet, the Ledger will store your Bitcoin Cash coins in offline cold storage, making it practically invulnerable to hacking. Furthermore, in the unlikely event that somebody actually stole the device from you, they still wouldn't be able to access your funds.
This is because in order to send funds from the Ledger Nano S, you need to physically enter a PIN number onto the device. Every time you get the PIN combination wrong, you have to wait a certain amount of time before you get another go. As this time-frame increases in size with each incorrect guess, you would have sufficient time to remotely transfer your funds to another wallet using a 24-word backup phrase!
In terms of supporting other coins, the Ledger Nano S is compatible with over 700 different cryptocurrencies! This includes the vast majority of top 10 coins (such as Bitcoin, EOS, Ripple and Litecoin), as well as lots of ERC-20 tokens.
On the downside, the device will cost you around $100 if you purchase it from the official manufacturer (which you should always do anyway for security purposes). However, it could be the best crypto investment you ever make.
The only other downside of the Ledger is that it is not the most convenient wallet type. If you need to quickly send funds to somebody, you first need to plug the wallet into a desktop or laptop device with Internet access. Therefore, the Ledger Nano S is perhaps better suited for long-term holdings, rather than for everyday usage.
As an alternative to the Ledger Nano S, take a look at its nearest competitor, which we have listed below:
The post Best Bitcoin Cash Wallets in 2019: Picking a Bitcoin Cash Wallet for Your Needs appeared first on UNHASHED.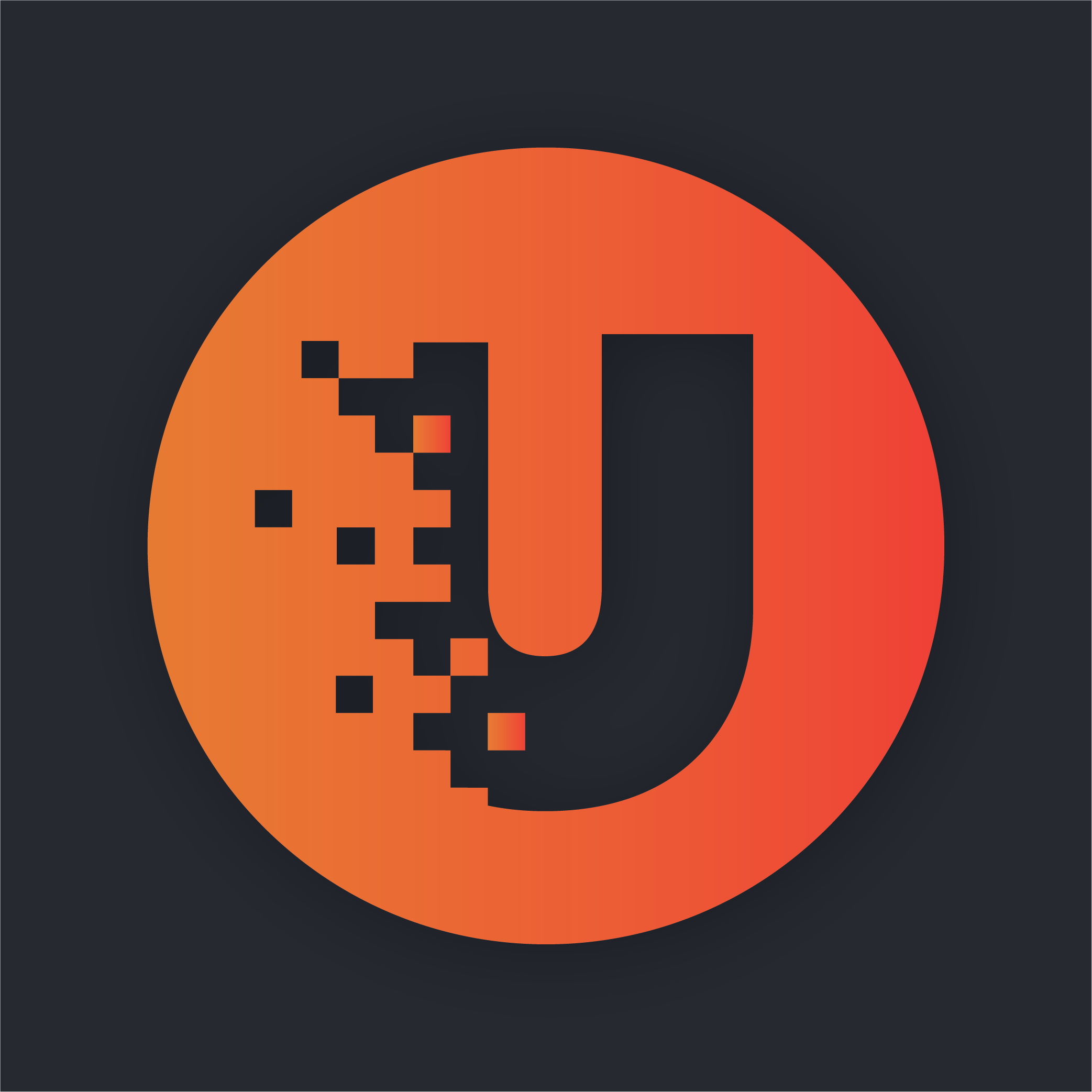 Unhashed.com is author of this content, TheBitcoinNews.com is is not responsible for the content of external sites.
source: https://unhashed.com/cryptocurrency-terms-faq/best-bitcoin-cash-wallets-bitcoin-cash-wallet/
TheBitcoinNews.com is here for you 24/7 to keep you informed on everything crypto. Like what we do? Tip us some BAT

Send Tip now!