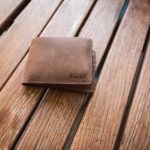 If you are interested in purchasing Ripple (XRP) coins, the first thing you will have to do is get yourself a wallet that supports XRP storage. There are many types of crypto wallets, each of them having their own advantages and disadvantages.
In today's article, we will be looking at some of the best Ripple Wallets in which you can store your XRP in 2019.
Things to consider before choosing a Ripple Wallet
Before getting a Ripple wallet, you should keep in mind that Ripple doesn't recommend nor does it endorse any crypto wallet. But there are many third-party options that you can use. When looking into a Ripple wallet there are a few aspects that you should consider:
XRP support: The first and most obvious thing is to make sure that the wallet supports Ripple.
Multi-currency support: If you are interested in storing other cryptos besides Ripple, look for a wallet that has support for your preferred coins.
Easy-to-use interface: Choose an XRP wallet that has an easy to use interface.
Continuous development and support. Verify of the wallet is supported by an active development team that keeps working on upgrades and bug fixes.
Security: Look into what security measures have been implemented to secure your funds.
Backup features: Your wallet must have backup feature should you have to recover your funds.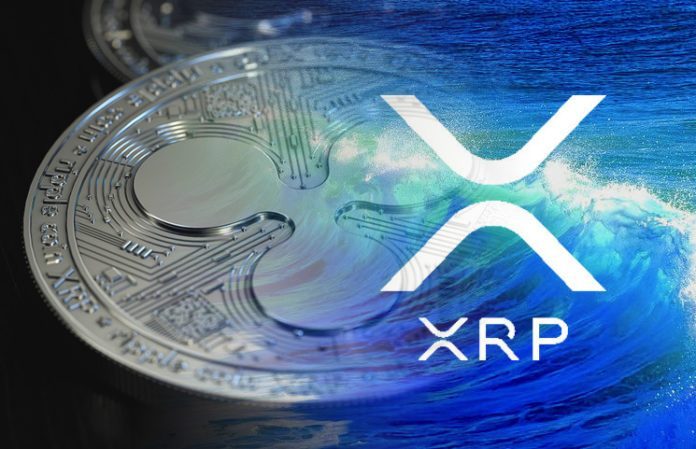 Ledger Nano S Wallet
The Ledger Nano S is a popular hardware wallet which supports XRP storage. The wallet plugs into your computer's USB port and features a features a built-in organic LED (OLED) and two buttons which allows you to confirm and manage transactions.
This hardware wallet comes with a wide range of security implementations. The fact that it keeps your crypto offline makes it safe from any hacking attempts, and a four-digit PIN is required each time you make a payment. If the wrong PIN is introduced three times, the device deletes all the data on it. It also features a backup recovery sheet in addition to passphrase options.
In addition to XRP, the wallet also supports a wide number of other cryptos, including bitcoin (BTC), Ether (ETH), Dash (DASH) and Zcash (ZEC), Litecoin (LTC) and many others.
Rippex Wallet
The Rippex wallet is an experimental open-source wallet based on the Ripple Desktop Wallet developed by Ripple. The wallet is compatible with devices running on Windows, OSX and Linux systems.
The source code can be downloaded from GitHub. Developers are able to compile their own version of the wallet. The wallet is still in beta version and there is no active development meaning there might be some bugs in the code.
The private keys are stored on the user's device and there is no limit to the amount of XRP that can be deposited or withdrawn.

CoinPayments
CoinPayments is a web-based wallet that is easy to use and offer XRP support in addition to a number of different cryptocurrencies. Hot wallets are wallets that can only be used via internet connection unlike cold wallets such as hardware or paper wallet.
This wallet charges a 0.5% flat fee for all its supported coins and transactions. You also have integrated the option to convert from within the wallet different currencies and as well as make payments via its extended features.
Exarpy Wallet
Exarpy is a web-based desktop wallet that doesn't require to be downloaded. The site is also responsive so you can use it on your mobile web browser as well. Exarpy does not keep the keys on your device, as it only provides the application for transacting on the Ripple network.
The wallet applies a flat fee of 0.025XRP for each transaction. The fee includes the Ripple network fee. The wallet is secured by a PIN code comprised out of 16 numbers. The PIN can be used to recover the account.
Cryptonator Wallet
Cryptonator is an online wallet that enables users to store XRP, bitcoin, Ethereum, Dash, Litecoin, Zcash, and other cryptos. A total of 19 currencies are supported.
Cryptonator features a comprehensible interface for all types of users. You also can easily convert currencies from your wallet without having to pay any fees, though it is recommended that you check the offered rates and compare them to other exchanges.
The wallet can be used either on PC or Mac, and there are also apps for Android and Chrome systems.
Cryptonator claims to have implemented bank-grade security including encrypted SSL connection over HTTPS, two-factor authentication and trustworthy IPs.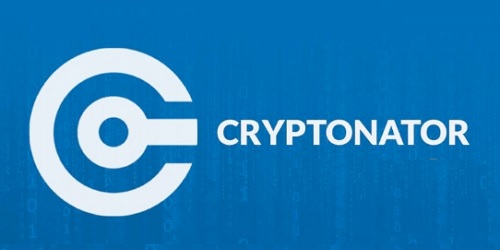 GateHub
GateHub is an online wallet that offers support for XRP in addition to other cryptocurrencies and enables you to make transactions and payments through Ripple, SEPA, international wire, and other options.
GateHub has an easily accessible design which allows even the most inexperienced of crypto novices to view and manage their cryptos.
For a wallet account, you will be required to setup a GateHub identity and complete the know-your-customer (KYC) requirements. The wallet also supports 2-factor authentication activation.
Toast Wallet
Toast Wallet is an XRP only wallet that claims to be "simple enough for your grandma but safe enough for a Swiss banker."
Toast Wallet features a simple interface that is compatible with a number of platforms including iOS, Android, Windows, Mac, and Linux. A backup feature is available in addition to a secure PIN and a passphrase you can use to recover your account.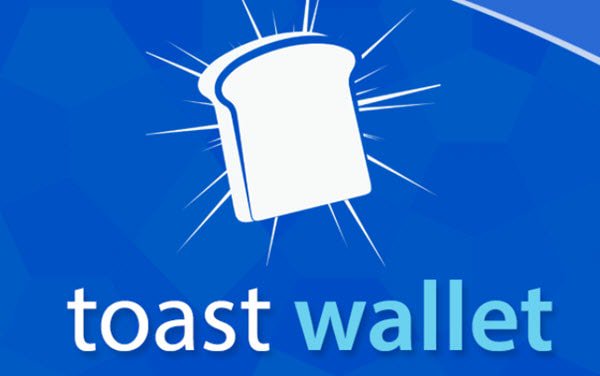 Ripple Paper Wallet
Making your own paper wallet is an easy and secure way to store your cryptocurrency. This type of cold storage is completely off-limits to any online threat. There are various paper wallet generators, but a solid recommendation would be to use the Minimalist Ripple Client.
The wallet keys are printed on a piece of paper which must be kept somewhere very secure. If you lose this paper you will never be able to access your funds. The Ripple wallet will stay offline until the wallet address receives 20 XRP.
Conclusion
Hardware and paper wallets are the most secure storage options you can use for your cryptos. The Ripple ecosystem is comprised mostly of mobile and web wallets and even though they come with a higher risk factor, they are more convenient for active traders.
Remember that Ripple wallets require a minimum amount of 20 XRP in order to activate any Ripple wallet. We hope our article on Ripple wallets has been of help to you and will help you select the one that is most convenient for you.

coindoo.com is author of this content, TheBitcoinNews.com is is not responsible for the content of external sites.
source: https://coindoo.com/best-ripple-xrp-wallets/
TheBitcoinNews.com is here for you 24/7 to keep you informed on everything crypto. Like what we do? Tip us some BAT

Send Tip now!