MSX PLC, the Malta Stock Exchange's crypto-focused branch, has signed a Memorandum of Understanding (MoU) with Binance to build a security token exchange, as revealed by MaltaToday.
A New Age For Crypto
The platform is looking to take advantage of the Malta Stock Exchange's long-term experience in the trading market while combining with Binance's worldwide success in the crypto space. The document was signed by the chairman of the Malta Stock Exchange, Joe Portelli, and CFO of Binance, Wei Zhou.
Commenting on the merger at a press conference, the Maltese finance minister, Edward Scicluna, spoke on the revolutionary potential for blockchain. According to him, Malta would be "crazy" not to jump into the new tech and innovate on it. Of course, he recognizes the risk behind blockchain, but "this is not an excuse to let it go by and be taken up by others." Scicluna goes on in saying that the security token exchange serves Malta's small, open economy well.
The minister emphasized the need for transparency in such an industry as well. Consumer rights must be valued, while transparency and fighting money laundering are just as vital. That said, Malta is taking a different approach than "other jurisdictions" in realizing that traditional regulations won't apply to blockchain, and new ones must be created. Scicluna says that the "best legal brains" have praised this approach to the emerging technology.
Portelli ensures further confidence in the decision:
"Whether you like it or not, the technology is here to stay. We look forward to seeing this exciting new market opportunity develop admonish the boundaries of the Maltese financial sector."
Portelli went on, revealing his belief that security exchanges will become a worldwide commodity over the next couple of years.
Suggested Reading : Learn why Binance is one of our favorite cryptocurrency exchanges.
A Revolutionary New Approach
Finally, Zhao concluded by thanking the Maltese government on the collaboration and the ability to work on this "revolutionary project." He went on to say that Binance wants "to offer people freedom with their money and investments," and that "the company was very happy with the reception it received in Malta and the regulations put in place in order for the blockchain ecosystem to flourish."
Malta has been doing whatever it can to innovate in the blockchain space. Last month, the country was recognized on a global level for its involvement in the sector, gaining the nickname "Blockchain Island".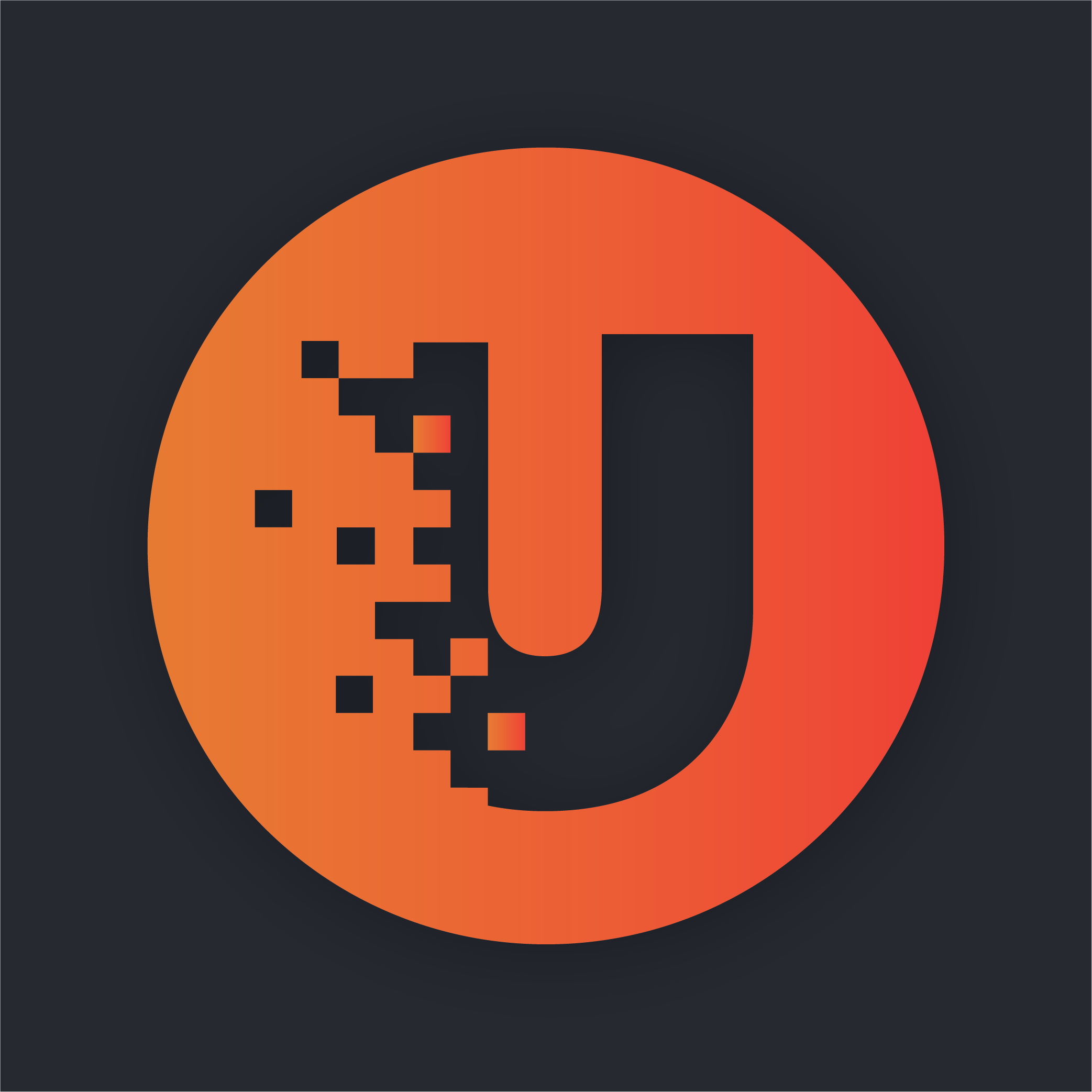 Unhashed.com is author of this content, TheBitcoinNews.com is is not responsible for the content of external sites.