Binance Labs, the venture capital branch of the Binance exchange, is expanding into more cities in search of promising new blockchain startups via their incubator programs. Having launched in San Francisco earlier this year, March 2019 will see expansions into Buenos Aires, Lagos, Singapore, Hong Kong, and Berlin, reports CoinDesk.
Funding The Future
Each session consists of a 10-week program for fresh blockchain startups. San Francisco's ends this Friday, but the next batch will see leaders heading to Singapore for a three-week showcase of their accomplishments. This first incubator session chose eight teams from 500 applicants, each of which received $500,000 to work on their ideas.
Ella Zhang, the head of Binance Labs, commented on the inclusion of Africa and Latin America in upcoming sessions, stating that "those two emerging markets have native blockchain and crypto use cases. So we hope to find teams solving local problems like payments, the instability of local currencies, or remittance problems."
The goal with these Labs is to create "high-token projects" that would get listed on an exchange. To help with this, teams can promote their successes via Binance's platforms after graduation. One example from the previous incubator is SafePal — a hardware wallet that only costs $10.
Zhang commented on the promotion techniques:
"Some of our enterprise solutions will have Binance adopt them as clients, adding projects that boost mainstream adoption could attract new users to Binance. Also, we'll push the hardware [SafePal] product to our community and users."
Suggested Reading : Learn how to transfer Bitcoin from Coinbase to Binance.
Helping Each Other Out
While it may seem only to benefit the startups, Binance actually gains a lot from the incubator program. Essentially, the company is guaranteeing itself early access to potentially game-changing blockchain projects. Commenting on SafePal, Zheng reveals, "We'll help them build up the sales and distribution channel. We have the user base. Binance itself has over 10 million users."
Binance Labs mentors include the co-founder of Earn.com — a project acquired by Coinbase — Eric Meltzer from Primitive Ventures, and Viktor Radchenko from Trust Wallet. These mentors can invest in startups via the program.
The founder of Path, a successful project coming out of the Labs program, Robert Yau, disclosed to CoinDesk just how helpful these mentors can be:
"When I went in we had a tax software [provider] that used the platform. The big feedback was, there are only so many people doing crypto taxes. Chatting with different mentors and folks is how we came from where we originally were to where we are heading towards."
Because of Binance's program, Yau claims that there are 1,000 people on Path's waitlist. Zhang adds onto this, asserting that "the ability to prove demand like this is crucial." Binance looks at applicants based both on experience and their proven demand. "You should have customers, clients, if you're doing enterprise solutions," she concludes. "Only if the users are willing to pay for or are dying to use this feature, that's product-market fit."
The post Binance Crypto Incubator Program Expanding to Five More Cities appeared first on UNHASHED.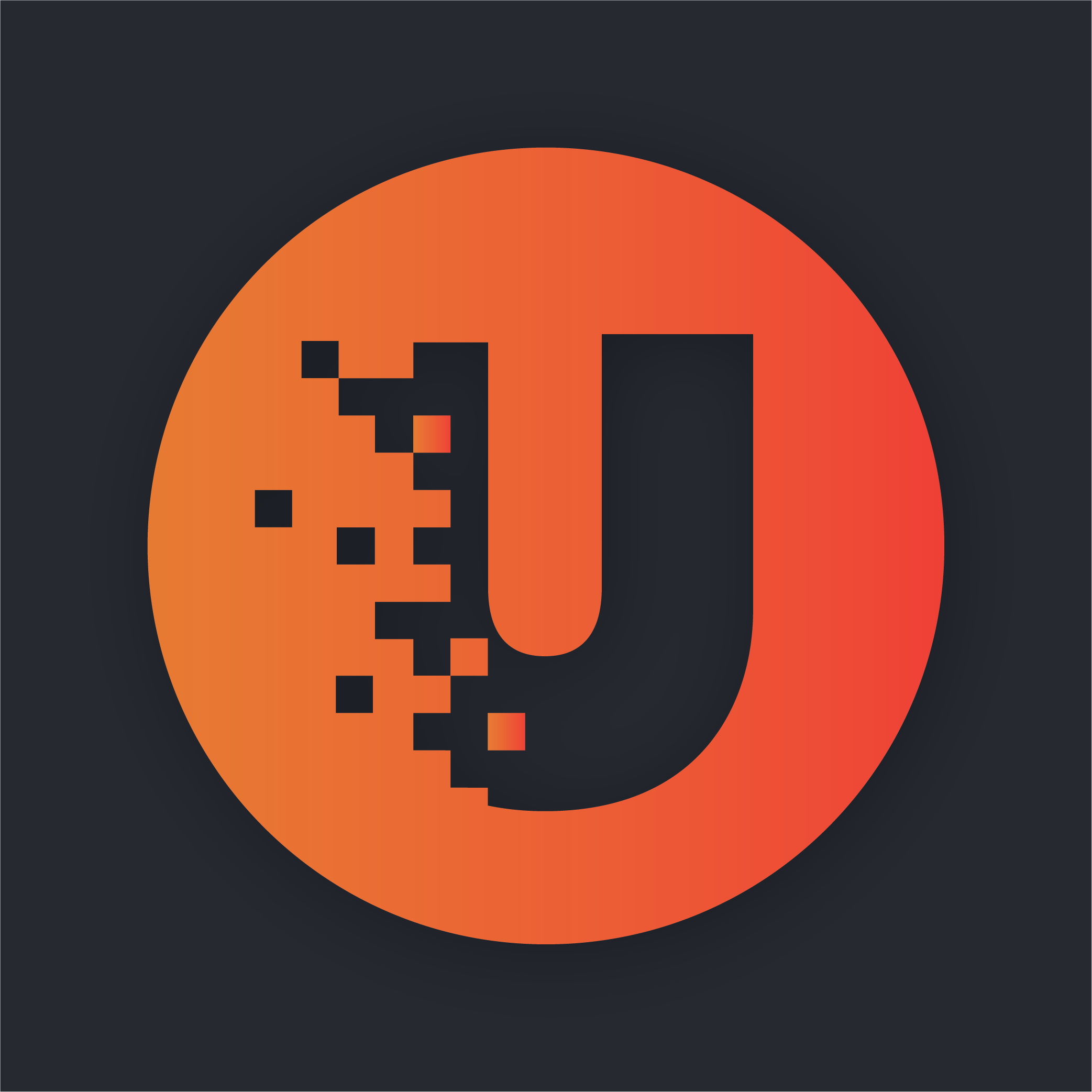 Unhashed.com is author of this content, TheBitcoinNews.com is is not responsible for the content of external sites.