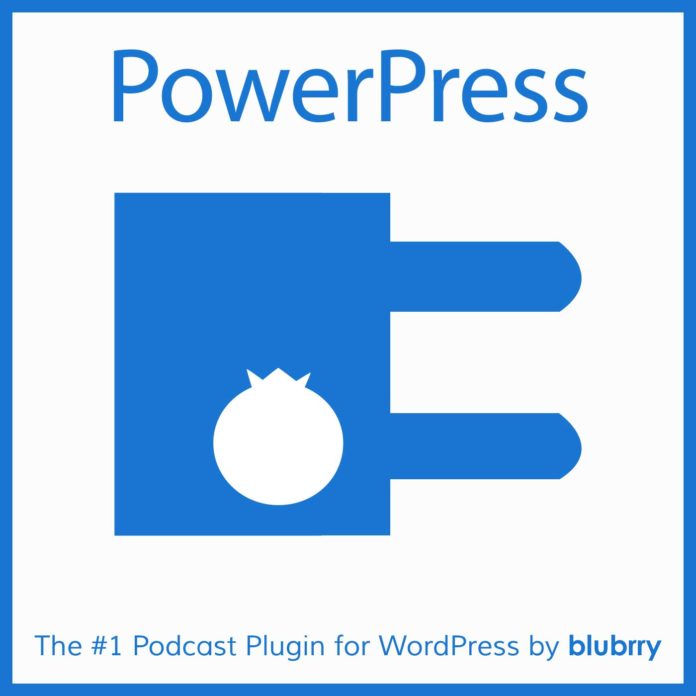 Binance CEO Changpeng Zhao, also known as CZ, has announced a CoinMarketCap (CMC) buyout. The crypto trade-volume and statistics aggregator joins a growing list of companies acquired by the gargantuan Binance crypto exchange over the past two years. They include DAppReview, and JEX. There is no word on the size of the buyout, but conservative estimates range between $400 million and $650 million.
The move has sparked concern among industry experts due to Binance's growing influence in the space. It is already among the top exchanges in terms of the sheer number of users. There is bound to be a conflict of interest as the agency also owns the BNB Coin.
In addition, the acquisition gives the company access to sensitive competitor data, which is now at risk of being manipulated. As such, many rival exchanges linked to CoinMarketCap are likely to be uncomfortable with the current arrangement.
Gotbit crypto exchange CEO Alexei Andryunin has, however, dismissed this notion as incredibly cynical. According to the exec, Binance is more likely to enhance transparency in order to boost the site and its own credibility, stating, "Binance is incentivized to keep this service transparent so that they don't lose their investment. I think they'll try to preserve CMC's reputation."
CoinMarketCap has, in the past, suffered data transparency issues. A Bitwise report published last year revealed that some statistics on the site were wildly inaccurate. It warned that some of the data gave users a false impression of the actual size of the bitcoin market. This is because it included wash-trading transactions, which are used to inflate trade volumes.
CoinMarketCap responded by introducing new statistical features such as the liquidity tool to allow users to make better-informed decisions.
Binance CEO Changpeng Zhao, has tried to mollify fears by assuring the crypto community that the site will stay independent from the parent company. The CMC team is still intact, with the exception of founder Brandon Chez. He is currently under quarantine due to the coronavirus pandemic together with his family.
CoinMarketCap is among the most coveted digital properties on the web. The site is ranked 2,237 in the United States according to statistics derived from SimilarWeb, and has about 37 million monthly users. CoinGecko, which is a primary competitor, has about 8 million unique visitors.
Although CMC has struggled to monetize the traffic, Binance will be able to use the strong user base to gain greater exposure for its products. It's important to note that CoinMarketCap has a sizeable US user base. Binance needs the traffic to jolt its US exchange, which only gets about 340,000 monthly visitors.
CZ Says Binance is Starting its Own Mining Pool
The CoinMarketCap news comes in the wake of another unprecedented move by Binance to start a mining pool. Going by the announcement made by CEO Changpeng Zhao on Wednesday, the new service will be included in the company's burgeoning portfolio in due time. The proclamation comes less than 40 days to the widely anticipated bitcoin halving event, which reduces mining rewards by half.
A bitcoin price jump is expected due to the resulting BTC coin scarcity. With mainstream markets already on a bearish slide, it will be interesting to see how the investment pans out.
(Featured Image Credit: Fortune)
The post Binance to Buy CoinMarketCap: CZ Announces Buyout, Crypto Market Concerns Emerge appeared first on CoinCentral.
Coincentral.com is author of this content, TheBitcoinNews.com is is not responsible for the content of external sites.
source: https://coincentral.com/binance-buys-coinmarketcap/
TheBitcoinNews.com is here for you 24/7 to keep you informed on everything crypto. Like what we do? Tip us some BAT

Send Tip now!