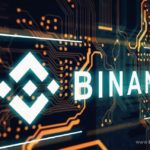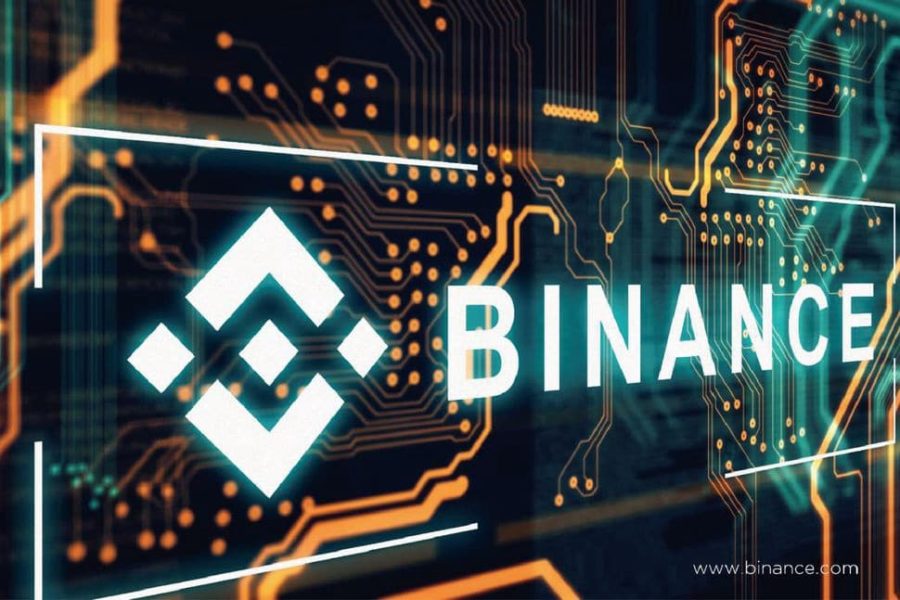 Within 90 days, Binance will cease serving registered U.S. users, but it will be launching a separate platform only for U.S. customers called Binance.us.
According to one of the three separate documentation released by the exchange, the platform will work together with BAM Trading Services to provide its services to US residents.
Binance.com revealed that it will "license its cutting-edge matching engine and wallet technologies to" BAM Trading Services, which received approval from the U.S. Treasury Department's Financial Crimes Enforcement Network (FinCEN) several days ago. The aim of the platform will be "[serving] the U.S. market in full regulatory compliance," with "a focus on the trading of mainstream cryptocurrencies with liquidity."
While BAM Trading Services registered with FinCEN, there is no other information regarding the organization.
In the other two releases made by Binance, the customers were warned that they will have to "furnish evidence" proving that their accounts are compliant with exchange's Terms of Use, or else they will be removed from the platform.
There will be a few restrictions on https://t.co/9rMMAmtCxH accompanying this. But some short term pains may be necessary for long term gains. And we always work hard to turn every short term pain into a long term gain. https://t.co/gl1M1cwPYB

— CZ Binance (@cz_binance) June 14, 2019
Binance will no longer serve any users that violate the Terms of Use or those that cannot provide evidence to the contrary.
The 6,000-word document clearly states that "Binance is unable to provide services to any U.S. person."
"Accordingly, some users may be required to furnish evidence showing that their account registrations are consistent with Binance's Terms of Use. Binance regrettably cannot continue to serve users who are found to have violated the Terms of Use and are unable to demonstrate otherwise."-read the Binance press release.
The new rules of Binance are not surprising, as two weeks ago the company started blocking customers from the U.S. and 28 other countries from its new decentralized exchange platform.
Excluding U.S. customers from the platform has likely to do with the country's regulation and compliance regarding the crypto platform. As securities are highly regulated in the U.S., and law enforcement has been cracking down on many crypto decentralized exchanges.
There are many speculations that due to these new releases, the native coin of the exchange, BNB, will see a dip in price.
The exclusion of some users from trading any tokens which can be considered security tokens allows Binance to self-regulate itself.
Featured Image: CryptoDigest

coindoo.com is author of this content, TheBitcoinNews.com is is not responsible for the content of external sites.