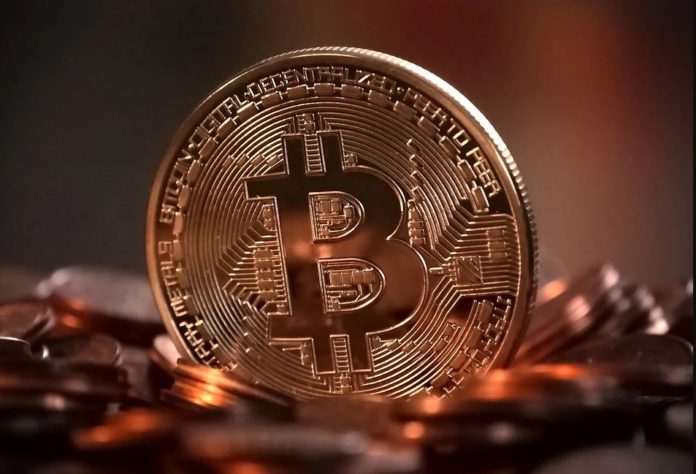 It's been a rocky ride, but the original cryptocurrency, Bitcoin, has celebrated ten years in the public domain, having been released shrouded in mystery and uncertainty way back in 2009. Bitcoin was launched by an individual that went by the name of Satoshi Nakamoto, which many people now believe is a pseudonym for another individual, or indeed a collective of individuals, that developed the Bitcoin's cryptographic blueprint in October 2008.
The first adopters of Bitcoin bought and sold the cryptocurrency very privately. In fact, according to a recent homage to Bitcoin by Betway, the first genuine Bitcoin exchange wasn't open until March 2010, when BitcoinMarket allowed individuals to buy Bitcoin using fiat currency or indeed trade cryptocurrency between one another.
Later that year, Bitcoin made the headlines in the mainstream media for the first time when someone purchased two Papa John's pizzas for a takeaway delivery, with a whopping 10,000 Bitcoins. This number of Bitcoins was said to be worth around $40 at the time, but fast forward to the present day and you'd be sitting on a shade under $96 million!
While digital giants such as Netflix, Amazon and Apple attracted most of the attention in the online scene, Bitcoin was quietly going about its business and caught everyone by surprise when its value reached parity with the US dollar back in early 2011. It was only then that financial investors recognised the opportunities for digital currencies.
As the months ticked by, more and more businesses began to recognise and accept Bitcoin as a genuine payment method. Virgin Galactic allowed future space travellers to buy seats using Bitcoin. The more Bitcoin continued to thrive, the more the concept of cryptocurrencies encouraged new entrants to the industry. Alternative coins (altcoins) began to provide genuine competition to Bitcoin, namely Ethereum and Ripple, launched in 2015 and 2013, respectively.
So popular was the usage of Bitcoin that Bitcoin ATMs began to proliferate worldwide. By 2017, there was little stopping the surge of the Bitcoin train. This would be the cryptocurrency's breakthrough year, witnessing its value storm to almost $20,000 per Bitcoin before Christmas 2017 – still its highest ever value to date.
With the going seemingly good for Bitcoin, nobody could have predicted what happened the following year. In fact, within a random 24-hour window, Bitcoin's value fell by 33%, sparking mass panic among Bitcoin owners, with sceptics labelling it a 'bubble' that had burst. It eventually dropped from its 2017 high to just $3,300 by the end of 2018.
Nevertheless, 2019 proved to be a more stabilising year for Bitcoin, returning to a value of around the $10,000 mark. How Bitcoin fares later this year against increased competition from the likes of Facebook's Libra cryptocurrency will determine its success in its second decade of existence.
IMAGE SOURCE: Pixabay.com
You want the latest news about Crypto? Sign up to our weekly Newsletter!