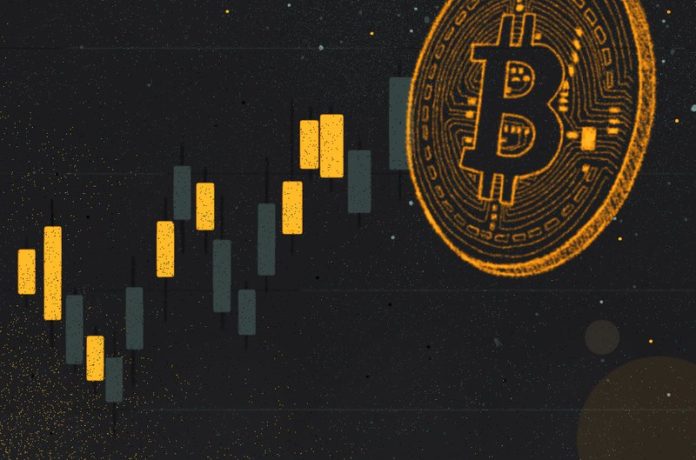 Summary:
Although we saw a strong sell off yesterday, the bullish market structure has yet to be violated. The weekly support has been confirmed for the time being and our parabolic advance is still intact.
We are currently failing to hold support in the $8,500s for our intraday market structure. As we test the failed support we have yet to confirm if it has new found resistance. If we fail to regain the level we can expect to see an intraday retest of our weekly support level in the $8,100s.
If the $8,100 level fails, it is entirely possible that we will be visiting the mid $6,000s before buying pressure picks up to push the price. However, if we can sustain support on our weekly $8,100 level, we could ultimately see a test of our monthly and weekly resistance in the low $9,000 level before any meaningful, macro correction takes place.
Trading and investing in digital assets like bitcoin is highly speculative and comes with many risks. This analysis is for informational purposes and should not be considered investment advice. Statements and financial information onBitcoin Magazine and BTC Inc sites do not necessarily reflect the opinion of BTC Inc and should not be construed as an endorsement or recommendation to buy, sell or hold. Past performance is not necessarily indicative of future results.
This article originally appeared on Bitcoin Magazine.