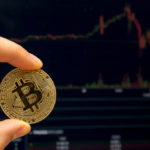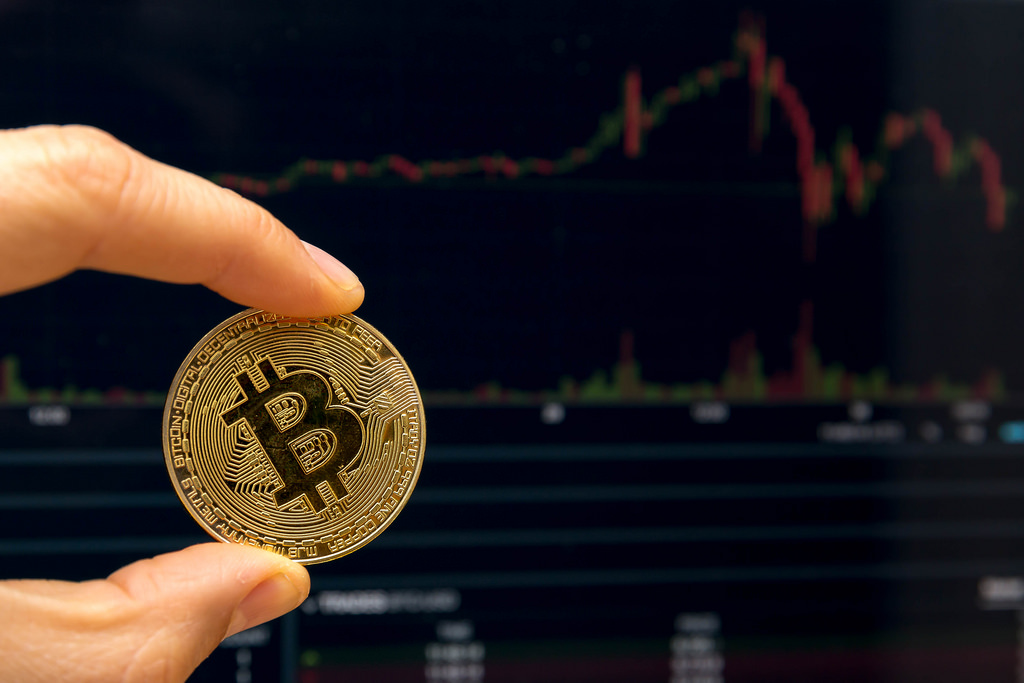 The price of Bitcoin (BTC) surged as high as $10500 in early trading hours. At the time of writing, Bitcoin price is quoted at $10,500.72, according to data from crypto price website CoinMarketCap.
The largest cryptocurrency by market cap is now over 180% this year. Within six months, since the beginning of 2019, the coin price soared to nearly $14,000 before it plunged to as low as $9,500 after crypto exchange site Coinbase crashed. Even so, watchers of the virtual coin have been keeping an eye for bullish movement in the hope of positive momentum.
Industry experts have attributed the decline in trade volume to a lack of decisive movement. It may also signal that sell pressure has begun to drop. Technical analysts have also noted that sellers and bears in the market may be losing momentum as the virtual coin nears its monthly support.
Major fundamental factors that push the Bitcoin price are said to be rising mainstream interest, supply cut next year, and geopolitical tensions. The upcoming launch of Facebook's Libra is also considered as one of the contributing factors for positive price development.
Federal Reserve Cut Interest rates
The latest Bitcoin price surge comes a few hours after the Federal Reserve cut interest rates by a quarter of a percentage point. The US has not done this for a decade. The Federal Reserve decided to take the drastic decision to increase the supply of dollar, thereby cannibalizing its value. And whilst the Federal Reserve wants to increase the supply of dollar in the financial market, Bitcoin is expected to become more scarce thanks to the upcoming halving event next year.
According to Fundstrat Global Advisors CEO Thomas Lee, the Fed's decision to cut interest rates is good news for Bitcoin investors. In an exclusive interview with Fox Business, the vocal Bitcoin bull said the liquidity brought with cut rates, should force investors to digital assets like Bitcoin (BTC).
You want the latest news about Crypto? Sign up to our weekly Newsletter!