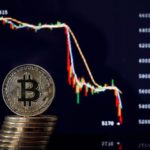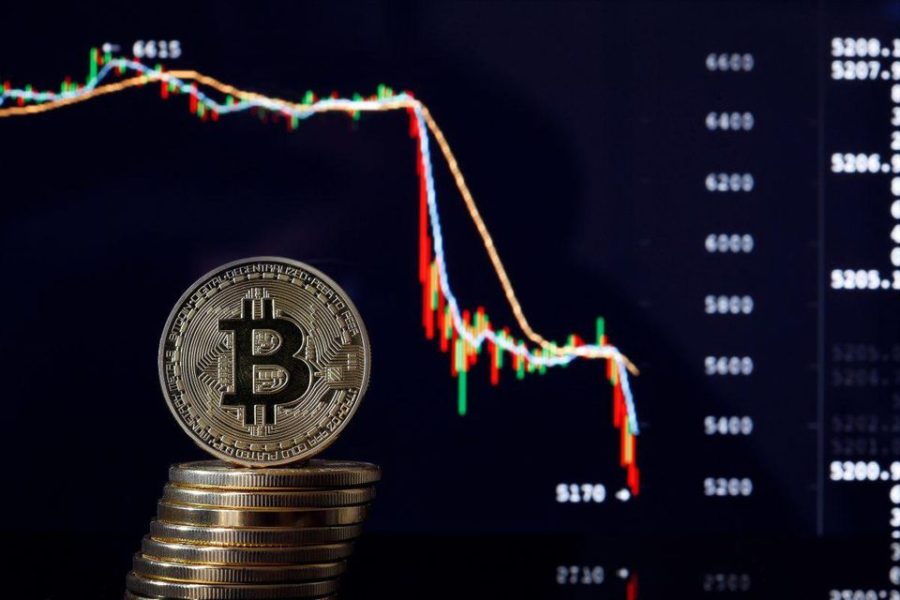 After news of the CFTC investigation of BitMEX, the exchange saw a massive withdraw of $85 million worth of BTC within the first 24 hours, according to a tweet made by crypto commentator Spencer Noon.
During that time, only $12 million worth of the cryptocurrency were deposited into the exchange's wallets, which means that $73 million worth of crypto left the platform on the day the report was released.
Per @thetokenanalyst, here's what happened after the CFTC announced on 7/19 it was investigating Bitmex:

– $85m worth of BTC moved off the exchange
– Avg. value of withdrawal transactions tripled
– Trade volume dropped by more than 50%

It appears the whales are migrating 🐳

— Spencer Noon (@spencernoon) July 24, 2019
Mr. Noon also pointed out that the exchange's wallets have had their average value of withdrawal transactions tripled.
Other statistics show that the exchange's derivatives contracts, the most popular being the XBT/USD (Bitcoin-to-USD) pair, saw a significant drop in their average daily volume. Bitmex's trading volume halved suggesting that user activity is reduced.
According to Alex Kruger, a leading crypto market researcher and economist, Bitcoin had 1 to 2 price ticks a minute during peak times, indicating a "low liquidity chop".
This low liquidity chop with a downwards slope is likely attributed to the CFTC investigating Bitmex. Since last Thursday, volumes have lost 40% of their values.
Kruger also associated the decline in the liquidity of BitMEX's market being correlated to the comments made by United States regulators and Trump's administration regarding bitcoin.
Even though a complete ban on Bitcoin and crypto will not happen, cryptocurrency exchanges and other service providers may have to face new regulatory changes, according to Steven Mnuchin, the Treasury Secretary.
We're going to make sure we have a unified approach and my guess is that there are going to be more regulations that come out from all these agencies."- stated Mnuchin.
Also believed that cryptocurrencies should not pose a threat to the stability of the traditional financial system.
Featured Image: Forbes

coindoo.com is author of this content, TheBitcoinNews.com is is not responsible for the content of external sites.