Controversy on Twitter erupted last month when teenage hackers claimed to have successfully hacked into Bitfi's 'unhackable' wallet merely hours after Bitfi had raised its hacking bounty program from $100,000 to $250,000. Bitfi's executive chairman, John Mcafee, who had played an integral role in promoting the unhackable wallet campaign, went on an epic week-long rant on social media claiming the hackers were 'trolls'. The bounty was never paid, and Bitfi has announced this week that it has terminated its bounty program and removed the 'unhackable claims' from its branding.
"Effective immediately, we are closing the current bounty programs which have caused understandable anger and frustration among researchers," said Bitfi. "We acknowledge and greatly appreciate the work and effort by researchers. In our public announcement next week, we expect to confirm the final status of each of our current bounties and also provide very specific action items on our future product roadmap."
How Bitfi Wallet Got Here
On July 31st, teenage hackers @cybergibbons and @OverSoftNL were able to gain root access to the 'unhackable' Bitfi wallet. By achieving root access, Cybergibbons and Oversoft were both able to inject keyloggers onto the Bitfi wallets completely undetected. In the event that anyone ever used one of these compromised Bitfi wallets they would be, "completely pwned," said Oversoft.
To those that say the people hating on Bitfi don't have one in their hands.

Look at this.

Guess what? The device has no idea it's been tampered with. pic.twitter.com/7pbEyhViFy

— Ask Cybergibbons! (@cybergibbons) July 31, 2018
Short update without going into too much detail about BitFi:

We have root access, a patched firmware and can confirm the BitFi wallet still connect happily to the dashboard.

There are NO checks in place to prevent that like claimed by BitFi.

— OverSoft (@OverSoftNL) August 1, 2018
Despite, gaining root access, Bitfi made it clear that no bounty reward would be paid out. Cryptocurrency advocate and Bitfi Executive Chairman John Mcafee proceeded to go on a Twitter tirade stating that the hacking claims were "bullshit". According to Mcafee, although the wallet had been compromised, gaining root access did not technically meet the terms of the Bitfi bounty program.
The FUD surrounding the unhackablility of the BitFi wallet, part 1: pic.twitter.com/LNgteEqR30

— John McAfee (@officialmcafee) August 2, 2018
In addition to terminating its quarter-million dollar bounty program, Bitfi has decided to remove the 'unhackable' claim from its branding.
"Effective immediately, we will be removing the 'Unhackable' claim from our branding which has caused a significant amount of controversy," Bitfi announced. "While our intention has always been to unite the community and accelerate the adoption of digital assets worldwide, we realize that some of our actions have been counterproductive to that goal."
Suggested Reading : Learn more about our picks for the best wallets in cryptocurrency.
15 year old hacker plays Doom on a Bitfi Wallet
Bitfi underwent a bombardment of bad press in the weeks following the Twitter controversy. Many on social media began to label the Bitfi wallet a scam. One Twitter user concluded the wallet was "just a cheap android phone without any secure element".
Things reached an apex when 15 year old hacker @spudowiar posted a video on Twitter of him playing Doom on a Bitfi wallet.
In recognition of @Bitfi6 and @officialmcafee and their prestigious @PwnieAwards accolades, we'd like to show you @spudowiar playing DooM on his #BitFi secure wallet! Congratulations! pic.twitter.com/50qZZu1MnF

— Abe Snowman – MMG3 (@AbeSnowman) August 9, 2018
Bitfi has since hired an experienced security manager to address the wallet's numerous vulnerabilities. Going forward, the company plans on launching a conventional bounty program through Hacker One.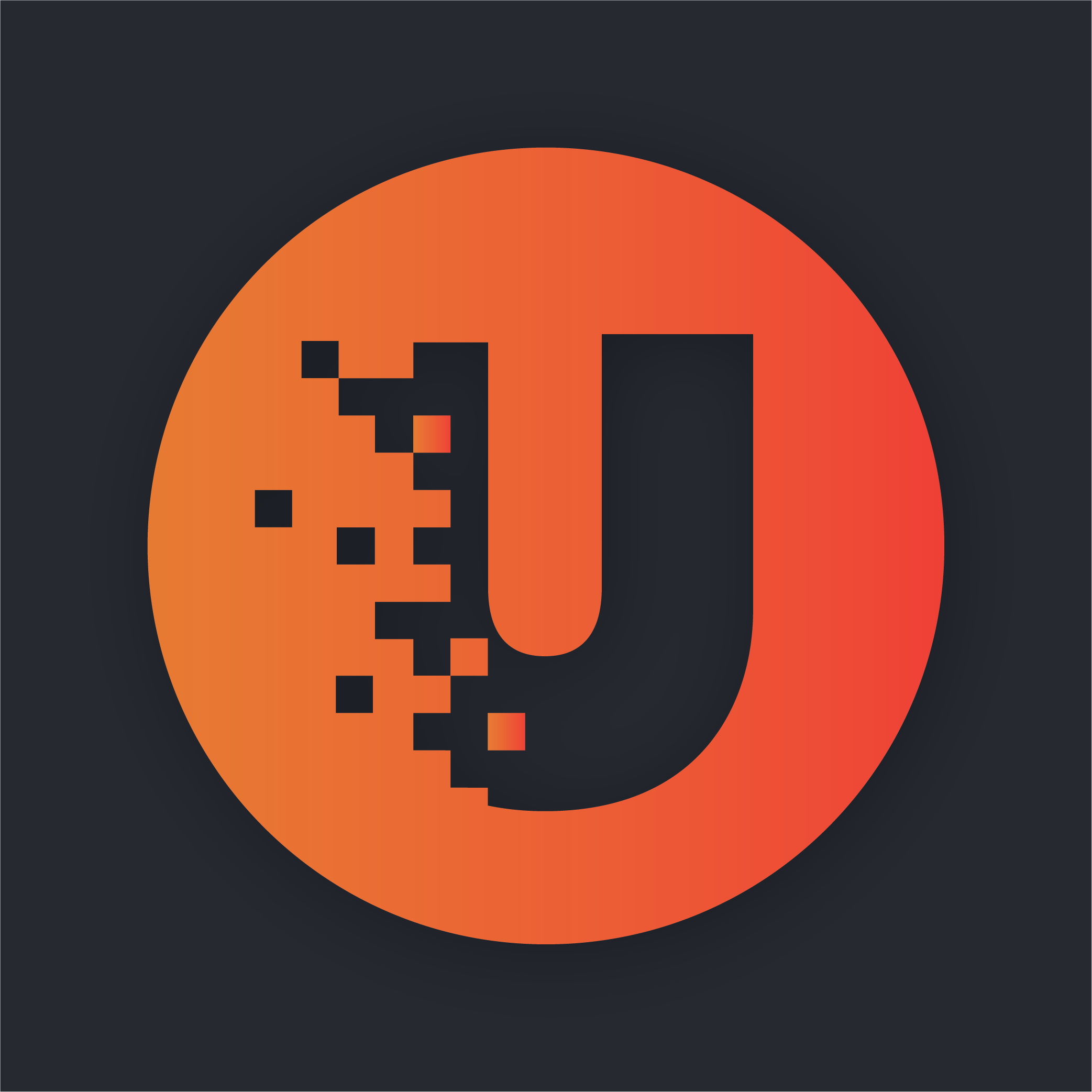 Unhashed.com is author of this content, TheBitcoinNews.com is is not responsible for the content of external sites.
source: https://unhashed.com/cryptocurrency-news/bitfi-wallet-bounty-program-twitter-unhackable/
TheBitcoinNews.com is here for you 24/7 to keep you informed on everything crypto. Like what we do? Tip us some BAT

Send Tip now!