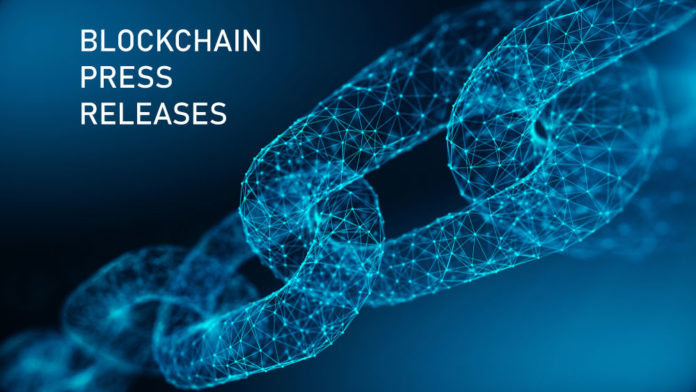 Hong Kong S.A.R., Hong Kong – Bitfineon Ltd, creators of the next generation crypto and fiat exchange 'Bitfineon,' have retained leading cryptocurrency attorney Cal Evans of Gresham International as general counsel and compliance. Cal has an extensive background in technology and law. His legal contributions have been featured in notable publications such as CNBC, Forbes, Cointelegraph, and Huffington Post. He is a government advisor to Estonia, Malta, and the UK Blockchain Taskforce (Bank of England, Treasury, and FCA). Cal's involvement with Bitfineon Ltd is focused on providing a global corporate framework to pursue relevant jurisdictions where opportunities for Bitfineon (exchange) present themselves. Cal is a graduate of Yale School of Management and the University of Surrey and has practiced law internationally, in the UK, USA, and Ukraine. His firm, Gresham International, has been responsible for assisting in capital raises that total in excess of $500,000,000. Bitfineon Ltd is excited to launch the next phase of our corporate growth strategy under the guidance of Cal and Gresham International.
Read more about Cal and Gresham international: https://www.crunchbase.com/person/cal-evans-39f9
Read more about Bitfineon: https://bitfineon.com
We bring your Press Releases into the Blockchain!