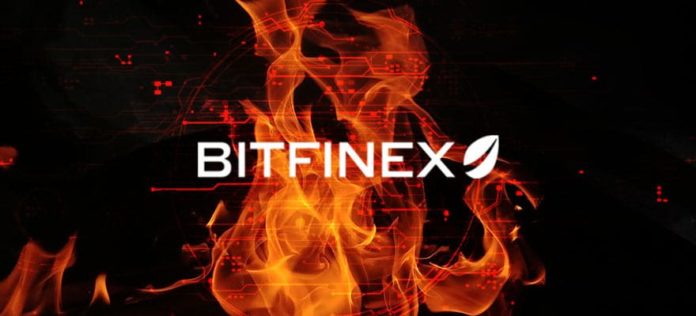 Bitfinex, a cryptocurrency trading platform, announced on Wednesday that it has selected Market Synergy GmbH (Market Synergy) to bolster its connections to institutional investors. Market Synergy operates a trading network that allows banks, brokers, and hedge funds to trade in cryptocurrency.
The Swiss firm is one of the companies that make up the FXecosystem Group. The group provides different trading networks to institutional investors and its FXecosystem and Bondecosystem services, unsurprisingly given their names, provide access to the FX and bond markets.
To provide Bitfinex's institutional clients with access to cryptocurrency markets, Market Synergy has built a network, tailored to Bitfinex's needs, that is hosted in a Swiss data center. The network will provide investors with 24-hour access to Bitfinex's cryptocurrency market.
Today's announcement is another signal that Bitfinex plans on increasing its efforts to expand into the institutional trading space. In May of this year, the company confirmed that it was partnering with Connamara, a matching engine technology provider, to create a Financial Information eXchange (FIX) digital asset gateway.
Market Synergy should actually be able to improve this digital asset gateway by attaching a FIX-based data feed to it. The firm is also going to provide an Internet-service-provider (ISP) link to firms that want to access the gateway.
Commenting on Bitfinex's decision to partner with his firm, James Banister, CEO of Market Synergy, said: "We are delighted to have been selected by Bitfinex, one of the world's largest cryptocurrency exchanges to manage their global connectivity. We have worked very closely with Bitfinex to create a bespoke network with connections to their digital asset gateway for professional traders."
Financemagnates.com is author of this content, TheBitcoinNews.com is is not responsible for the content of external sites.