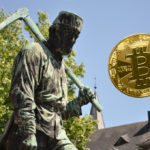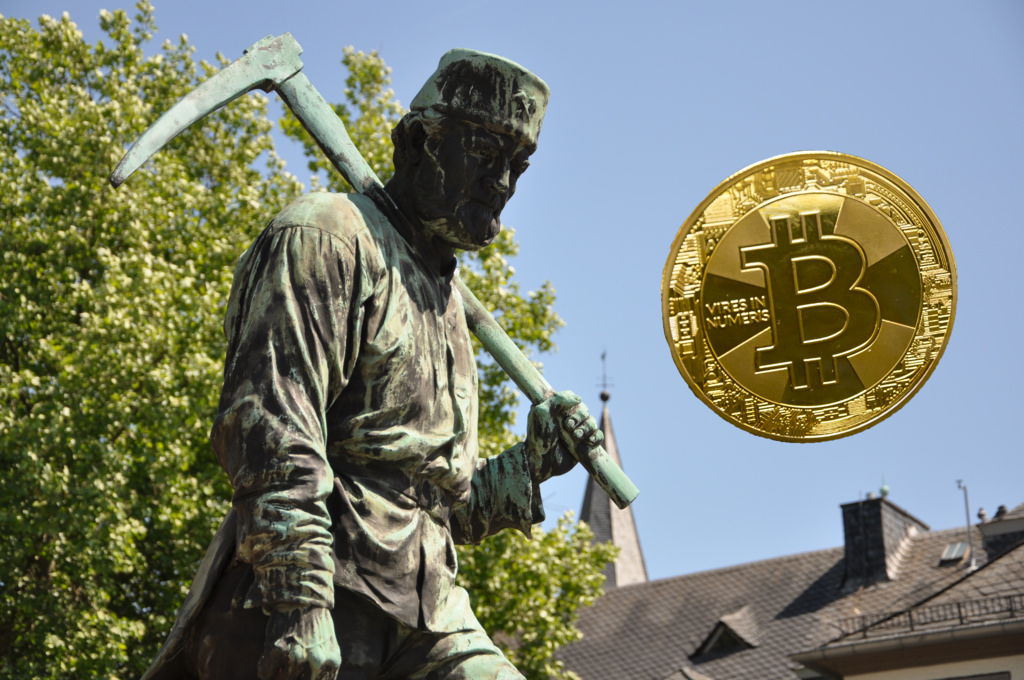 China-based Bitcoin mining company Bitmain has hinted the release of new mining hardware as the block mining reward halving event approaches. This was revealed on March 27 by South China Morning Post.
The mining firm which has been falling short of the unpredictable market of cryptocurrency mining believes that the 2020's Bitcoin (BTC) halving event could restore its lost glory. South China Morning Post cited a company source privy to information related to the plan.
"Bitmain is now betting that its next flagship product scheduled to be released by the end of this year will turn out to be a winner in the mining gear market, capturing an expected rally," South China Morning Post wrote, citing the anonymous source close to mining giant.
Bitcoin block halving countdown
The next Bitcoin halving is just a few months away. The reward for Bitcoin (BTC) miners will drop to 6.25 from 12.5 BTC per block. If historical patterns and trends are to go by, the next halving event could trigger a bull run.
The first Bitcoin event occurred in 2012, and a few months later, the value of BTC would increase significantly to hit what was then an unprecedented high of $1000. A few months later, the price of Bitcoin plunged to approximately $200.
The 2nd halving incident happened in 2016, which would see the top-ranking cryptocurrency price reaching an all-time high of close to $20,000. Similar to 2013 – a more than 80% price correction followed.
In spite of the challenges, Bitmain continues to launch new mining rigs. Earlier this month, the company released a new Asic miner called Antminer Z11. The hardware boasts three times the processing power of its older sibling dubbed Antminerr Z9. The miner outperforms competitors not only in energy consumption but also in efficiency, according to the manufacturer.
It remains to be seen whether Bitmain's new product will enjoy high demand as the halving event approaches.

coindoo.com is author of this content, TheBitcoinNews.com is is not responsible for the content of external sites.