BitTorrent and TRON are preparing to launch a new token that will soon be used on the massively popular file sharing network. The announcement of the token also coincides with the departure of BitTorrent CEO Rogelio Choy — signifying a bold new era for BitTorrent.
The BitTorrent Token
The new token, called BitTorrent token (BTT), represents one more step toward TRON's Project Atlas. When Project Atlas is released, BitTorrent users will be able to spend the BTT token in order to receive higher download speeds. In turn, users who upload files will be compensated for providing higher speeds. The token will also provide an incentive for users to continue uploading files after their download has finished.
Although Project Atlas does not have a release date, it has already become a major selling point for TRON. In a new press release, TRON founder Justin Sun claims that the project will "introduce blockchain to hundreds of millions of users," making it one of the biggest crypto projects yet. The project was originally revealed when TRON acquired BitTorrent last fall, but until now, few details have been revealed about the project.
However, the recent token announcement and a new white paper have revealed some vital details about Project Atlas. The BTT token won't be mined, but will instead be minted—with TRON producing a total supply of 990 billion tokens. Initially, many of these tokens will be distributed to investors outside the U.S. via Binance Launchpad, although some will be distributed via airdrops. TRON has also announced that it will not take a cut of BTT transactions.
Details about support for the token have also come to light. Reportedly, token-related features will first be implemented on Windows as part of the µTorrent Classic software. Although BitTorrent has not announced support for other operating systems or clients, it has indicated that µTorrent Classic will be compatible with other clients. Users will also be able to opt out of the service if they choose.
Since BTT hasn't been fully launched yet, the token's place in the market is unclear. Interestingly, the BTT ticker is currently used by a trading platform called Blocktrade, and the two tokens should not be confused. Presumably, exchanges and market aggregators will collectively change their listings and begin publishing data for the BitTorrent token in the near future.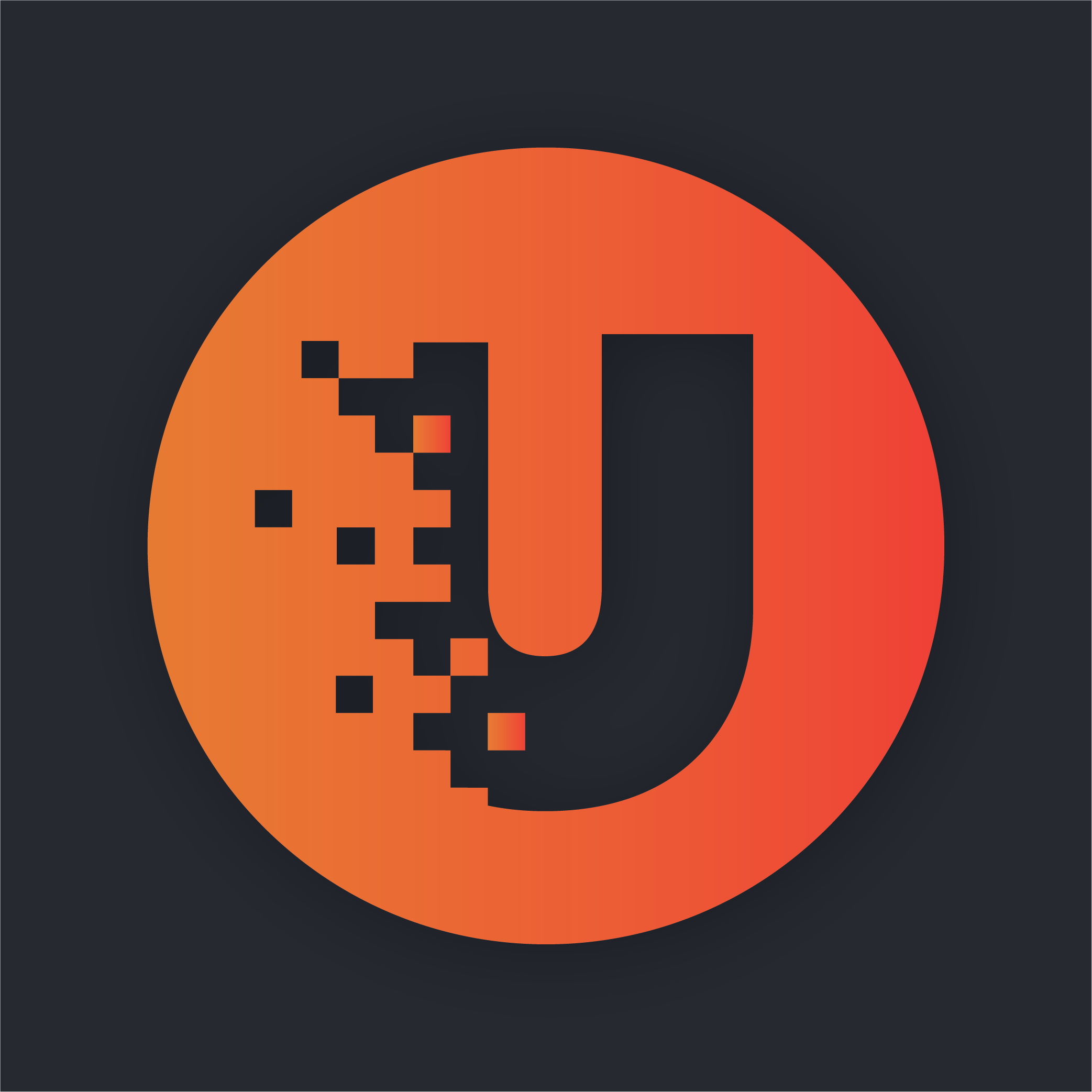 Unhashed.com is author of this content, TheBitcoinNews.com is is not responsible for the content of external sites.