TRON and BitTorrent have announced a rough release date for their highly anticipated file-sharing software, BitTorrent Speed. Formerly known as Project Atlas, this tool promises to enhance download speed through token incentives. On Thursday, January 17, BitTorrent announced that the software will be available by the summer, indicating that a long wait is coming to an end.
Today we are unveiling BitTorrent Speed, a new software that connects and rewards users with BitTorrent $BTT tokens. Read more about it on our blog. #niTROn2019 https://t.co/9NLuJzMtTr pic.twitter.com/S7r4pUUJzw

— BitTorrent Inc. (@BitTorrent) January 17, 2019
Upfiring Fires Up
Aside from the news of a summer release, BitTorrent's announcement reveals almost no new information. However, the project's impending release date has encouraged at least one competing service to step up its game. That project is called Upfiring, and over the past year, it has been emerging as a file sharing dApp on the Ethereum blockchain.
In an announcement that coincided with BitTorrent's release date reveal, Upfiring stated that its own app is now usable, beating BitTorrent to the punch by several months. As of Thursday, Upfiring has launched its open beta, meaning that the app can now be used by the public.
Upfiring's Blockchain File-Sharing Dapp is Live in Open Beta: https://t.co/uJYnrVw1G2

— Upfiring (@UpfiringHQ) January 17, 2019
Upfiring's compensation model incentivizes seeding in a slightly different way. Unlike BitTorrent Speed, Upfiring does not incentivize bandwidth dedication. Instead, users must spend tokens to decrypt the files that they download, and tokens spent on decryption go directly to seeders.
This is not as big an obstacle as it may seem: users can initially earn tokens by seeding files without decrypting them. Nevertheless, the app's mandatory use of tokens introduces a significant barrier. BitTorrent Speed, by contrast, will make the use of tokens entirely optional, an approach that will likely carry more appeal.
Suggested Reading : Learn about the best Ripple wallets to protect your XRP.
Can Smaller Projects Compete?
To estimate the success of a project, market data is usually used as a measure, and Upfiring's native UFR token is incredibly minor. UFR's total coin supply is worth $1.3 million, putting it in the top 600 coins by market cap–not a particularly notable accomplishment, but one with some potential.
Although market data will not be available for BitTorrent's BTT token until trading begins in late January, BTT will undoubtedly rank much higher than UFR. TRON acquired BitTorrent for $126 million, which should give a sense of the scale that BitTorrent Speed is operating on.
However, a coin does not need to be worth much to be useful on its own native platform, and usership rates can grow in spite of a coin's low market cap. It is possible that Upfiring could indirectly benefit from BitTorrent's publicity, especially if there are impatient crypto users who are craving file-sharing features.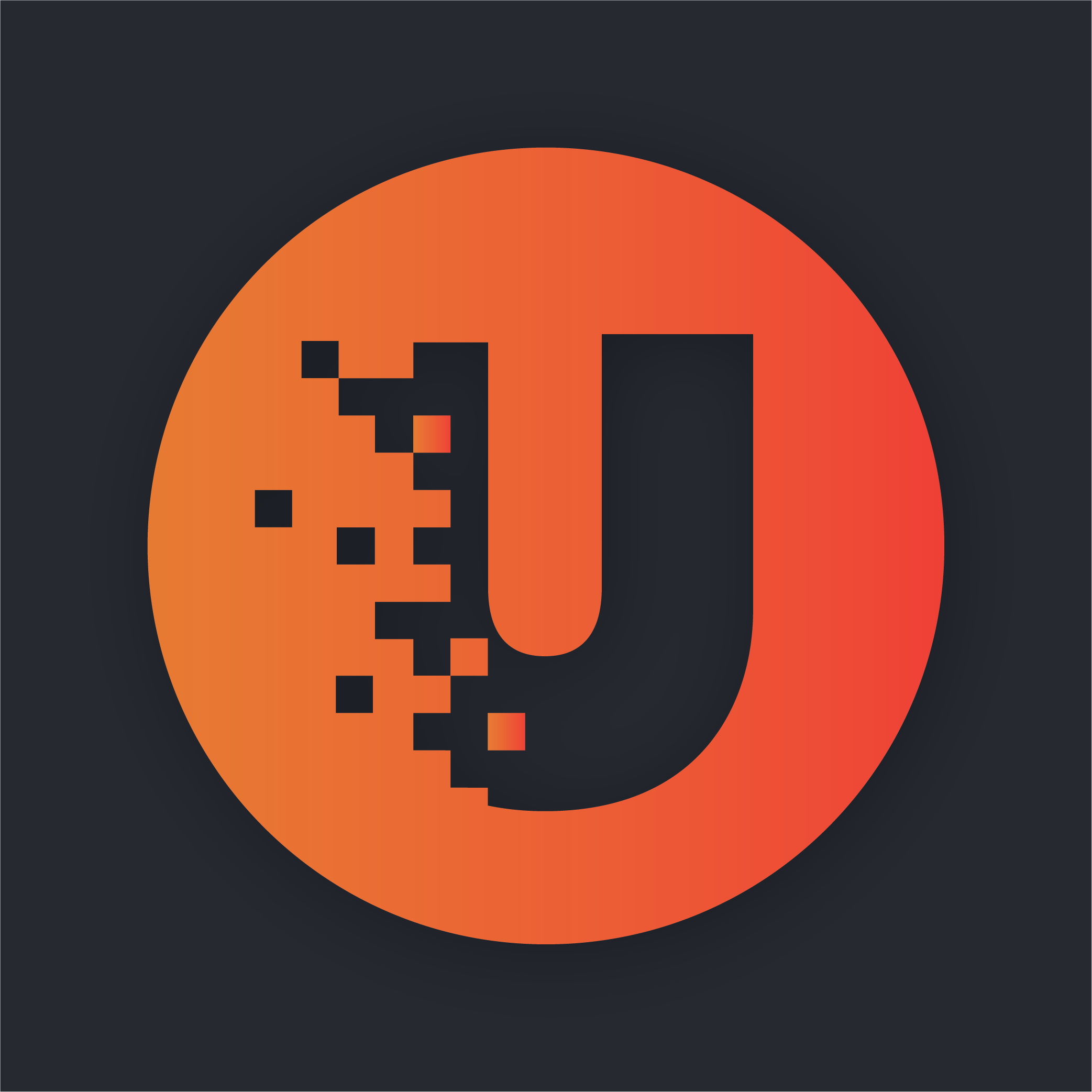 Unhashed.com is author of this content, TheBitcoinNews.com is is not responsible for the content of external sites.