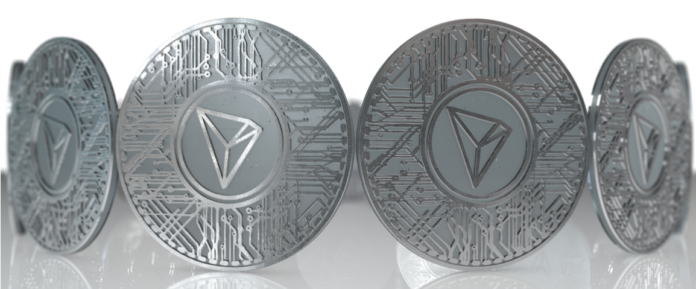 Binance Launchpad has completed the first-ever sale of the much-hyped BitTorrent token (BTT). Although BTT was revealed just weeks ago, it is part of a larger project that has been heavily anticipated since last summer, when TRON acquired BitTorrent and hinted at integration. Now, the hype has finally paid off: BTT sold out in approximately fifteen minutes, making this one of the fastest sales of all time.
"Demand was astronomical," Binance CEO Changpeng Zhao announced on Twitter. Zhao indicated that Binance Launchpad was overwhelmed by demand during the sale and experienced technical difficulties―even though the platform had prepared for high demand. He added that the sale would have taken 18 seconds, not 18 minutes, were it not for a critical technical issue.
Both sessions concluded. Took about 18 minutes, due to a system issue, would have taken 18 seconds otherwise. Demand was astronomical.

— CZ Binance (@cz_binance) January 28, 2019
That issue concerned Binance Launchpad's interface, which required users to fill out a captcha and click on an agreement button. This apparently caused the web page to lock up, driving many users to complain that they were unable to purchase tokens. Just 339 investors have obtained all of the tokens that were on offer during the sale, according to the observations of some users.
Luckily, Binance Launchpad's sale represents just a fraction of the total BTT token supply. Justin Sun, the CEO of TRON, has acknowledged a new airdrop that will distribute BTT to those who tried to buy the tokens but failed. This giveaway seems to be separate from an upcoming airdrop that will give BTT to TRON token holders beginning in February.
Yes! #TRON $TRX $BNB https://t.co/qKMhJv22Cn

— Justin Sun (@justinsuntron) January 28, 2019
Pricing information for the BTT token has also come to light. During the sale, BTT was sold at $0.00012 USD―or, rather, sold for the equivalent amount of TRON (TRX) and Binance Coin (BNB). Market data aggregators like CoinMarketCap have not yet added BTT to their listings, and probably will not do so until the coin enters wider circulation, as BTT's price and market cap may change rapidly.
The BTT token will have actual utility this summer when BitTorrent Speed is released, allowing torrent users to buy and sell bandwidth and achieve faster transfer speeds. The project is becoming one of the most anticipated blockchain products of 2019, and there is little doubt that TRON and BitTorrent will be able to keep up the hype–even though the events of the day have generated a fair amount of hostility on Twitter.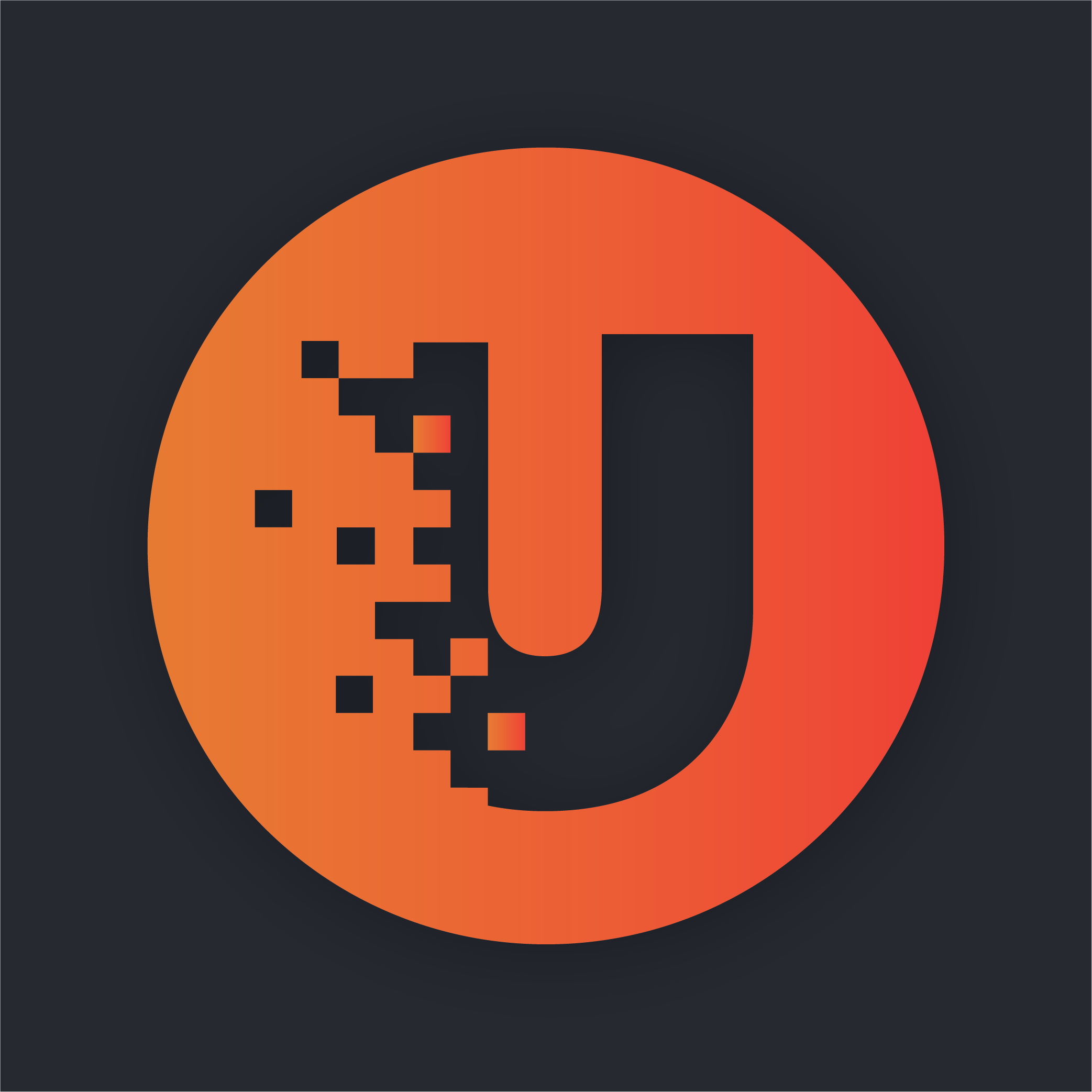 Unhashed.com is author of this content, TheBitcoinNews.com is is not responsible for the content of external sites.