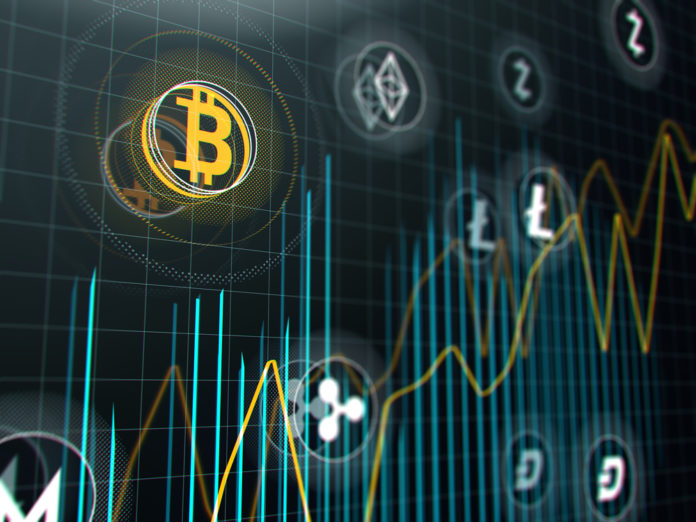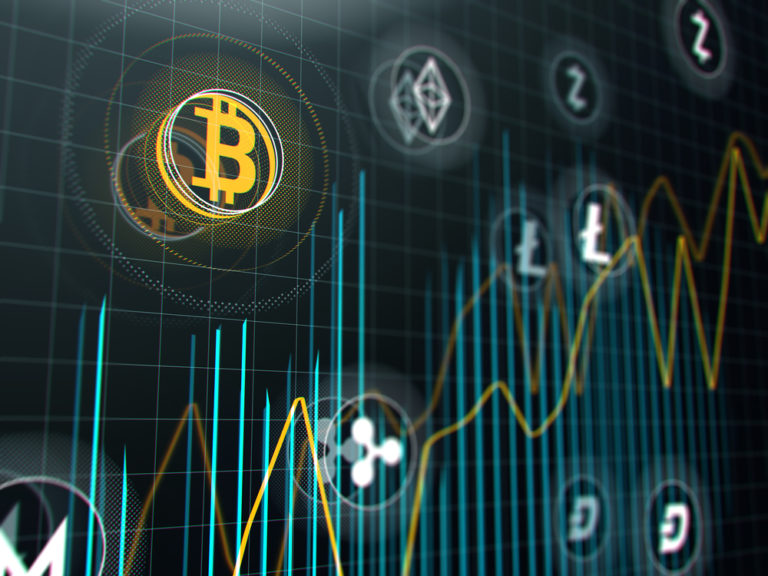 After declining as low as $8,600 on May 25, Bitcoin is currently gathering upward momentum and hit near $9,500, representing a 3.5% gain on 1 day. With the price breaking out once again, there is a confluence of signs suggesting BTC could rally past its monthly high of $10,000 in the near future.
However, Bitcoin has seen six lower highs in a row in the past 12 months, which indicates a bearish cycle spanning over a long period of time. If BTC fails to break above $10,000, it increases the probability of the resumption of a correction.
You want the latest news about Crypto? Sign up to our weekly Newsletter!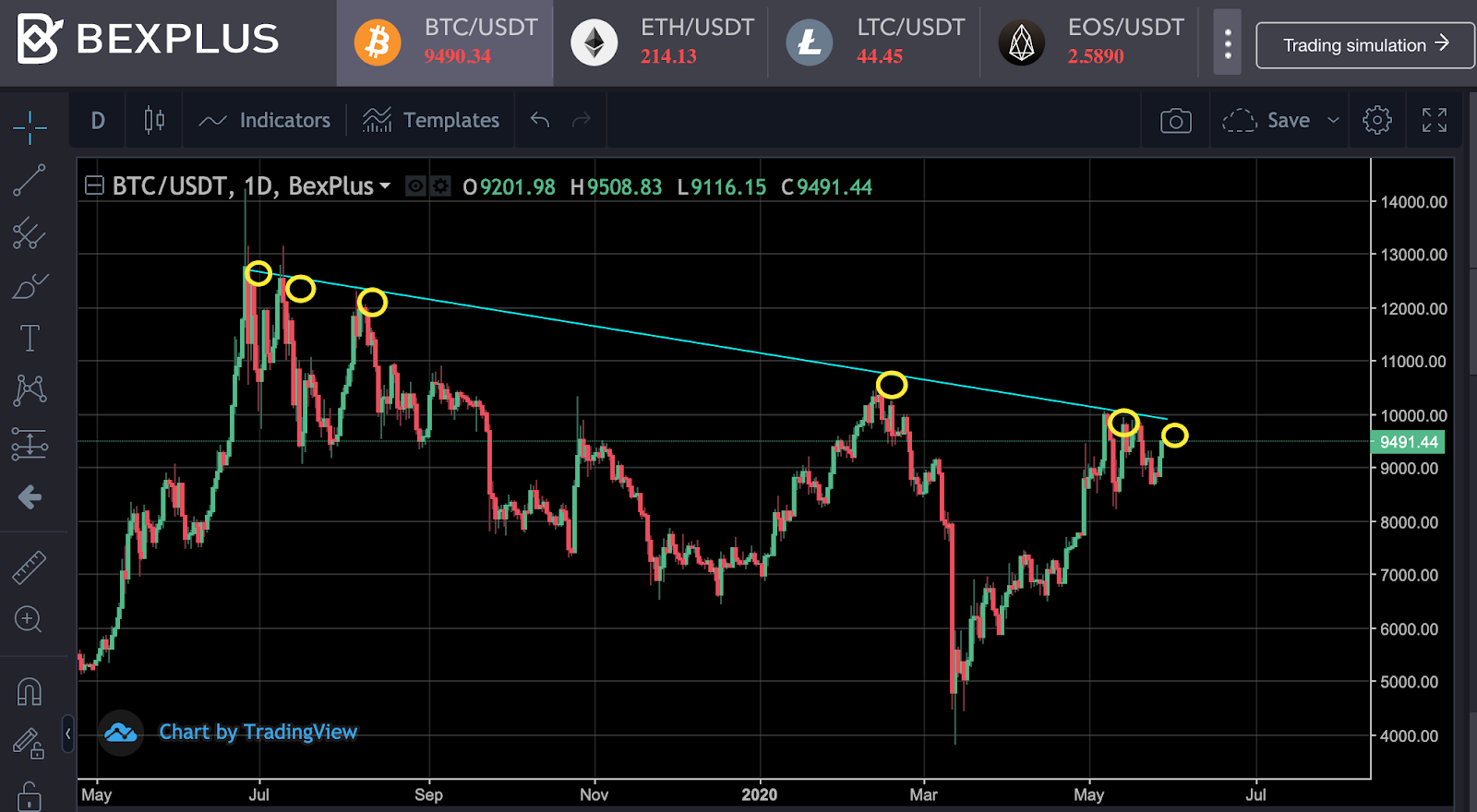 In addition, BTC may be showing a rough inverse head and shoulders pattern, which is regarded as a textbook bottom indicator. Therefore, if BTC failed to break $10,000 this time, it may drop to at least $6,800 to form the pattern.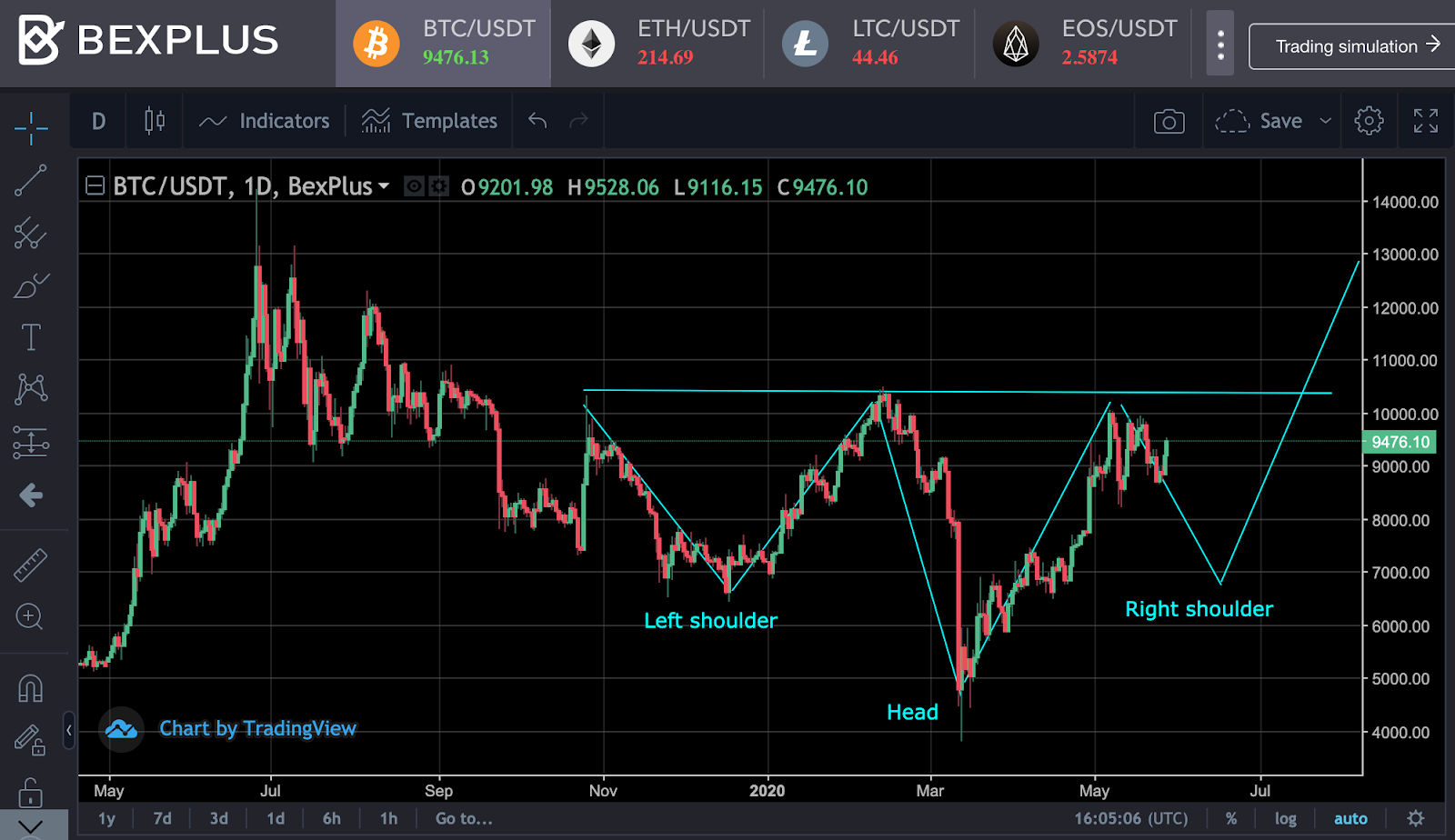 As a result, we can predict that Bitcoin may soon perform a retracement after hitting the $10,000 and change its direction to the upside movement after retesting the support at around $6,800 – $7,100. So how can we profit from the upcoming huge price volatility? BTC futures trading is the best choice!
Profit from the BTC Market Fluctuations with 100x Leverage Futures Trading
Due to the extreme price volatility, millions of investors access to BTC futures trading for opportunities to make money.
Futures trading, also called margin trading, has significantly grown in popularity over the last year, evidently with the highest leverage providers, Bexplus exchange. Bexpus stands out as the superior margin trading platform as it provides up to 100x leverage with No spread and available for U.S., Canadian and U.K. investors.
Bexplus is a Bitcoin-based crypto futures exchange, which was founded in late 2017. It serves traders worldwide – in just over 36 countries, providing them with proper liquidity, a variety of trading tools and features, while also maintaining security and a safe trading environment. It provides margin trading options on a range of cryptocurrencies such as Bitcoin, Litecoin, Ripple, Ethereum and EOS.
Why Choose Bexplus:
Easy registration with email address. No KYC is required, keep your personal information private.

10 free BTC for trading simulation.

Up to 100x leverage. Gain 100% profit on 1% price movement.

Buy or sell perpetual contracts anytime you want. No expiration.

Ultra-fast and simple withdrawal process.


High liquidity. All orders will be executed immediately with low latency.
10 BTC Deposit Bonus
Bexplus launches attractive deposit bonus program – traders can get an 100% extra bonus for the deposit. For example, if you deposit 1 BTC in, you will get 2 BTC credited in your account. The more you deposit, the more bonuses you will get. With 100% extra deposit bonus, you can open a larger position and get bigger gains.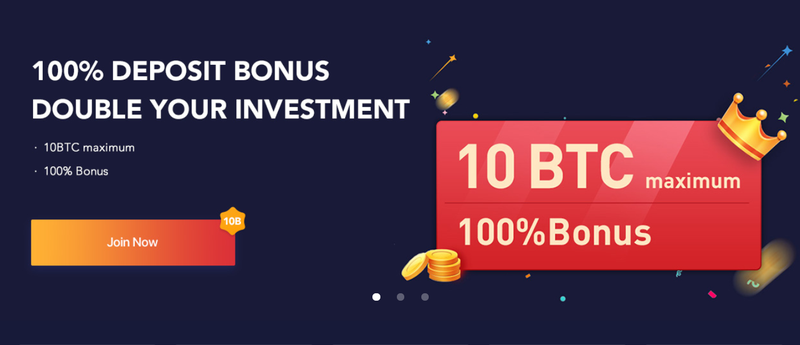 BTC wallet with up to 30% annualized interest
Bexplus also launches interes-bearing BTC wallet. The wallet which is a highly secured offline storage system encrypted with multi-signatured technology.
For example, if you deposit 10 BTC in the wallet, you can enjoy 30% annualized interest rate. For monthly settlement, the interest will be (10*30%/365*30)=0.24 BTC.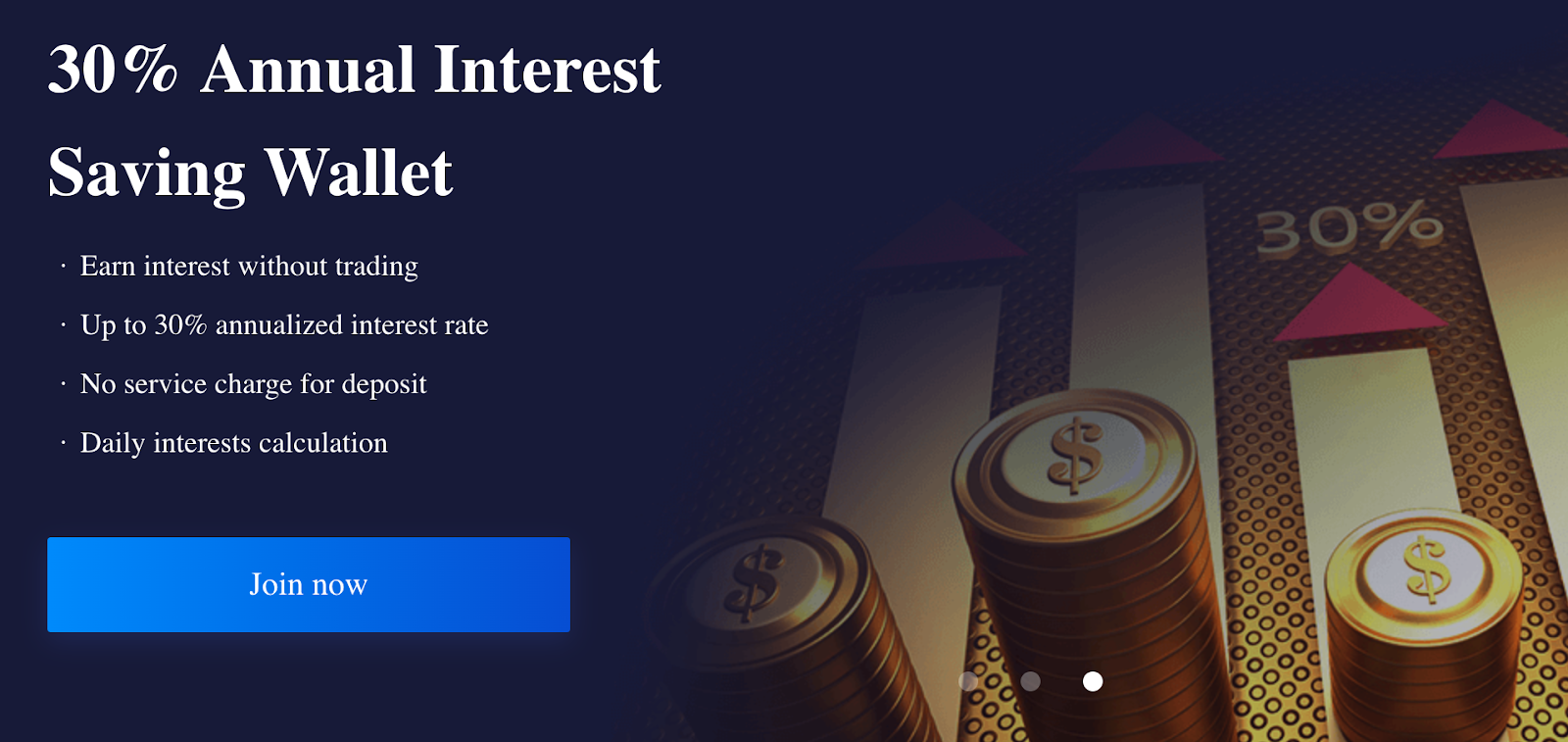 Trade BTC futures contracts with 100x leverage based on your own analysis and strategies, you can make 100% profits on 1% price up or down. If you cannot well predict the trend, you can join the Bexplus interest-bearing wallet program, which enables you to earn BTC without trading.
The post BTC Surged Above $9.5K, will it Continue to Explode Towards $10K? appeared first on Global Coin Report.
Read more at https://globalcoinreport.com/btc-surged-above-9-5k-will-it-continue-to-explode-towards-10k/
source: https://globalcoinreport.com/btc-surged-above-9-5k-will-it-continue-to-explode-towards-10k/
TheBitcoinNews.com is here for you 24/7 to keep you informed on everything crypto. Like what we do? Tip us some BAT

Send Tip now!