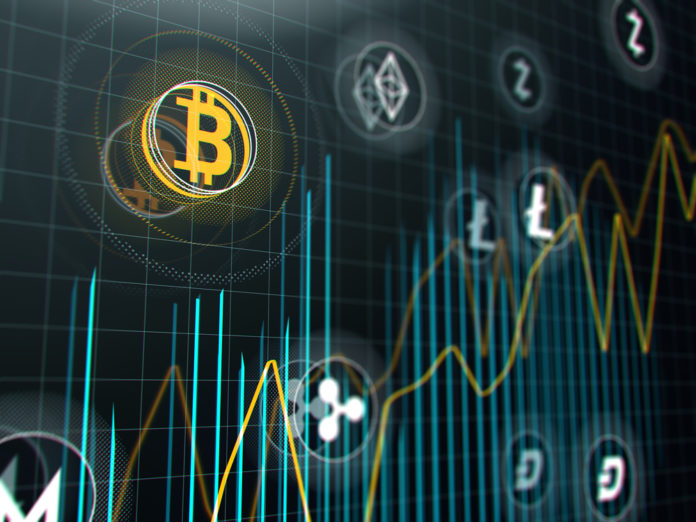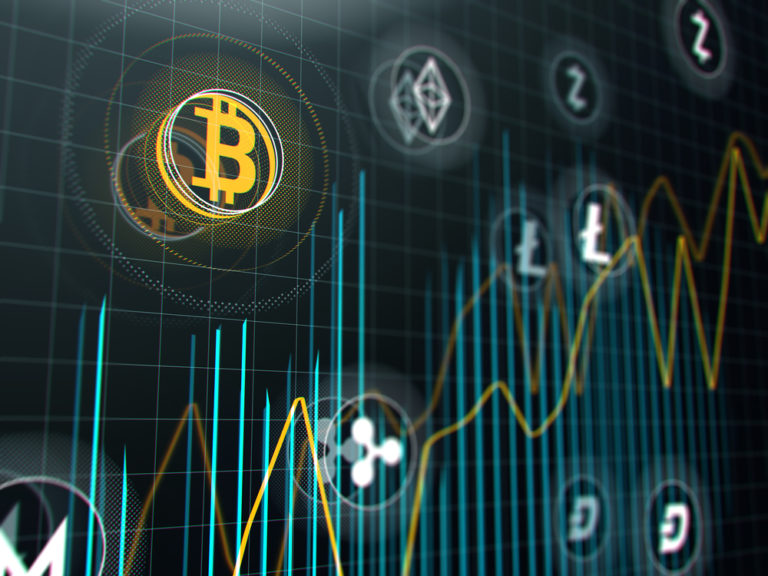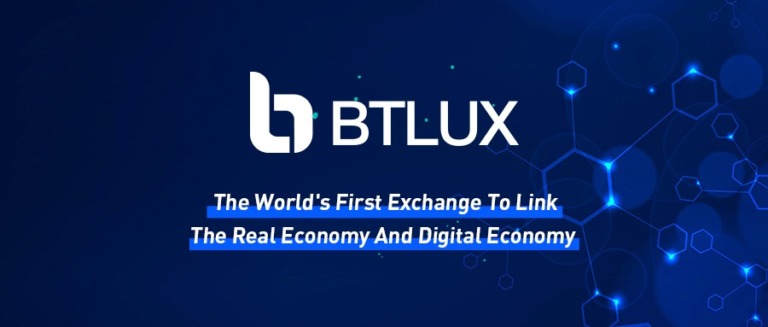 The world has experienced the largest economic shock in decades due to the coronavirus pandemic. Despite the crisis, the emergence of blockchain technology has brought new hope to the world. As professional platforms for digital asset trading, digital asset exchanges play a key role in the age of digital economy.
Btlux, the world's first crypto exchange to bridge the gap between the real economy and digital economy, has officially launched. Btlux is committed to developing the ecosystem of crypto assets, providing the most professional crypto asset trading services for global investors, and creating the most fair and just digital asset trading platform.
China became the first major economy to grow in spite of the coronavirus pandemic. There are many high-quality enterprises in China, but it is usually hard for overseas investors to invest in them. Nevertheless, BtLux offers global investors an easy way to gain promising returns from those Chinese companies. All projects listed on BtLux have great intrinsic value and prospects, including solid support of substantial industry and large-scale user base. The consensus among these incremental users makes it easy to gain synergy from the application expansion built with inbound marketing.
With more than 200 risk control measures, Btlux offers professional, safe and stable digital asset trading experience globally. It creates a secure, efficient, stable and fair trading platform for all users via a professional technical operation team and a 24/7 customer service team. Meanwhile, Btlux Exchange is focused on empowering physical industry incubation through blockchain with a new partnership model, aimed at shaping new industry rules and creating a cross-cutting financial ecosystem.
The first project listed on BtLux is SEA. BtLux and SEA are both incubated and invested by the Singapore V Foundation. SEA is a second-generation value exchange network designed to provide infrastructure for node business operations. SEA integrates the underlying blockchain technology with the real economy while BtLux builds a trading platform for high-quality blockchain projects and provides integrated financial services for the digital ecosystem of the real economy.
An airdrop will be launched as BtLux has officially gone live. You just need to sign up for BtLux exchange, complete second-level KYC and follow BtLux on Twitter to win your SEA for free. Moreover, a new project IHC (Intelligent Health Chain) will be exclusively listed on BtLux with a series of rewarding events, offering a good chance to invest in a robust project backed by the digitalized real economy. Our events include the IHC price quiz and the initial listing bonus. Their details are available on our official website and social media channels. At the same time, BtLux intends to get the trading platform listed by incubating and mentoring those good projects in the real economy, so it has launched the Genesis Partner Equity Incentive Plan "Apollo Project Contract" (APC), which can help participants get 150%-300% profits. In the future, BtLux will keep expanding globally and has lots of rewards and events in store for users worldwide, so please stay tuned to our social media for more updates.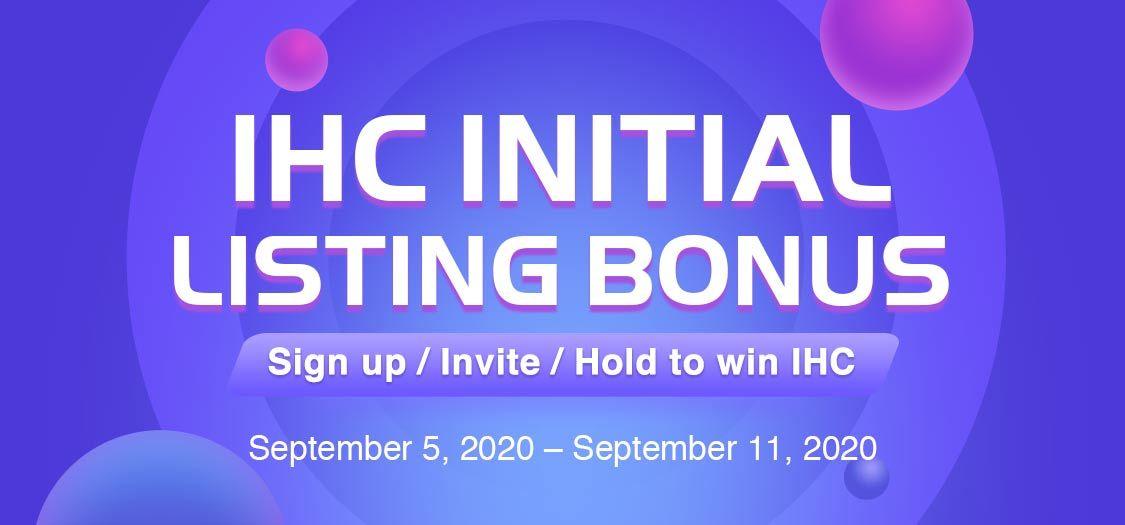 BtLux will lead the digitalization of the real economy and create a global ecosystem of digital economy. It is believed that there will be more opportunities as BtLux moves toward the digitalized real economy.
For more information, please check out: https://www.btlux.co/.
For updates, follow BtLux on Twitter (@BtluxExchange) and Telegram (http://t.me/btlux). (加超链)
The post Btlux Will Exclusively List IHC With A Series of Rewarding Events appeared first on Global Coin Report.
Read more at https://globalcoinreport.com/btlux-will-exclusively-list-ihc-with-a-series-of-rewarding-events/
Globalcoinreport.com/ is author of this content, TheBitcoinNews.com is is not responsible for the content of external sites.