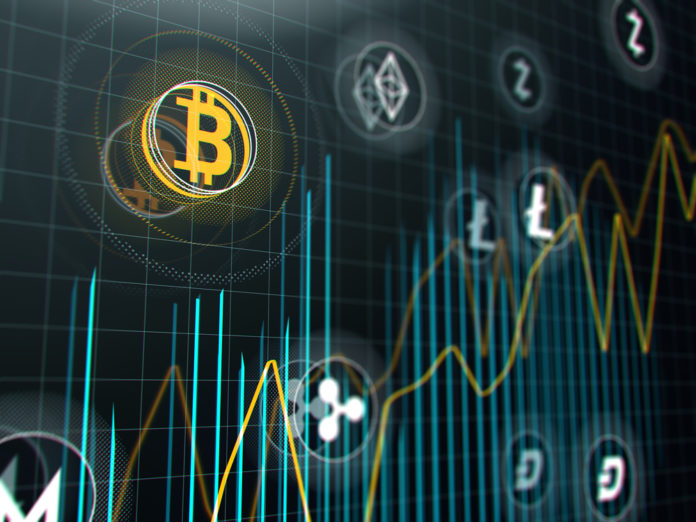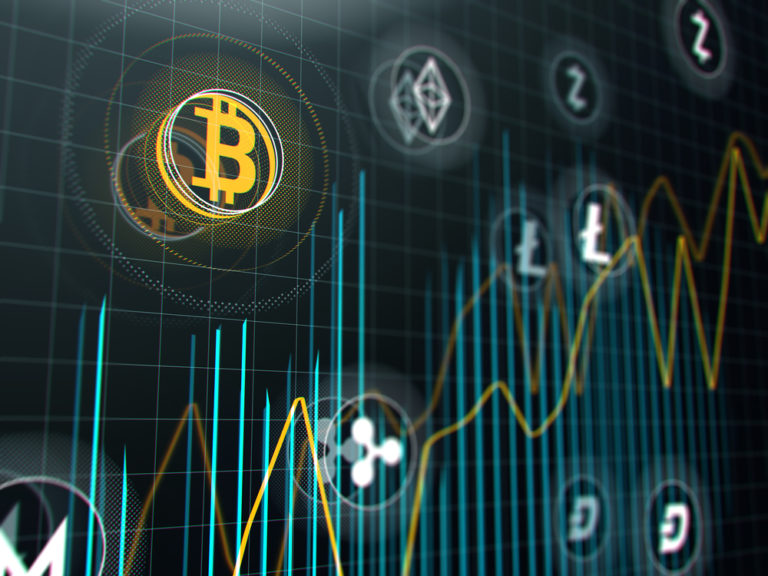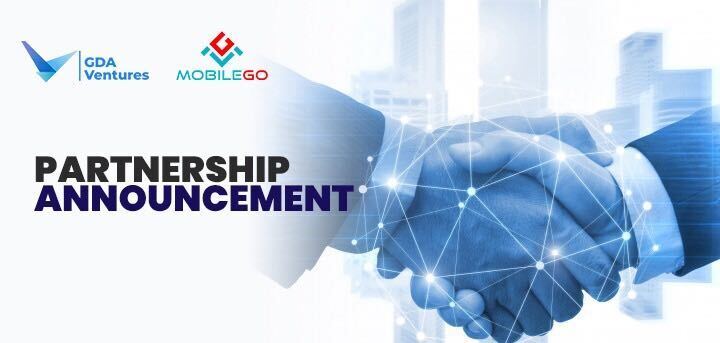 GDA Ventures, a business incubator backed by the GDA Group of companies, has  announced its first client – blockcain gaming platform MobileGo (MGO). The MobileGo project was initially launched in 2016 and focused on gaming, with significant closed partnerships including Unity and Xsolla, the gaming industries leading game engine and one of the most utilized payment processing providers. 
Similar to many early blockchain projects, MGO built a significant community and blockchain offering while securing partnerships with top companies in the industry. The 2018 market crash combined with failed deliverables from various signed partners slowed the project down. Now, as crypto sees a revitalization, MobileGo has engaged GDA Ventures to restructure and revive the MGO project, the two companies announced.
"This is a huge step forward that will continue to bring innovation and originality to the blockchain gaming ecosystem; benefiting developers, gamers and everyone in between. We are very excited to work with GDA Ventures as their experience with venture incubation and development will help take MGO to the original heights set out in 2016, becoming an industry pioneer that bridges the gap between gaming and blockchain," the MobileGo team announced in a statement.
MGO co-founders were some of the first to recognize that peer-to-peer gaming and unique asset ownership within video games has a tremendous potential. The market agreed and at its peak the MGO token had a market capitalization of over $200M and a significant community of participants. 
GDA Ventures' team says they see the potential that digital assets have to revolutionize the gaming industry.  The team also stresses the valuable market positioning and first mover advantage of MGO, as well as the valuable existing community and technology that has been created. In addition to gaming, GDA Ventures hopes that MobileGo can also penetrate the e-sports and metaverse gaming markets, both of which are underserved by existing digital assets at market. 
As a digital asset built on top of the Ethereum blockchain, MGO is using ERC-20 token protocol; creating a fungible and easily transferable token for gamers. On top of the powerful digital asset architecture and functionality built into the MGO digital asset, MobileGo has built several unique technology products that benefit gamers. 
Among them, MGO Tournaments that represent smart contracts architecture to host peer-to-peer tournaments for gamers and their friends. By giving developers direct access to the MGO API suite, this architecture also adds value to developers by cutting down on time, cost, and technical know-how to launch tournaments, making this more accessible to gamers worldwide.  
MGO API allows developers to easily set up secure payment infrastructure so they can get paid directly in MGO with the efficiency, scalability, and reliability offered through the ERC-20 token protocol. 
MGO Metamask Gateway allows gamers to easily buy games and make in-app purchases through metamask eliminating the need to shop through gaming stores and marketplaces, making it faster and easier to begin playing your favorite games.  
MGO Payments Gateway allows game developers to integrate MGO and use it in their games. Users who make payments with MGO will not spend ETH for Gas to make the transaction as gas will be taken with MGO. This is a unique solution for ERC-20 tokens as it makes life easier for any user who wants to make a transaction, GDA Ventures points out.  
MGO Store – a place where gamers can buy their favorite games using MGO, creating a one-stop-shop ecosystem for developers, gamers, and MGO stakeholders. 
With GDA Ventures taking over the restructuring of the project, the MGO co-founders will withdraw their involvement from the project and will instead be working with GDA Ventures to install a new leadership team so the project can achieve the original goals set out in 2016.  
GDA Ventures is a full-suite venture incubation studio specializing in emerging and disruptive technology. GDA Ventures supports disruptive technology startups, helping them launch, scale globally, and solve their industry's greatest challenges through emerging technology. 
The post Business incubator GDA Ventures acquires first client MobileGo, introduces MGO Token for blockchain gaming appeared first on Global Coin Report.
Read more at https://globalcoinreport.com/business-incubator-gda-ventures-acquires-first-client-mobilego-introduces-mgo-token-for-blockchain-gaming/
Globalcoinreport.com/ is author of this content, TheBitcoinNews.com is is not responsible for the content of external sites.