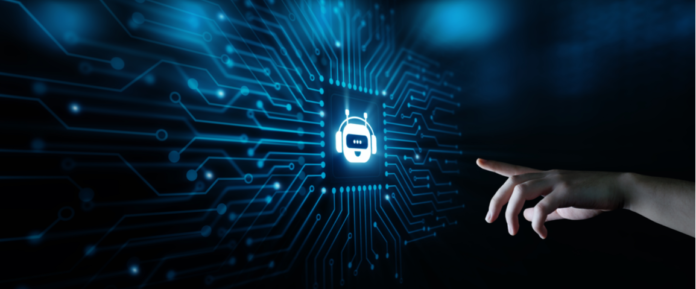 Over the past few years, programmability has become an important part of many blockchain platforms. This feature was first introduced by Ethereum, which played a central role in popularizing programmable smart contracts.
Now, just a few years later, smart contracts have been used as the basis of thousands of popular dApps. But while major platforms like EOS and TRON are breaking into the dApp space, a minor platform called Byteball is taking a different approach.
Over the past month, Byteball has been running a $2000 competition called The Great Byteball Bot War. Instead of asking users to develop dApps, Byteball has been encouraging users to build chat bots—proving that bots can do everything that dApps can do.
Bots vs. Apps
Chat bots that have been entered in the contest so far include a bot that can detect pricing errors all across the web, a bot that allows users to buy "boosts" on social media, and a bot that compensates users who answer questions Quora-style. One chat bot is even being used to coordinate a trustless carpool service.
All of Byteball's chat bots perform functions that could also be accomplished by regular dApps — after all, both types of program rely on smart contracts. The main difference is the interface: dApps are generally accessed through a web browser, making them a poor match for mobile devices and text-only platforms.
Chat bots, by contrast, work perfectly in those text-heavy situations. Unfortunately, Byteball's chat bots can only be accessed through the official Byteball wallet. Nevertheless, this provides some advantages: functions can be called quickly without opening an app, and bots can give direct feedback to a user.
Suggested Reading : Learn how to protect your Ripple (XRP).
Do Bots Have Mass Appeal?
Marketability, however, is Byteball's primarily concern. As the Byteball wiki explains, marketing an Ethereum dApp is "difficult and expensive" due to the fact that there is no official directory of dApps. Instead, various competing directories serve that purpose.
Byteball's wallet, meanwhile, offers an integrated app store that allows users to "easily find" a bot. Of course, part of the reason that it is easy to sift through Byteball's bot store is the fact that there are not very many bots; but the idea holds promise.
In the long run, it is not clear whether chat bots will prove to be as popular as dApps, which usually offer flashier interfaces. However, other niche platforms like Lite.IM have also entered the crypto bot market, meaning that chat bots may be able to hold their own.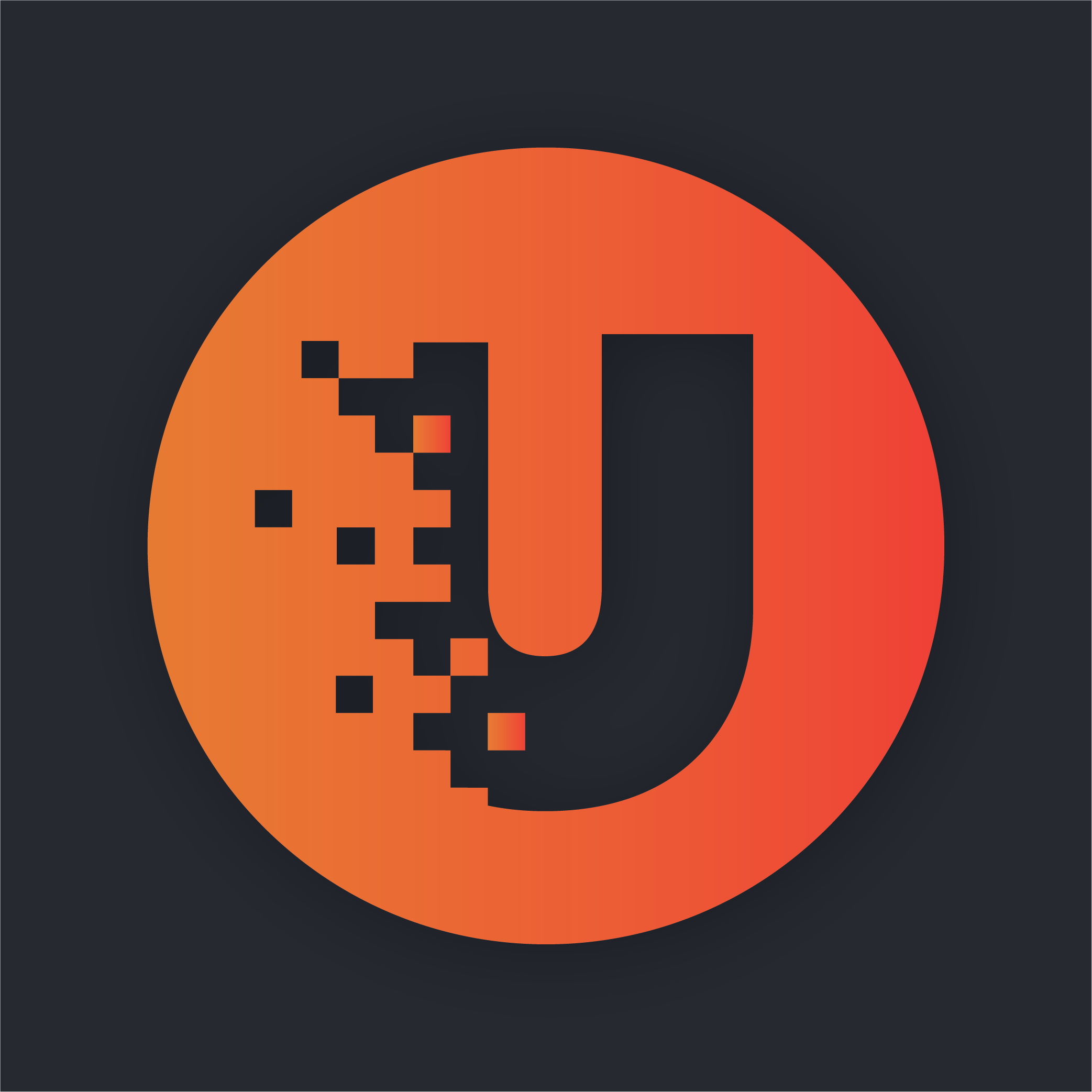 Unhashed.com is author of this content, TheBitcoinNews.com is is not responsible for the content of external sites.