Cardano has reached a major development milestone. Last week saw the release of Cardano 1.5, which marks the end of Cardano's "Byron" stage and the beginning of the "Shelley" era. Following a transition period, Shelley will introduce an entirely new code base that will rebuild Cardano from the ground up.
This update is mostly transitional in nature. Duncan Coutts, Cardano's Chief Technical Architect, writes that version 1.5 of Cardano isn't notable for any major new features, nor for its minor improvements. Instead, the update is important due to the fact that it marks the beginning of the Shelley era.
What Shelley Will Bring
Shelley itself will provide several new features. Most notably, it will improve upon Cardano's proof-of-stake consensus mechanism by introducing Oroborous Genesis. This keeps the network secure even if staking participants exit and rejoin the Cardano network—a feature often found in mined coins, but rarely on proof-of-stake blockchains.
And that is just the most significant feature. Shelley's other innovations include faster network synchronization and faster wallet restoration. Features that are still under development include staking delegation, multisig transactions, and light client support. Meanwhile, basic users will be able to enjoy Cardano Ledger wallets and debit cards.
The transition to Shelley and Oroborous Genesis will require two consecutive hard forks. Following the release of version 1.5, Cardano will use a simplified version of Oroborous, meaning that Cardano will not need to "understand" all of the different consensus rules that are in transition. This will ensure that the blockchain operates as usual.
Cardano and Proof-of-Stake
Cardano's main selling point is the fact that it offers a strong proof-of-stake blockchain. IOHK community manager Maki Mukai says that Cardano will soon have the "first proof-of-stake protocol" that is capable of providing the same level of security that Bitcoin and other mining-based blockchains offer.
Although Cardano is becoming more mature with each upgrade, it is just one of many blockchains that are implementing a proof-of-stake mechanism. Ethereum is also promising to revolutionize staking with its upcoming Casper update. Even though Ethereum has not implemented this feature yet, the eventual product is highly anticipated.
The growing popularity of staking is driven by one major factor: it eliminates the computational demands and high energy consumption that mining usually demands. Furthermore, Cardano and Ethereum are far from the only blockchains that use staking—and collectively, these platforms could change the crypto landscape immensely.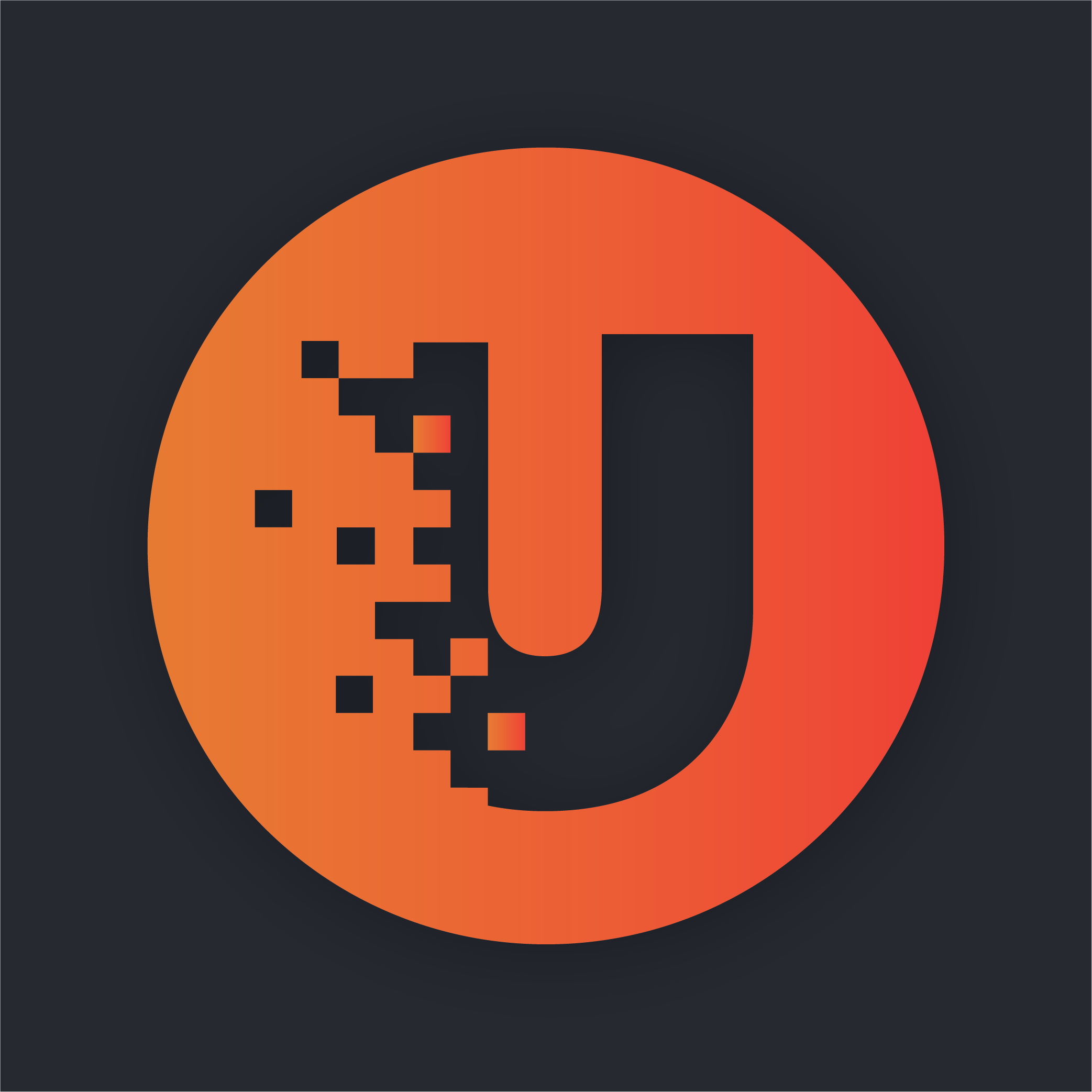 Unhashed.com is author of this content, TheBitcoinNews.com is is not responsible for the content of external sites.