Binance, the world's largest crypto exchange, has completed another big token sale via its Launchpad platform. On Tuesday, Launchpad ran a sale for a new Ethereum-based token called CELER. The event became a sell-out success—even though Launchpad itself encountered some significant problems.
High Demand For CELER
CELER's value comes from its eventual role in the Celer Network, a layer-2 scaling system that facilitates faster and cheaper Ethereum transactions. Although CELER has not received much attention, Launchpad's sale demonstrates that the token has some hype behind it. The Celer Network has previously raised $30 million, and now Launchpad has helped it earn another $4 million.
In fact, Binance CEO Changpeng Zhao suggests that there was more demand for CELER than any token that Launchpad has previously sold. CELER sold out in just 17 minutes, and about 39,000 investors attempted to buy it. Time was limited, though: just over 3100 users were able to buy CELER before the supply ran out. As Zhao notes, other buyers will be "somewhat unhappy."
Interface Problems
Although many investors missed out simply because they arrived too late, others were interrupted due to a problem with Launchpad's interface. Apparently, a page caching problem forced users to log into the site for a second time, and, as a result, those users lost their position in the queue. Additionally, network delays caused some problems, according to Zhao.
Similar problems occurred during Launchpad's earlier BitTorrent Token sale, during which interface issues also prevented users from buying tokens. Following that sale, users who failed to buy tokens through no fault of their own were compensated with a free airdrop. Neither Binance nor Celer have indicated whether free tokens will be distributed this time around.
Hype or True Potential?
As noted, CELER raised about $4 million during its Launchpad sale—which is fairly close to the $7 million that BitTorrent raised on the same platform. Obviously, BitTorrent is much more popular and recognizable than the Celer Network. That said, Ethereum scalability is an often-demanded feature, so CELER may have real fans, not just eager investors.
As such, it is not clear whether Launchpad sales reflect each coin's true potential. To some extent, the high demand is engineered: Zhao has said that Launchpad's low prices and fast sales are meant to pump up demand. In any case, Binance is clearly capable of turning new tokens into minor hits, and it will probably continue to do so—hopefully without further technical issues.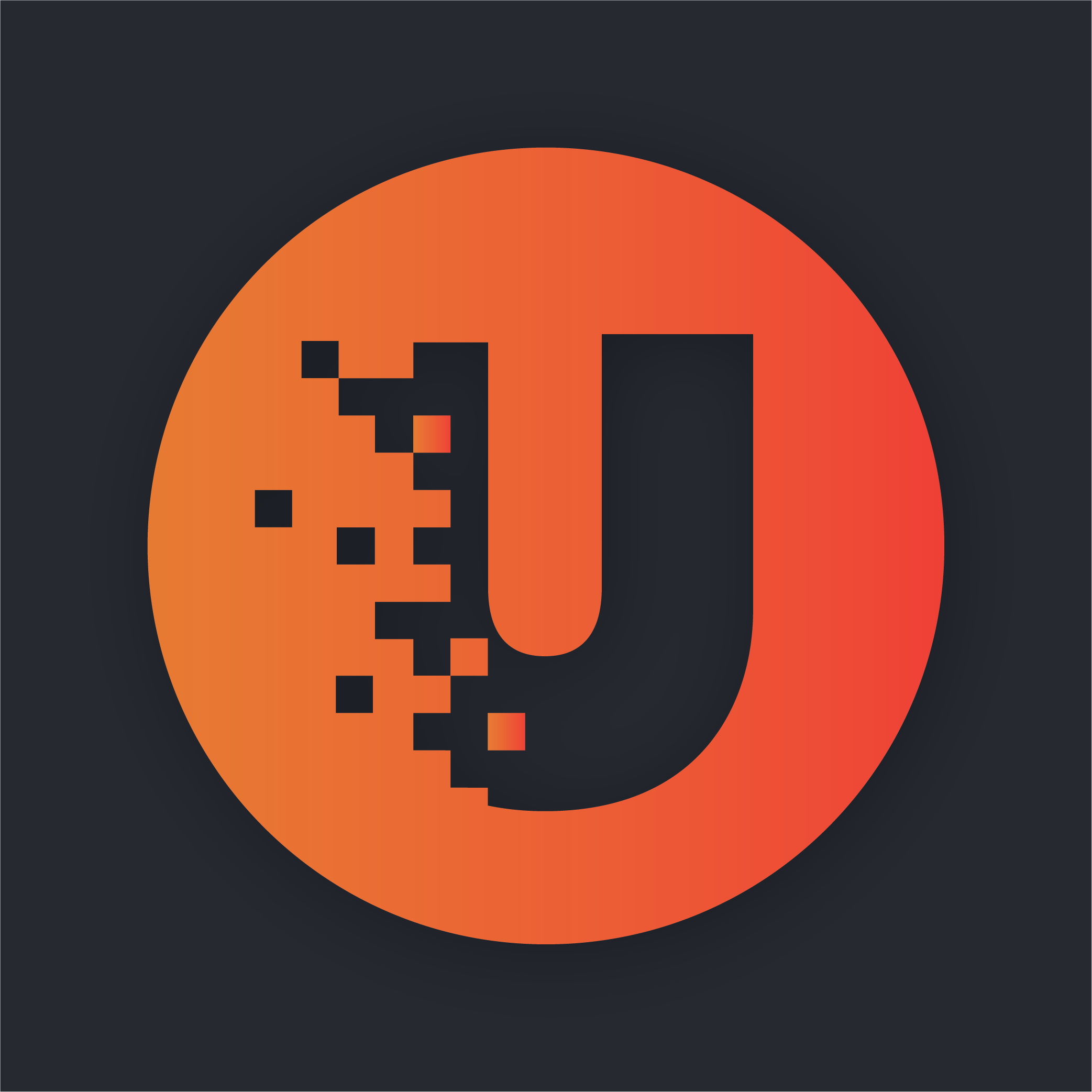 Unhashed.com is author of this content, TheBitcoinNews.com is is not responsible for the content of external sites.