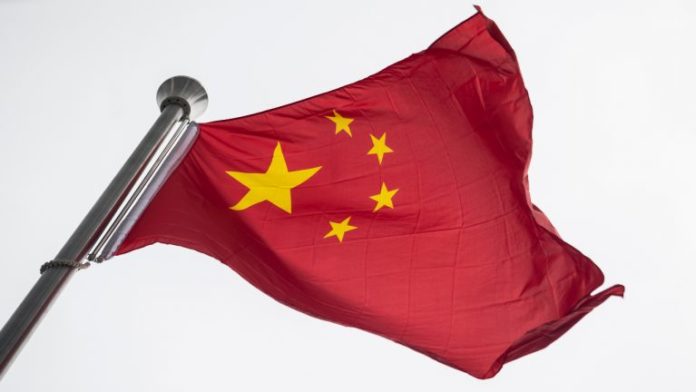 China's central bank, the People's Bank of China (PBOC), has drafted a law to legalize the digital yuan and outlaw digital currencies issued by anyone else competing with it. Meanwhile, the central bank has been cracking down on gambling sites that use the stablecoin tether.
China Drafts Law to Recognize Digital Yuan
The People's Bank of China published a draft law on Friday that gives legal status to its central bank digital currency (CBDC), the digital yuan. The central bank has also begun a public consultation on the draft law; comments can be submitted through Nov. 23.
"The legal currency of the People's Republic of China is Renminbi [RMB]," the draft law states, adding:
RMB includes physical form and digital form … No unit or individual may produce or sell tokens, coupons and digital tokens to replace RMB in circulation in the market.
The wording of the law seems to target yuan-pegged stablecoins but the prohibition could also include other digital currencies the PBOC views as threatening to the RMB.
China has been heavily testing the digital yuan. A public test was recently launched in Shenzhen where the authorities gave away 200 yuan (about $30) to 50,000 residents to spend at 3,389 stores.
China Cracks Down on Gambling Sites
In a Wechat post published Friday, the central bank outlined its efforts cracking down on cross-border gambling sites that enable Chinese citizens to transfer money abroad, bypassing China's capital controls.
According to the post, the People's Bank of China recently assisted local police in Huizhou city with cracking down on cross-border online gambling sites that allegedly use tether (USDT) to launder money. Three gambling sites, handling almost 120 million yuan, were shut down and 77 suspects were arrested.
What do you think about China stifling competitors to the digital yuan? Let us know in the comments section below.
The post China Drafts Law to Legalize Digital Yuan, Outlawing Competitors appeared first on Bitcoin News.
Bitcoin.com is author of this content, TheBitcoinNews.com is is not responsible for the content of external sites.