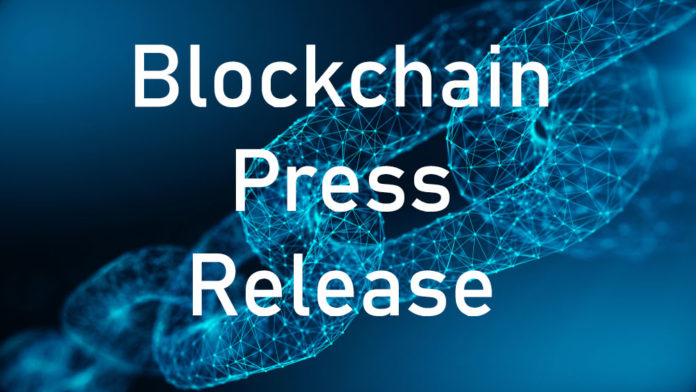 NEW YORK and SAN JOSE, Calif., — It is imperative that HR professionals are able to choose best-of-fit applications to meet the needs of their organizations. The integration of these applications should be a certainty, not an obstacle.
CloudMills and HRNX have joined forces to offer the optimal platform, connector library and expertise to make integrations more accessible for all stakeholders. The combined organization leads the market in rapid, turn-key and cost-effective integration solutions specifically designed for the multi-billion-dollar work technology market.
You want the latest news about Crypto? Sign up to our weekly Newsletter!

"We are thrilled to become the only vendor with the capability to manage all facets of the worker lifecycle, with an end-to-end HR Integration-as-a-Service offering. Integration is no longer an afterthought and is now considered an expected component of HR system selections. By combining our two companies, we offer HR professionals the power to choose the best-of-fit technology option for any given HR process, and also give more HR tech vendors the opportunity to compete as best-of-fit in their respective markets," says Dianna Sheppard, CEO of CloudMills.
"We've always had two things in common with CloudMills," says Paul Mladineo, President and co-founder of HRNX. "First, our specialized expertise in HCM, talent management, candidate sourcing, recruiting systems and screening vendors is unparalleled. Second, our commitment to fully-managed implementations doesn't end when the connectors are built. This merger is really a union of two very passionate, expert teams."
"As we continue to expand our network of integrated vendors, we will begin to introduce self-service connector models for the SMB market," notes Rick Barfoot, COO and co-founder of HRNX. "Blockchain is the next paradigm for employee data management and with where we sit in the industry, we are well positioned to play a key role."
The company's heart will continue to be its own "human capital" – a team that truly cares about simplifying the complicated world of integrations to meet their customers' needs and provide personal service.
The definitive merger was completed on February 29, 2020 – more details for partners and customers at this dedicated site.
Contact info:
Dianna Sheppard, Chief Executive Officer – [email protected]
Paul Mladineo, President & Chief Revenue Officer – [email protected]
source: https://blockchain-press-releases.com/cloudmills-and-hrnx-merge-now-hr-folks-can-use-whatever-the-heck-they-want/
TheBitcoinNews.com is here for you 24/7 to keep you informed on everything crypto. Like what we do? Tip us some BAT

Send Tip now!