Coinbase Custody has indicated that it will add the Ripple token to its array of supported assets. The crypto-custody solution has been a work in progress for some time now: the service took on its first clients in July, but it was not until last month that the service received approval from the Department of Financial Services.
Following the department's approval, Coinbase listed six major coins that were to be added to its custody service — including the Ripple token (XRP). The addition of XRP means that institutional investors will be able to securely store XRP tokens with one of the largest crypto companies in the world. This is a major vindication for supporters of Ripple, who are hoping the coin gains widespread adoption and partnerships.
Ripple or XRP? Logo Confusion
There is, however, some debate over Ripple's involvement with Coinbase. Ripple Labs has taken steps to distance itself from its associated coin, XRP, resulting in the existence of two different logos. Supposedly, this division marks a clear divide between the company and its coin and reminds users that XRP is not centralized.
However, this distinction is not clear on Coinbase's site: Coinbase has used the firm's logo and the XRP logo at different times. It is unclear whether Coinbase gained permission to use the Ripple Labs logo to represent the token, was asked to use the Ripple Labs logo, or merely made a mistake.
Although this may seem trivial, Ripple has come under fire for its supposed control over XRP, meaning that distinctions between the two entities are a delicate subject. In any case, Coinbase has not clarified the nature of its decision, leaving the crypto community to speculate on the company's logo choices.
Suggested Reading : Learn about the best Ripple (XRP) wallets.
Custody vs. Trading
Ripple is one of several major coins that have been added to Coinbase Custody. The service provides a storage solution for large-scale investors, but Coinbase Custody is just one of Coinbase's newer services. The company is best known for operating its leading exchange, and the XRP token has not been added to the Coinbase trading platform.
Some have suggested that XRP's potential status as a security is the reason for this decision: securities trading introduces regulatory difficulties for exchanges, while custody providers can easily store securities. Nevertheless, the Ripple token is available through plenty of other exchanges, so this may not pose an issue for the cryptocurrency — at least, not in the immediate future.
The post Coinbase Custody Supports Ripple—With Ambiguous Logo Choices appeared first on UNHASHED.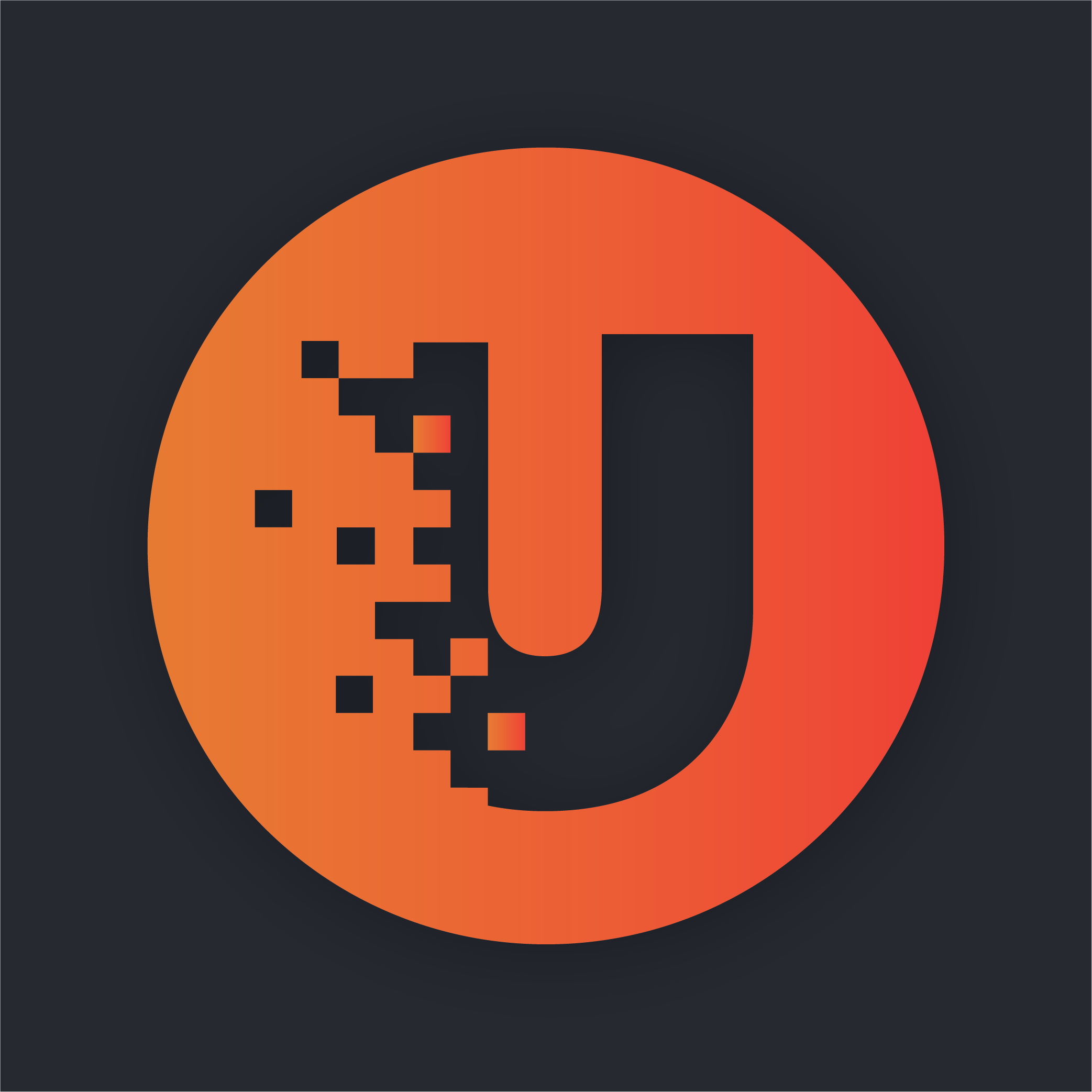 Unhashed.com is author of this content, TheBitcoinNews.com is is not responsible for the content of external sites.