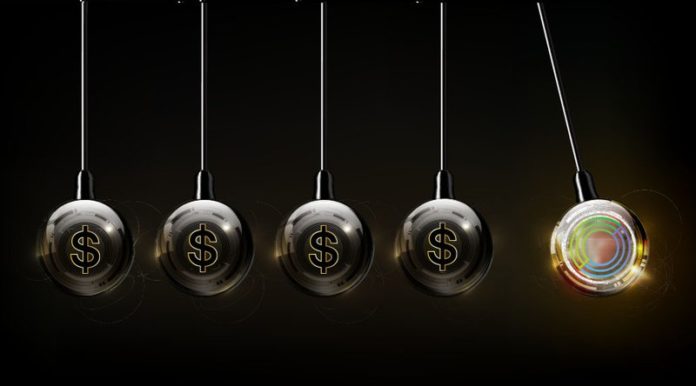 Coinbase is integrating its first stablecoin, joining other top exchanges in what has become a listing race to add Tether's rising competitors.
As detailed in an October 23, 2018, blog post, Coinbase has added support for Circle's USD Coin (USDC). Starting today, U.S. Coinbase users — with the exception of those in N.Y. state — can buy and sell the stablecoin through Coinbase.com, the company's primary platform. All users in "supported jurisdictions" can also send and receive the coin, and the announcement details that trading for other "geographies will be available in the future.
Trading on Coinbase Pro, Coinbase's spot exchange, will commence "in the coming weeks" according to the post.
USD Coin was first introduced by digital payments company Circle shortly after it purchased the Poloniex exchange. The stablecoin, which is fiat-collateralized, was developed by the Centre Blockchain Consortium, an entity that Coinbase co-founded with Circle.
"The underlying technology behind the USDC was developed collaboratively between Coinbase and Circle, in our capacity as partners and co-founders of the new CENTRE Consortium," the blog post reads.
The blog post claims that a "blockchain-based digital dollar" is a more efficient alternative to traditional banking and is "an important step toward a more open financial system." As an ERC-20 token built on the Ethereum standard, the post continues to explain that USDC is compatible with most decentralized applications on Ethereum.
2018 has seen a steady influx of stablecoin projects. As new products flood the market, exchanges like Huobi and OKEx have been quick to add the most notable of these. In the company of USDC, these other stablecoins (TrueUSD, GeminiUSD and the Paxos Standard) are seen as more transparent, regulator-friendly alternatives to tether, whose market dominance has been waning in the wake of all the competition.
This article originally appeared on Bitcoin Magazine.