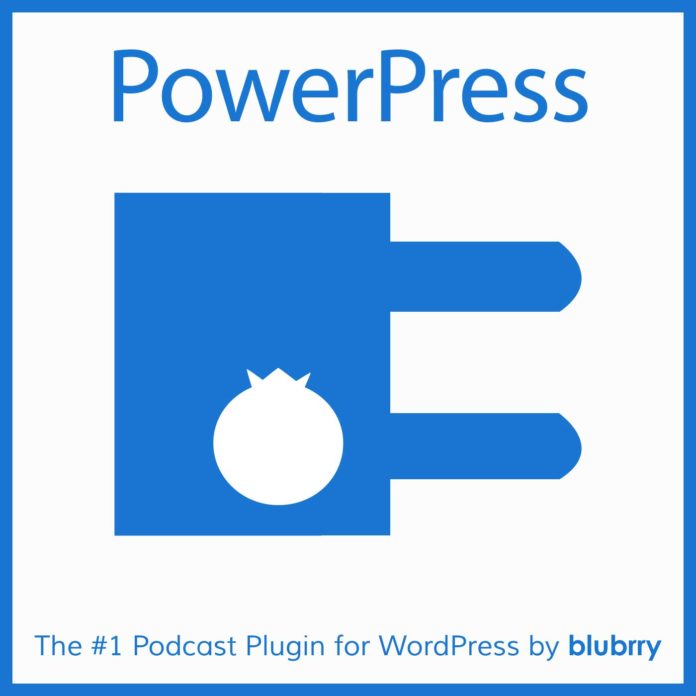 Ethereum Classic Coming to Coinbase
Coinbase, one of the world's largest cryptocurrency exchanging platforms, announced on Tuesday that it would be adding Ethereum Classic to its offerings. At press time, the coin is up 22.5% over the last 24/hrs. in response to the news.
"We are pleased to announce our intention to add support for Ethereum Classic (ETC) to Coinbase in the coming months. We are announcing this both internally and to the public consistent with our process for adding new assets," a Coinbase blog post reads.
According to the post, the company is currently on step four of this process, undertaking engineering work on the back-end to integrate Ethereum Classic support across its products. This integration should take a few months, the company believes, during which time "customers can expect to see public-facing APIs and other signs that the asset is being added." Once this step is completed, the company will announce a launch date for Ethereum Classic trading through Medium and Twitter.
Each of Coinbase's brands will accommodate the new asset to varying degrees. The company's institutional suite of products, Coinbase Markets and Coinbase Prime, for instance, will include full trading support along with Coinbase Pro (formerly GDAX). As a result of the Coinbase Pro and Coinbase Prime listings, users who had Ethereum sitting in their Coinbase wallets during the 2016 hard fork and didn't withdraw their funds before January 2017 will be credited with Ethereum Classic accordingly.
Consistent with its listing on Coinbase Markets, Ethereum Classic will also earn a spot on the Coinbase Index Fund, though the company's eponymous and primary venue, Coinbase, will only list Ethereum Classic after it is "listed on Coinbase Pro and Prime," and once it has "[evaluated] factors such as liquidity, price stability, and other market health metrics, [it] may choose to add Ethereum Classic to the Coinbase platform." The post is careful to qualify this statement with "may" because a "listing on Coinbase Markets does not guarantee listing on Coinbase," the blog post conveys.
The announcement marks Coinbase's newest asset listing since it added Bitcoin Cash in December of last year. Upon the addition, Coinbase came under fire for the crypto industry's equivalent of insider trading, as Bitcoin Cash's price skyrocketed in the hours before the announcement. Coinbase developed its new asset on-boarding processes in response to the debacle to avoid such situations re-occurring in the future.
The post Coinbase to Add Support for Ethereum Classic appeared first on CoinCentral.
Coincentral.com is author of this content, TheBitcoinNews.com is is not responsible for the content of external sites.