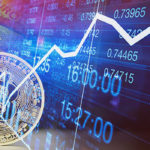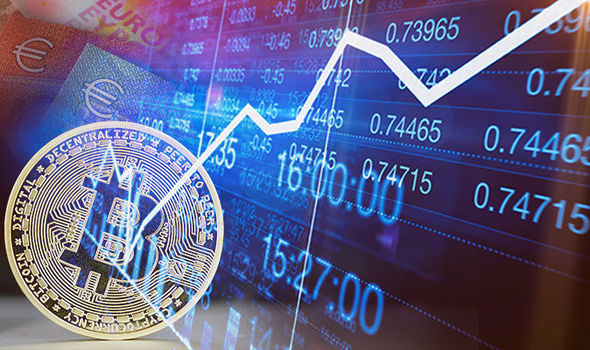 A couple of hours ago, a cryptocurrency data aggregation website CoinMarketCap, faced a data error that resulted in artificial deflation of Bitcoin on its chart. Following this, speculation mounted online as cryptocurrency enthusiasts turned to Reddit and Twitter to figure out what had transpired, with many people asking if the unusual price movement was as a result of a bug.
The Bitcoin market had seen a surprise price decline when the coin had dipped by around 5%, allowing price action to reach a low of around $3,550 before recovering.
"Another level of Manipulation, showing BTC price wrong and total Market Cap wrong. Our decentralized revolution are based on centralized authority. * * World need a Decentralized Market Cap," a Twitter user tweeted.
Binance CEO Changpeng Zhao, better known as "CZ," responded to the statement in favor of CoinMarketCap by tweeting:
"Go build it. Not as easy as just talking about it…Have u thought about how much effort CMC team put in to build @CoinMarketCap? And the value they contributed to our space? Just one glitch in data (from a 3rd party source) doesn't erase that."
Altcoins continued to flash green as Bitcoin plunged
Since their inception, altcoin prices have mostly risen and fallen with the value of Bitcoin. When bitcoin rises, these altcoins, such as Ripple (XRP), Ethereum (ETH), Litecoin (LTC) and Bitcoin Cash (BCH), move in tandem. However, that didn't happen this time. Bitcoin fell as other coins remained in the green.
The bug was only on the desktop version of CoinMarketCap. Its mobile app accurately displayed the BTC price. Meanwhile, at the same time, alternative platforms such as Coin Gecko showed the price of BTC was hovering around $3,800.
At the time of writing, Bitcoin has rebounded from its yesterday's lows and is trading at around $3,899.68, according to data from Coinmarketcap.
Price action is now looking strong on the bullish front, and if trades can maintain the market above the $3,800 handle, we can expect the top-ranking cryptocurrency to breach the $4,200 psychological resistance level once again.

coindoo.com is author of this content, TheBitcoinNews.com is is not responsible for the content of external sites.