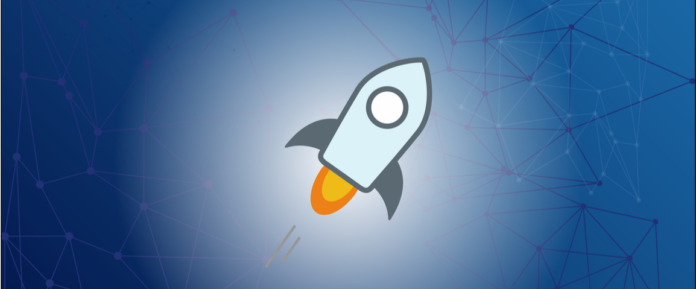 StellarX, a decentralized exchange built on top of the Stellar blockchain, has been acquired by a major Canadian exchange called CoinSquare. StellarX recently announced the acquisition on its Medium blog. This may be big news for the exchange itself, but what does it mean for Stellar, the ninth-largest cryptocurrency?
Big Changes For The DEX
Apart from helping the exchange grow, CoinSquare will add a few new features. Reportedly, CoinSquare will integrate security tokens into the exchange and will add new fiat-tethered tokens. Currently, StellarX allows users to trade Stellar's XLM tokens for just a handful of other cryptocurrencies and fiat tokens.
Regulations will also play a role: according to StellarX, CoinSquare is in an ideal position to run the exchange. Even though it is based in Canada, CoinSquare has established relationships with regulators in the U.S. and Europe. (Although StellarX has not said as much, recent regulatory actions against decentralized exchanges in the United States could be a concern.)
Some personnel shuffling will also be involved: Megha Bramba of BlockEQ will now head StellarX. Meanwhile, the original StellarX team will move to the Stellar Development Foundation to work on new projects, although the team will continue to communicate with CoinSquare.
Not Much Impact On Stellar
Despite StellarX's name, the exchange isn't actually associated with Stellar or the SDF in any official capacity, although there are some loose associations. The exchange's prominence is also somewhat exaggerated: StellarX's claim that it is a "top three" platform is largely down to the fact that it classifies itself as a "decentralized marketplace," which is a fuzzy category.
It is hard to hold this against StellarX, though, given that it is one of only a few Stellar-based exchanges. Stellar is best known for its rivalry with Ripple and is generally considered a basis for payment channels and similar projects. StellarX, however, shows a different side of Stellar and demonstrates its potential as an exchange platform.
More generally, decentralized exchanges seem to be gaining ground after being long-overshadowed by centralized exchanges. And StellarX is just one decentralized exchange that is making a name for itself: incidentally, Binance Chain, the decentralized spinoff of Binance, is set to launch in the next several days and will surely blow all other competition out of the water.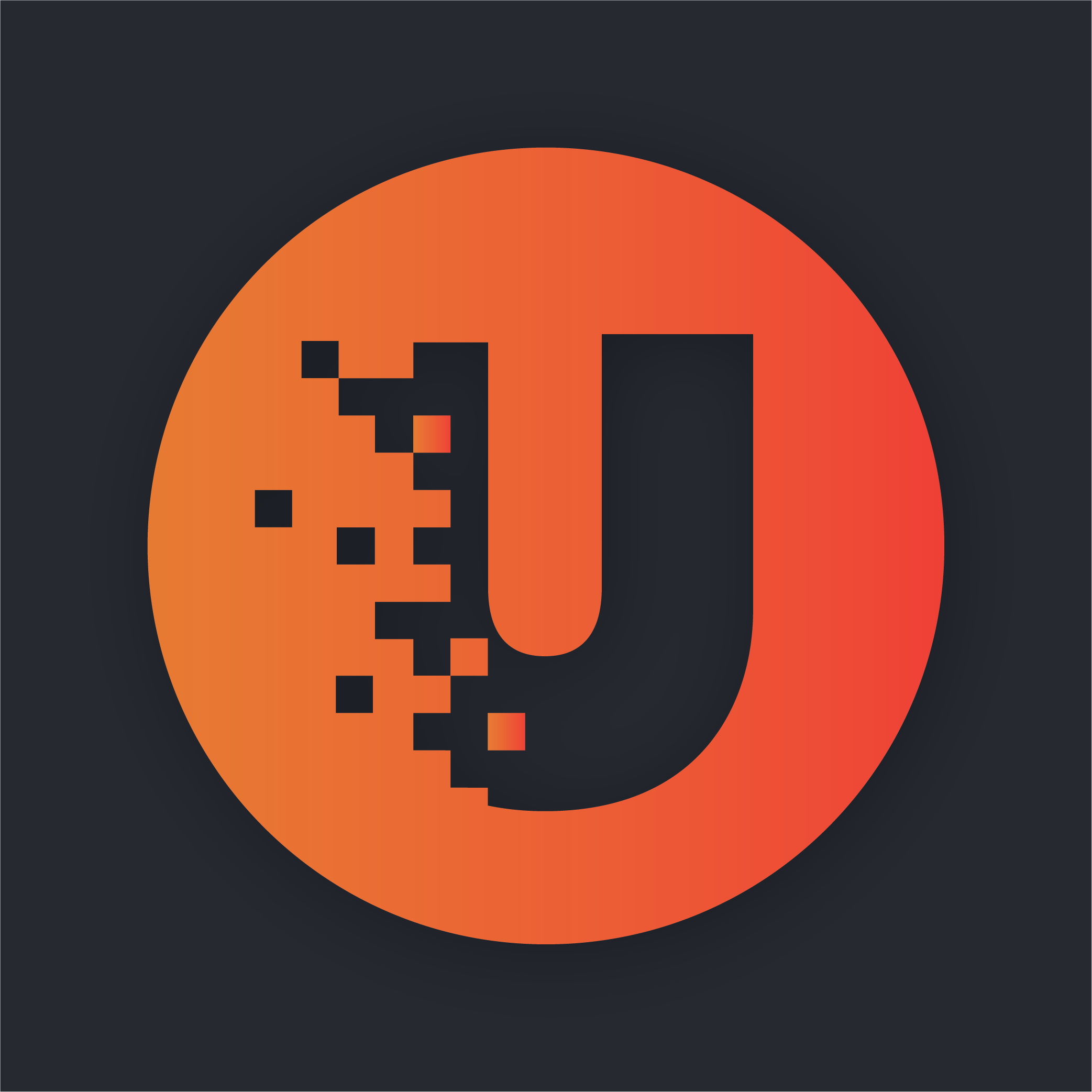 Unhashed.com is author of this content, TheBitcoinNews.com is is not responsible for the content of external sites.