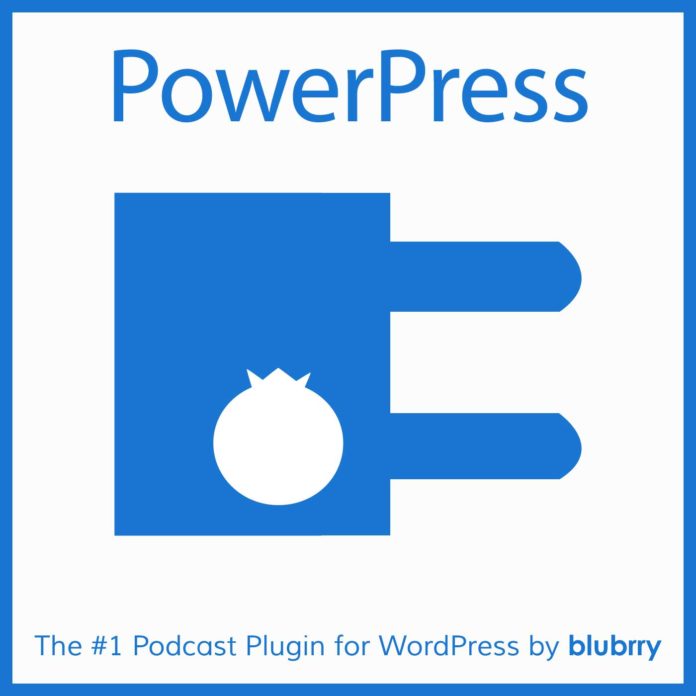 A crypto trader has been sentenced to two years in prison for failing to comply with US anti-money laundering statutes.
The dealer, Jacob Burrell Campos, was arrested in August 2018 and has been incarcerated while waiting for a ruling on the matter. He pled guilty to a number of charges in October, including failing to register his crypto trading business with the Financial Crimes Enforcement Network.
The agency, a bureau of the US Treasury, collects and analyzes information related to financial businesses and their clients. Campos also failed to adhere to standard anti-money-laundering regulations that require money trading entities to keep records of their customers.
He had gained close to a million dollars in profits from the illegal venture and is now required to forfeit the funds. Campos reportedly ran the operation with the help of associates located in Mexico.
He and his accomplices were able to transfer over a million US dollars into the country from Mexico in sums slightly below the $10,000 reporting limit. The trader had initially tried to use a US regulated exchange to acquire cryptocurrencies, but his account was swiftly shut down after a series of suspicious dealings.
The shutdown forced him to switch to a Chinese crypto trading platform, which enabled him to obtain crypto for trading purposes.
Campos reportedly used LocalBitcoins, a popular peer-to-peer crypto and fiat exchange platform to get clients and charged a five percent premium over prevailing market rates. The transactions were finalized via Moneygram, in-person, and using ATMs. He served over 1,000 customers located in the United States.
Anti-Money Laundering Regulations in the United States
The United States has a robust set of guidelines that apply to crypto trading entities. These include both anti-money laundering and know your customer laws. Anti-money laundering laws largely fall under the Bank Secrecy Act (BSA), also widely referred to as the Currency and Foreign Transactions Reporting Act.
The US enacted the BSA to safeguard the country's financial system from abuses, ranging from fraud to terrorism funding. The decree requires all enterprises and individuals involved in asset trading to keep records of the source of funds, as well as volumes they transacted.
The Financial Crimes Enforcement Network requires crypto dealers to register their businesses. The agency ensures that businesses involved in the trade comply with regulatory requirements.
Is China a Major Crypto Money Laundering Hub?
This is not the first time that Chinese exchanges have been mentioned in a case involving money laundering activities. Although cryptocurrency trading is banned in China, the nation has a sprawling network of underground banks, widely referred to as Chinese Underground Banking Systems.
Local money laundering cartels are running the illegal financial hubs, which also deal in cryptocurrencies. They typically rely on foreign exchanges with lax know your customer policies to make trades.
China has come up with innovative laws that prevent crypto dealings. However, the money laundering groups circumvent the regulations by changing platform domain names and hosting web servers in other nations. This makes it hard to completely stamp out trading.
According to a recent Senate Judiciary subcommittee hearing, illegal Chinese money-changers are becoming a serious threat to the country's money laundering efforts and are partly to blame for the decline in drug money seizures at the US – Mexico border.
(Featured Image via Pixabay)
The post Crypto Market Trader Convicted of Money Laundering Offenses appeared first on CoinCentral.
Coincentral.com is author of this content, TheBitcoinNews.com is is not responsible for the content of external sites.