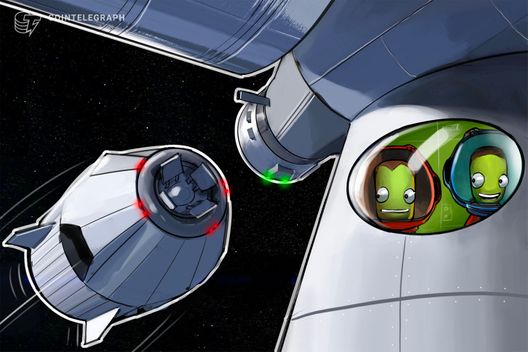 Danish state-owned energy company Energinet has expanded its partnership with distributed ledger network Iota to investigate use of its technology in new areas, Iota revealed in blog post Jan. 30.
Energinet, which is an independent enterprise under Denmark's Climate and Energy Ministry, wants to examine how it could leverage Iota's Tangle technology in the energy and Internet of Things (IoT) markets.
The two entities have worked together on a data marketplace initiative since late 2017, a larger project involving other companies.
Energinet market developer André Bryde Alnor commented on the latest move:
"As part of our journey to a digitized, green energy system, we know that we have to bridge the gap between the fast developments in IoT technology, being implemented on both household and industry level, and the centralized systems of the European energy system."
…
iota-news.com is author of this content, TheBitcoinNews.com is is not responsible for the content of external sites.