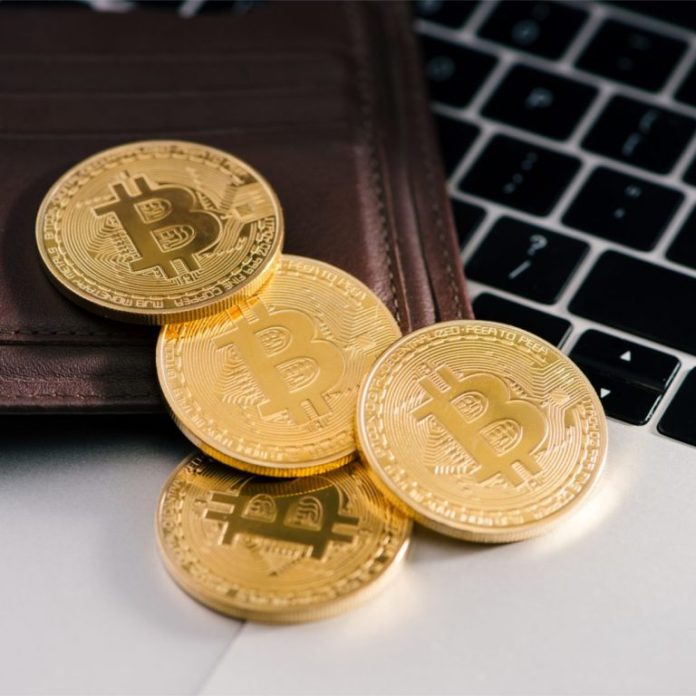 Una de las partes principales de la visión de muchos partidarios del Bitcoin es que la criptomonedas se convertirá en la moneda única de facto del futuro. Pero por ahora su éxito ha traído una explosión de altcoins y tokens ICO. Con la esperanza de aprovechar el desafío de manejar toda esta cacofonía cripto, Descentral desarrolló Jaxx Liberty.
Jaxx Liberty
Decentral, la plataforma multi-moneda con sede en Toronto fundada por Anthony Di Iorio, ha anunciado el lanzamiento de Jaxx Liberty en su fase beta. La nueva billetera de criptomonedas proporciona a los usuarios un único centro para las herramientas necesarias para gestionar más de 70 criptomonedas diferentes. Su nueva interfaz introduce un panel de control unificado y un enfoque basado en módulos con características que incluyen noticias, datos de mercado, portafolio y un explorador de bloques multi-cadena. La versión beta se puso a disposición por primera vez en Canadá y seguirá desarrollándose a nivel mundial en las próximas semanas.
"Antes del navegador web, la adopción de Internet se limitaba a los primeros usuarios conocedores de la tecnología. Esa es la etapa en la que estamos hoy con las criptomonedas. Jaxx Liberty es el navegador web para tus activos digitales, permitiendo a las masas adoptar los beneficios de las criptomonedas y la cadena de bloqueo", dijo el CEO y fundador Di Iorio. "A medida que la popularidad de la criptomonedas continúa creciendo, el ecosistema se ha fragmentado cada vez más. Jaxx Liberty da un paso importante hacia la unificación y el empoderamiento de la comunidad blockchain para que tome el control de sus vidas digitales", añadió.
Grandes Planes Para El Futuro
Además del lanzamiento de Jaxx Liberty, Decentral planea una serie de nuevos productos que saldrán a lo largo de este año. Estos incluyen un sistema de recompensas de fidelidad para animar a la gente a usar la billetera, un portal de información sobre el potencial de la tecnología blockchain y las criptomonedas, y una experiencia de juego para promover el compromiso, diseñado para entretener e informar a la gente mientras navegan por el ecosistema de Jaxx.
Y, según se informa, la compañía está estableciendo una nueva oficina de 15.000 pies cuadrados ubicada en el corazón del distrito financiero y de entretenimiento de Toronto. Se dice que las premisas inspiradas en los videojuegos y la ciencia ficción exhiben recepcionistas holográficos, "paredes móviles" y túneles secretos para el Aston Martins controlado a distancia de Di Iorio.
¿Qué opinas de la nueva billetera Jaxx Liberty? Comparte tu opinión sobre este tema en los comentarios en la parte de abajo.
Autor Original: Avi Mizrahi

---
Imágenes cortesía de Shutterstock y Decentral.

---
Ahora puedes acceder a Satoshi Pulse. Un listado completo y en tiempo real del mercado de criptomonedas. Mira precios, gráficos, volúmenes de transacciones y mucho más para las 500 principales operaciones de criptomonedas en la actualidad
Noticias.bitcoin.com is author of this content, TheBitcoinNews.com is is not responsible for the content of external sites.
source: https://noticias.bitcoin.com/billeteras/descentral-lanza-su-nueva-billetera-de-criptomonedas-jaxx-liberty-en-su-version-beta/