Norway's largest bank has merged with the foundation behind the Iota crypto currency to develop new financial technology.
Iota, which already collaborates with many large companies , makes provision for microtransactions from machine to machine, on what is called the Internet of Things (IoT).
"As soon as payments come into play, it is clear that we are very interested," says block manager Lasse Meholm in DNB to E24.
An example of this is driverless cars, where the Iota Foundation cooperates with Volkswagen, where the cars will automatically be able to buy and sell data from each other.
The DNB and the Iota Foundation will collaborate on the latter's computer marketplace, where different companies sell and buy unacceptable profit data on an open platform.
The marketplace was launched last November, where companies such as Microsoft, Samsung and Agder Energi are also involved.
"We have talked to Iota for two to three months now, and think technology is very exciting, and that the foundation has a Norwegian connection is also fun," says Meholm.
The Iota Foundation is registered with its headquarters in Berlin, and one of the founders is the Norwegian David Sønstebø.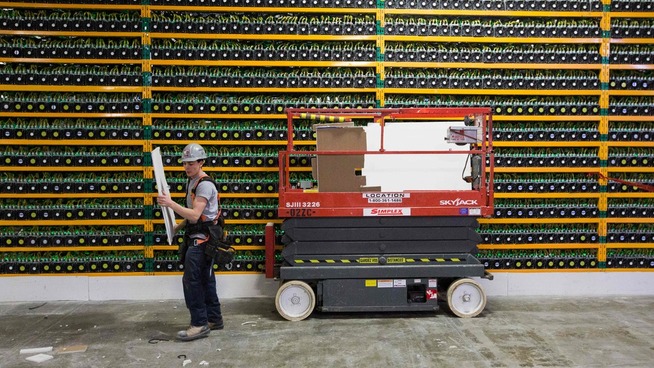 Not linked to cryptovaluta
DNB is aware that they are not involved in the cryptographic section of the foundation, but that they see great potential in micro-transactions.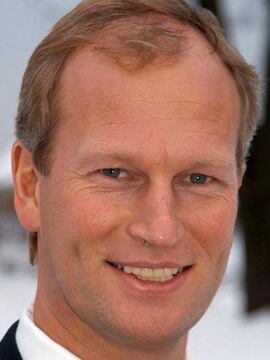 "Among other things, the technology is designed to handle hundreds of thousands of microtransactions per second. The market associated with this ecosystem that arises around these transactions will not let us go away, says Meholm.
– So what is the goal of the cooperation?
"The goal of the collaboration is to understand more of their technology, and let those in the bank who are close to the customer see opportunities for new business models. This is not just for the IT department.
DNB has several ongoing blockbuster projects based on various technologies that include Iota, Ethereum, Hyperledger and EOS.
"I recently met the Iota Foundation in Berlin, where we met representatives from Audi, Porsche and Mercedes, who are all interested in the technology they are developing. They are affiliated with incredibly many large companies, says Meholm.
Distinguish serious and noisy actors
Iotas Sønstebø says he is experiencing the bank's blockade department as forward-looking in the view of cryptotechnology.
"Having Norway's largest bank on the team is of course very important given their position and influence. They have the most customers and already developed digital solutions like Vipps, which embrace the new digital everyday life that is made possible with digital solutions, says Sønstebø to E24.
"Do you think this could be to soften the relationship Norwegian banks have to the crypto industry as a whole?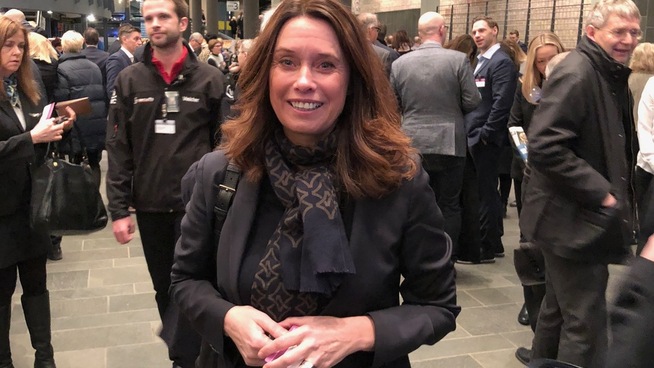 "I hope and believe it. The Iota Foundation will contribute to separating useless cryptoprojects from the serious ones, says Sønstebø.
The cooperation will also have a special focus on exploiting the opportunities that come in the wake of the EU Data Protection Regulation (GDPR) directive.
The directive has strict rules on how the company stores and processes personal data. DNB and Iota say they look at GDPR as a business opportunity, without going further into how such a model looks.
The idea is that when people get more control over their own personal data, this can be traded on global marketplaces.
Sønstebø says the Iota Foundation has been in contact with several Norwegian financial institutions, but does not want to identify which ones.
On Thursday, Iota's crypto currency has a market value of NOK 37 billion. There is still a way to go to its new partner DNB, which Thursday has a market value of around NOK 243 billion.
The post DNB collaborates with IOTA appeared first on IOTA News.
iota-news.com is author of this content, TheBitcoinNews.com is is not responsible for the content of external sites.