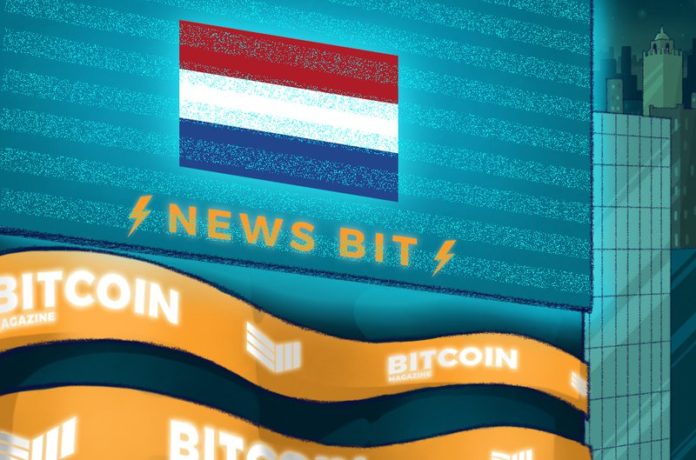 On March 21, 2019, Dutch news outlet NL Times reported that "Berry van M.," a 33-year-old Dutch businessman and the operator of now-defunct trading platform Koinz Trading, has been arrested on charges of deceiving investors with a bogus bitcoin mining scheme.
The report claims that van M. was the director of companies that sold "computers for mining Bitcoin" since 2017 and that he "managed the computers in a so-called 'mining farm.'" He convinced investors that they would receive returns of 0.3 BTC per month. But when the investors did not receive these funds and found that they could not get their hands on the hardware they had invested in, they contacted the police.
In total, the report claims that van M. raised investments totaling about €100 million (approximately $111 million). But instead of using the investments to purchase mining rigs, he used them to bankroll a lavish lifestyle.
"The man spent the money received from investors on all kinds of luxury items like cars, motorbikes, traveling and gambling," per the report.
This article originally appeared on Bitcoin Magazine.
Bitcoinmagazine.com is author of this content, TheBitcoinNews.com is is not responsible for the content of external sites.